Grow your business with
CollectLo

ads!

We help for Increasing your brand awareness, reaching your target audience, and driving conversions

Get in touch
Stop interrupting. Let people be curious about your brand with custom curated content.
Share custom content that's tailored to your brand's requirements and messaging. And recommend your product or services related to content. Whether driving awareness, announcing a product launch, or showcasing a special offer, you have control over the design, copy, CTA, and destination.
Get in touch
Don't have contents readily available?
Take advantage of CollectLo: work with CollectLo creators to create custom content specifically intended for your campaigns.
Get in touch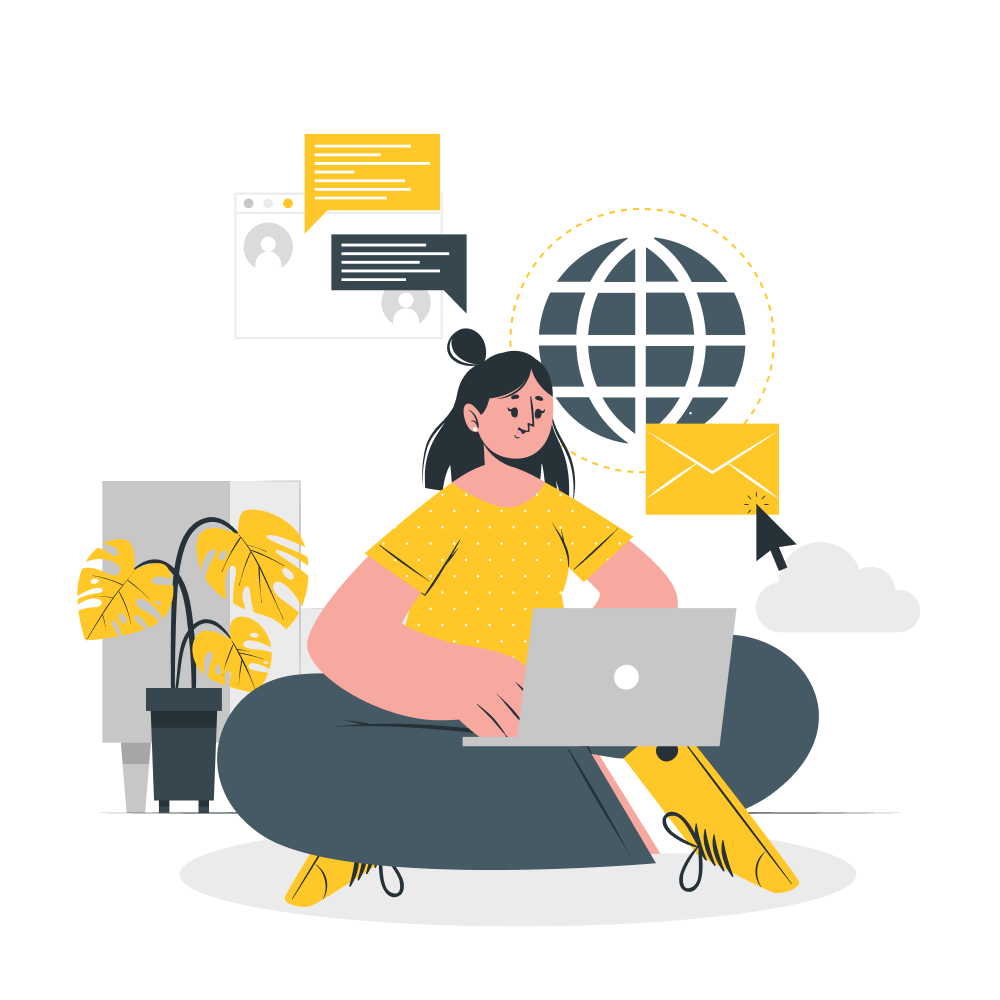 A better way to introduce your brand to new customers
Our team will design custom landing pages for your brand that will help you drive traffic to your website. With CollectLo, let our users find your product / service and get the newest leads of interested customers to your inbox every single day.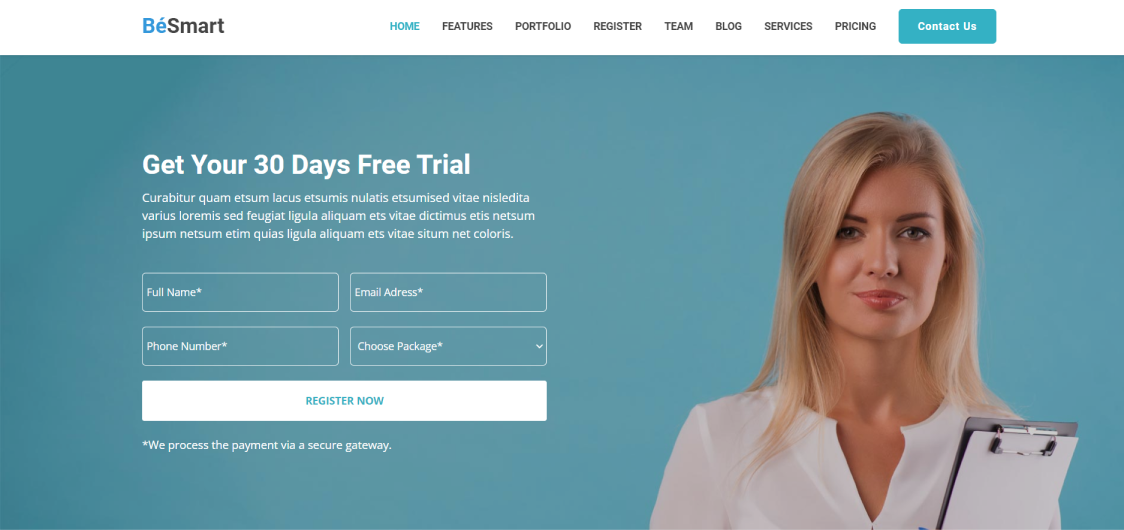 Get in touch
Why advertise on CollectLo?
With a growing user base of over 3000 active content writers and 30,000 monthly active readers, Collectlo is a unique platform with a captive audience in various industry categories. Our website offers a unique opportunity for brands like yours to reach a targeted and engaged audience.
Get in touch
User Demographics
Age 18-35
40% M 60% F
Active Users
Per day 1,000
Per Month 30,000
Location
95% From India
05% From All countries