Scale your success with CollectLo Pro
Stand out from the crowd, get the tools you need to boost your career.
Access exclusive tools and benefits to accelerate your career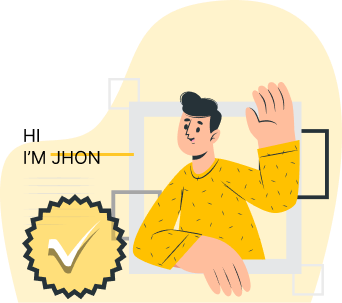 Upgraded profile
Get verified profile tag & get more visibility of your contents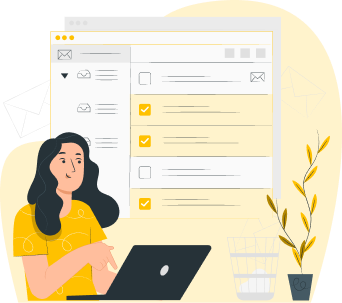 Get freelance work
New projects delivered to your inbox (and much more).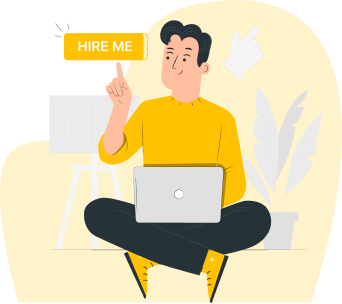 Hire Me Button
Get 'Hire me/us' button on your each content
Enjoy extra help and perks
We want your Pro experience to be flawless. That's why we offer all Pro customers 24/7 premium access to our Pro Customer Experience team, who'll respond to your query in under an hour.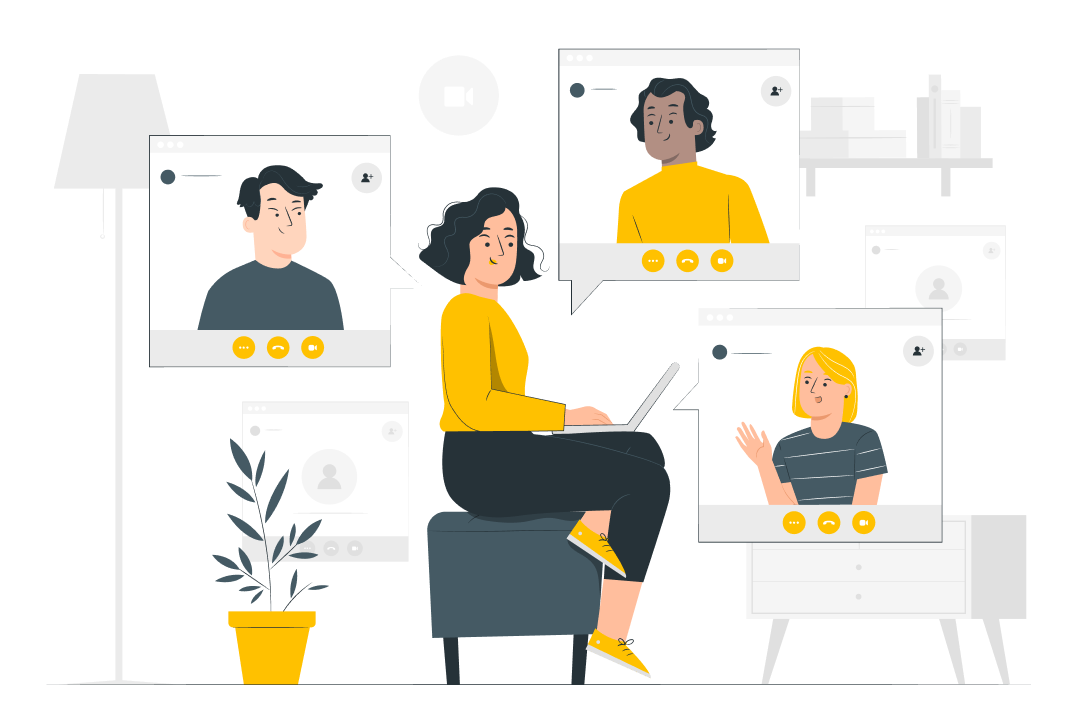 Free-Entry Collectlo Writing Contests
Get free entry for every online writing contest which organized weekly by Collectlo team and get chance to win amazing gifts.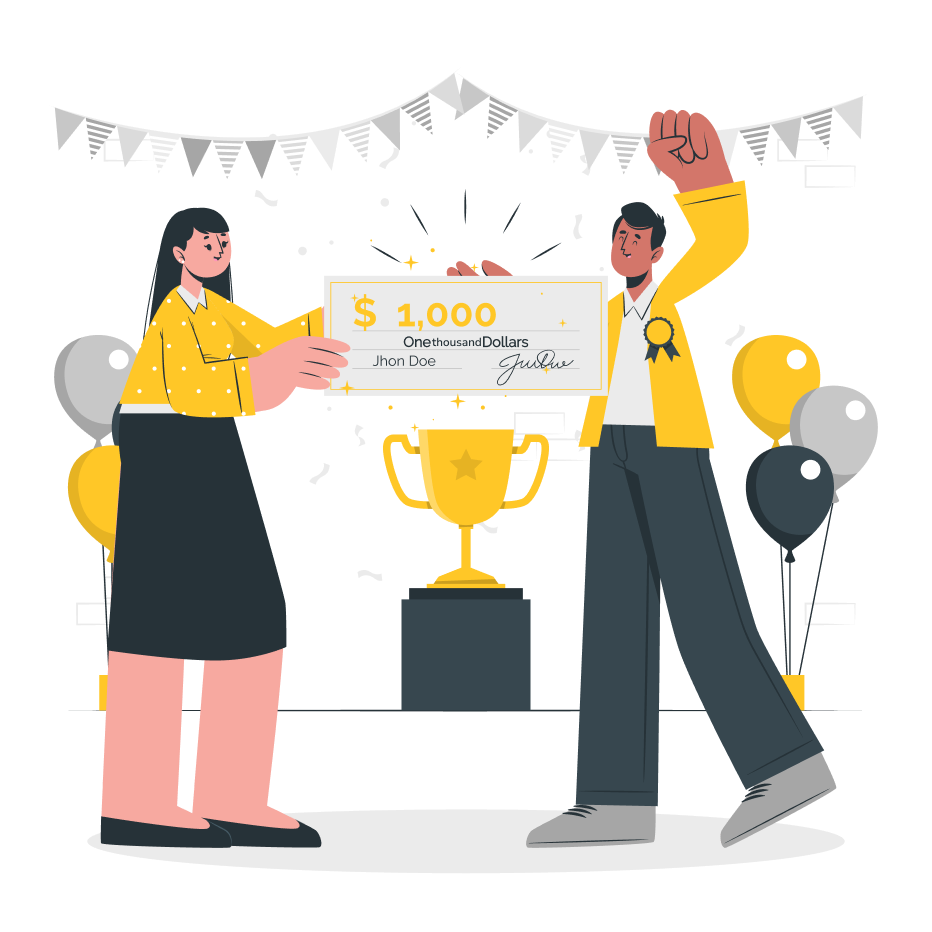 Exclusive content
Get access to webinars, events, and educational materials. Adding to this, Enjoy ongoing offers from CollectLo.com and our brand partners.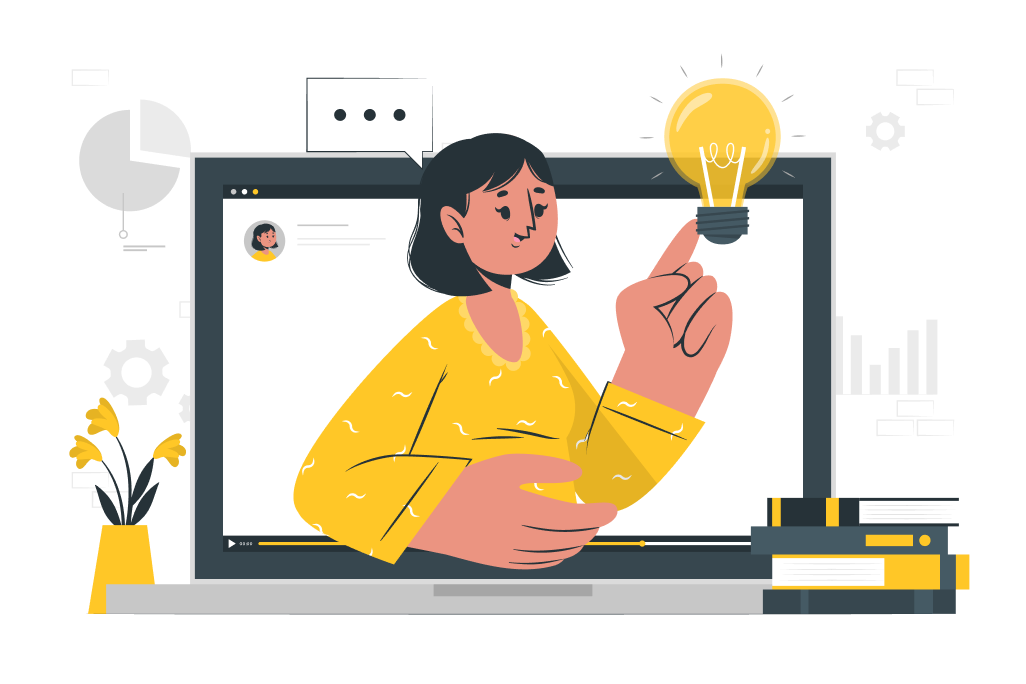 Collectlo Pro
Unlock more opportunities and better-paying gigs through Collectlo's Pro membership.
₹299 INR Per Month
It is less than ₹10 per day
Personalized portfolio website
Direct leads from potential clients
Increase your visibility and reputation as a writer
Join Collectlo Pro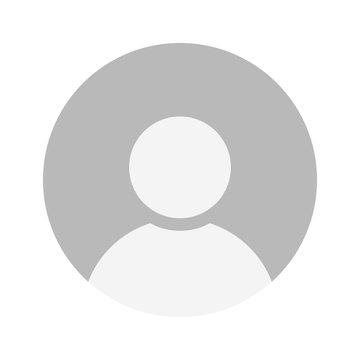 Mahima Rastogi
As a writer, Collectlo.com's Pro membership has significantly increased my visibility and helped me attract new clients with its portfolio website feature. The platform is easy to use and offers modern design options. The direct leads I've received from potential clients have resulted in more income for me. I highly recommend Collectlo.com to any writer looking to boost their profile, attract new clients, and increase their income.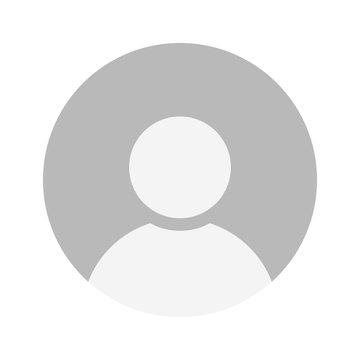 Anurag Gade
What's truly impressive about Collectlo.com is the direct leads I've received from potential clients. I've secured several high-paying gigs as a result, and it's been an absolute game-changer for my career.

If you're a writer looking to showcase your work, increase your visibility, and make more money, I highly recommend investing in Collectlo.com's Pro membership. It's well worth it and has been one of the best investments I've made for my career.
Ready to get
started?
Whether you're looking to build your portfolio, or find your next freelance client we have a plan for you.