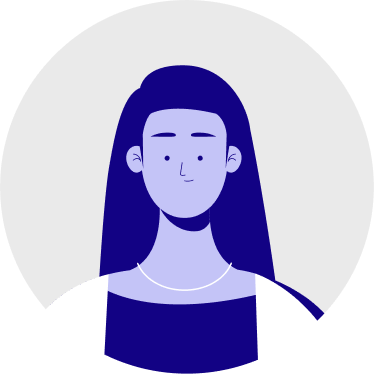 Aadrika Malhotra
I am a content writer and editor
I work as a freelance content writer and editor with expertise in the legal field.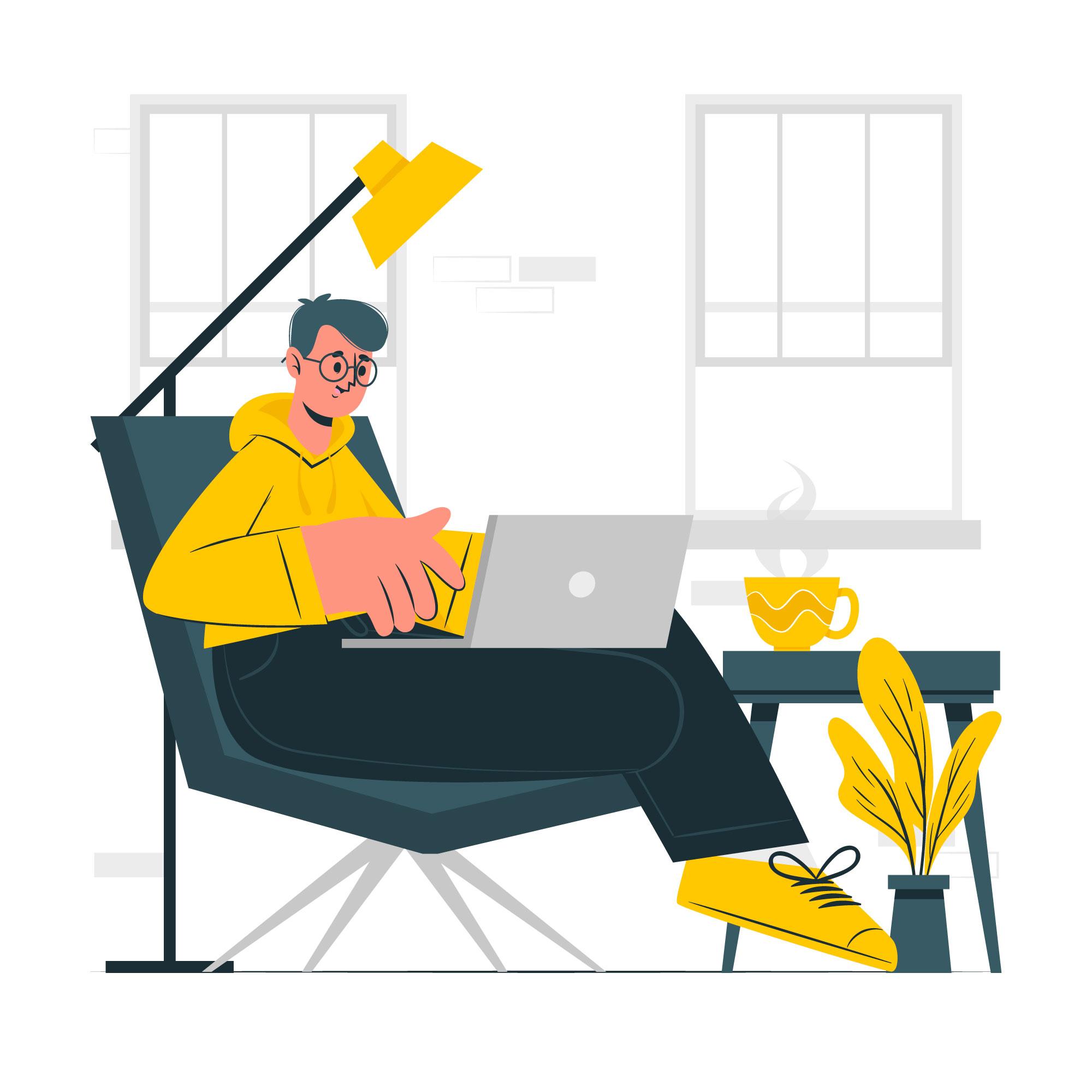 About Me
I have been a writer and editor for three years. My main expertise revolves around legal and business domains. I also write content on niche specific areas like fashion and music. My work includes blogs, articles, research papers, thesis, dissertations, legal documents, and others.
What I Do
SEO writing services
Boost your online presence by blogs and articles
Legal content
Blogs, articles, thesis, dissertations, research papers and other legal documents
Niche specific topics
Topics like business, fashion, music and more
Long form services
You can hire me professionaly as well for your work for a long period. I would only need a contract.