Abhay Kumar Tripathi
I am a teacher.
I love to write for Study Material and Topics like social and political events.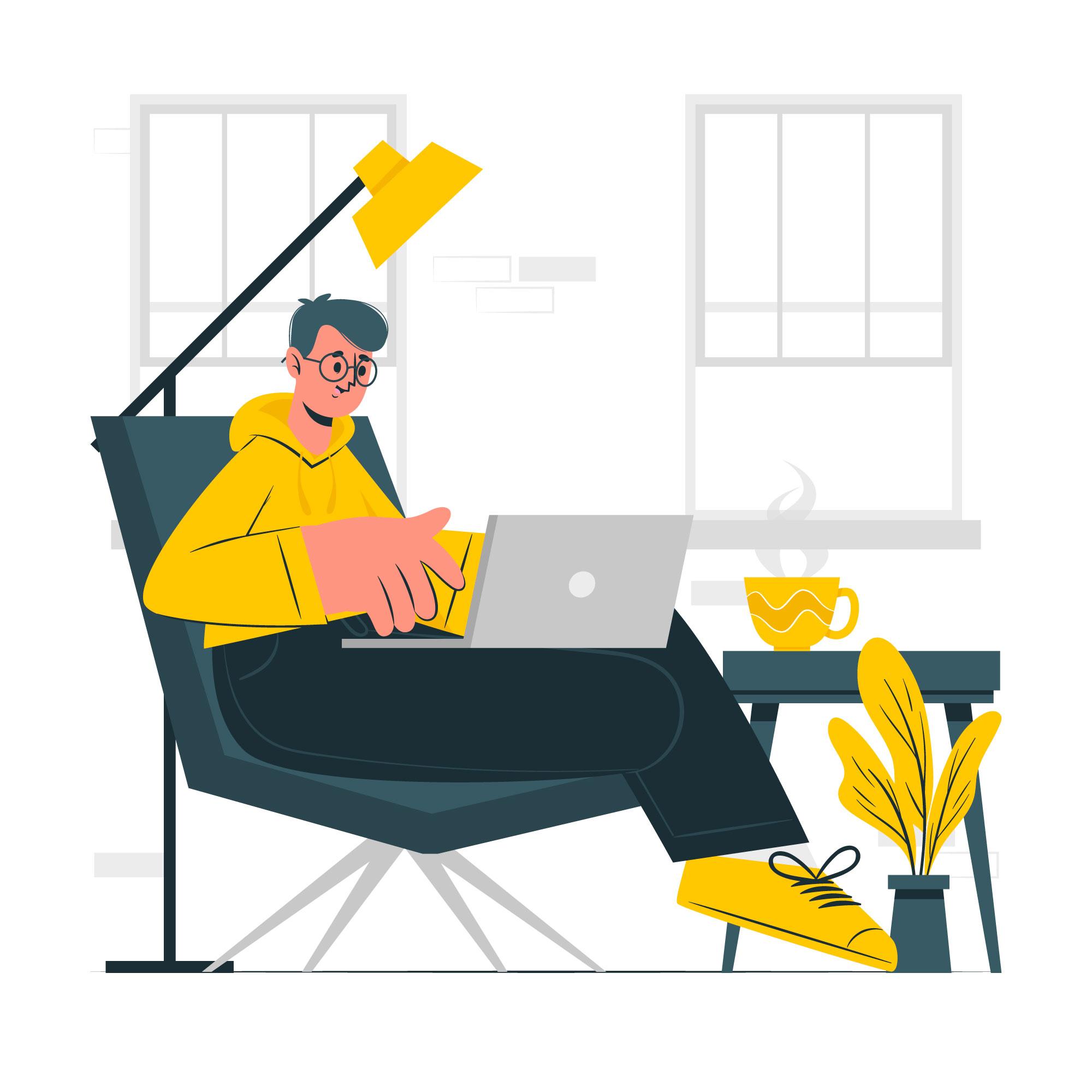 About Me
I am passionate about learning various topics related to historical and political events and expressing the things in the way they are without making any preferences. By profession I am a teacher of Physics for competitive exams.
What I Do
Content Writing and Teaching
I am experienced in content developing and teaching. I am working at this from 2018.