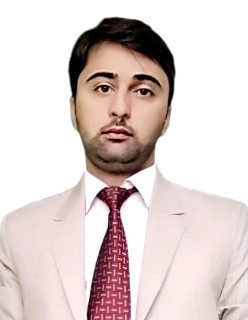 Adil Rashid
Passionate Writer|Tech Enthusiast|Photographer |Traveler
Passionate Renaissance Soul Excels in Writing Articles, Embraces Technology, Captures Moments Through Photography, and Embarks on Adventurous Travels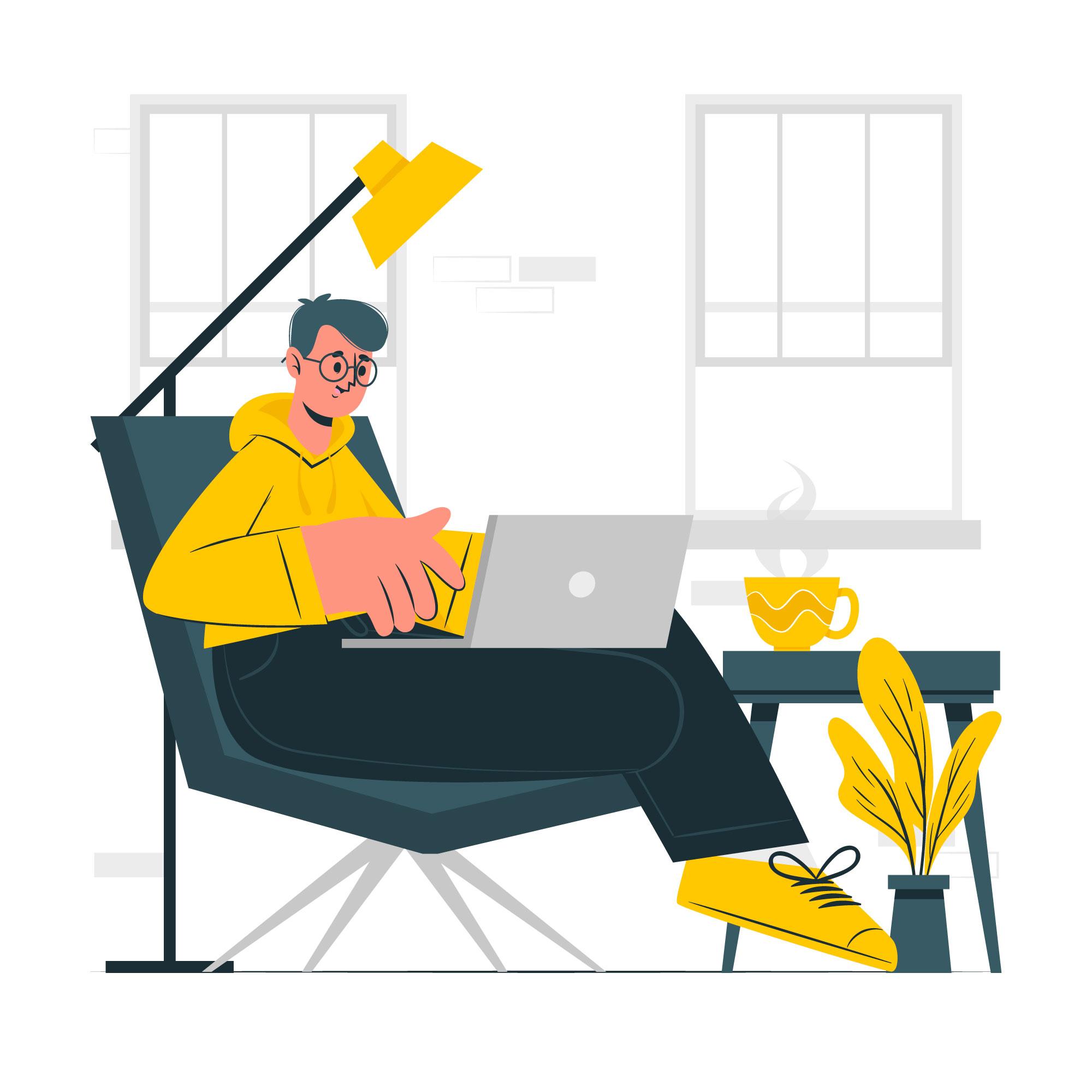 About Me
An enthusiastic and passionate individual, a true Renaissance soul with a diverse range of talents and passions. With a love and flair for writing articles, technology, photography, and traveling, they bring a unique perspective and a wealth of experiences to any endeavor.
What I Do
Participant
Participated in the Indian Science Congress held at Punjab University & Institute of Microbial Technology Chandigarh, which was a platform for presenting and exchanging ideas with scientists, researchers, and students from diverse fields.
Project Manager
Conducted comprehensive SWOT analysis for Ravenbhel Pharmaceuticals, identifying key opportunities and risks to inform strategic decisions and drive business growth.
Project Manager
Conducted an in-depth study on the challenges faced by the Handicraft sector in Jammu and Kashmir, providing valuable insights and recommendations to support the growth and development of this critical industry.
Participant
Participated in a 3-day Personality Development Workshop held at the University of Kashmir, South Campus, Anantnag. Gained a comprehensive understanding of effective communication, leadership, and self-motivation skills.