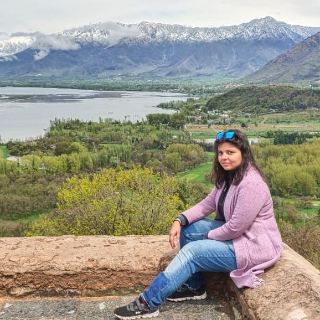 Aishwarya joshi
Content writer
A passionate, hard working and adventurous individual...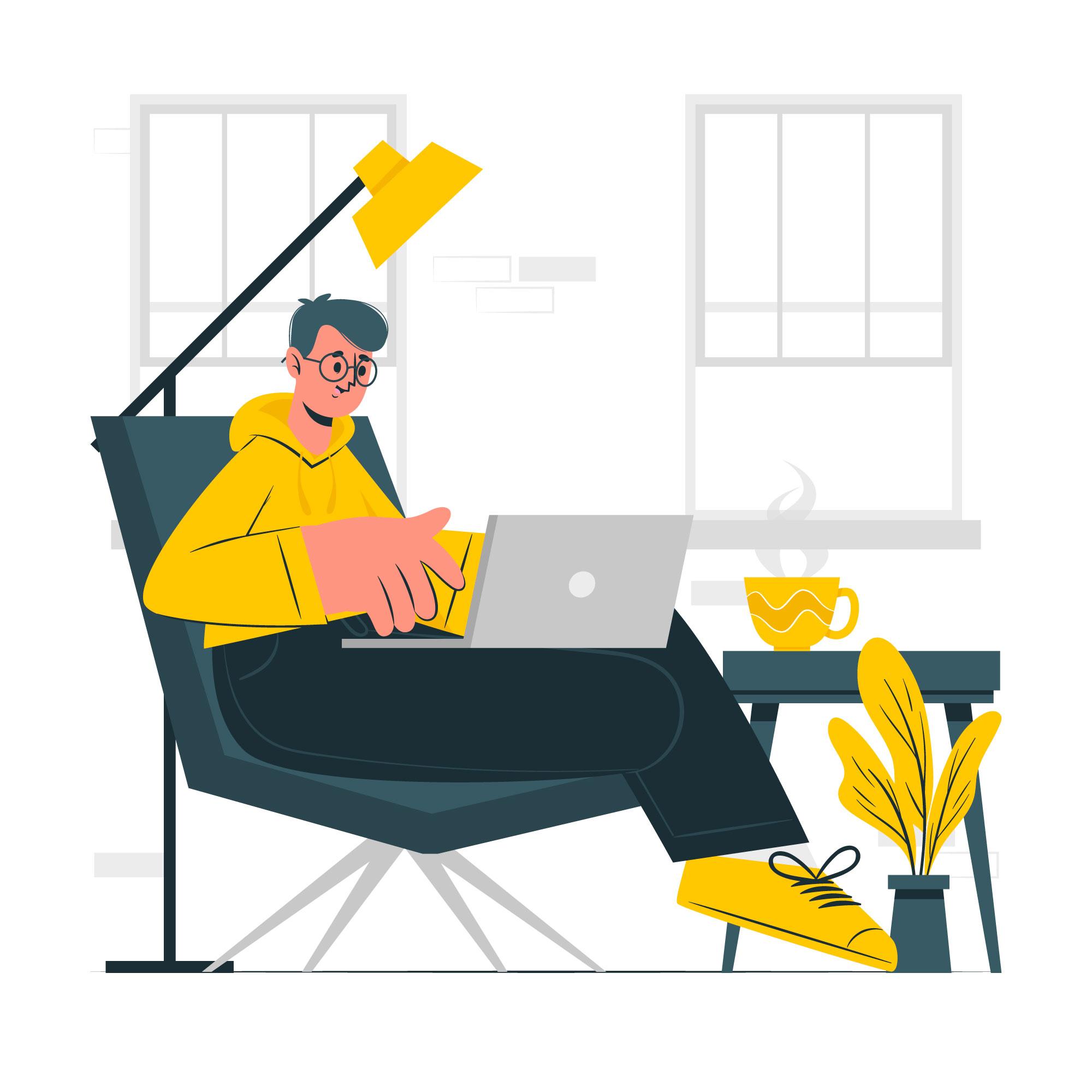 About Me
I am a academic content writer and got articles published related to law as well. I love to explore new opportunities in life and love to write.
What I Do
Legal researcher
Research over legal topics for different websites to boost knowledge of public at large as well as enhance online website business.
Teach students
Help students with assignments and teach them law and some basic sociology, psychology, biology, healthcare.