Aman Sharma
I am a story, novel writer and blogger.
I write to self satisfaction.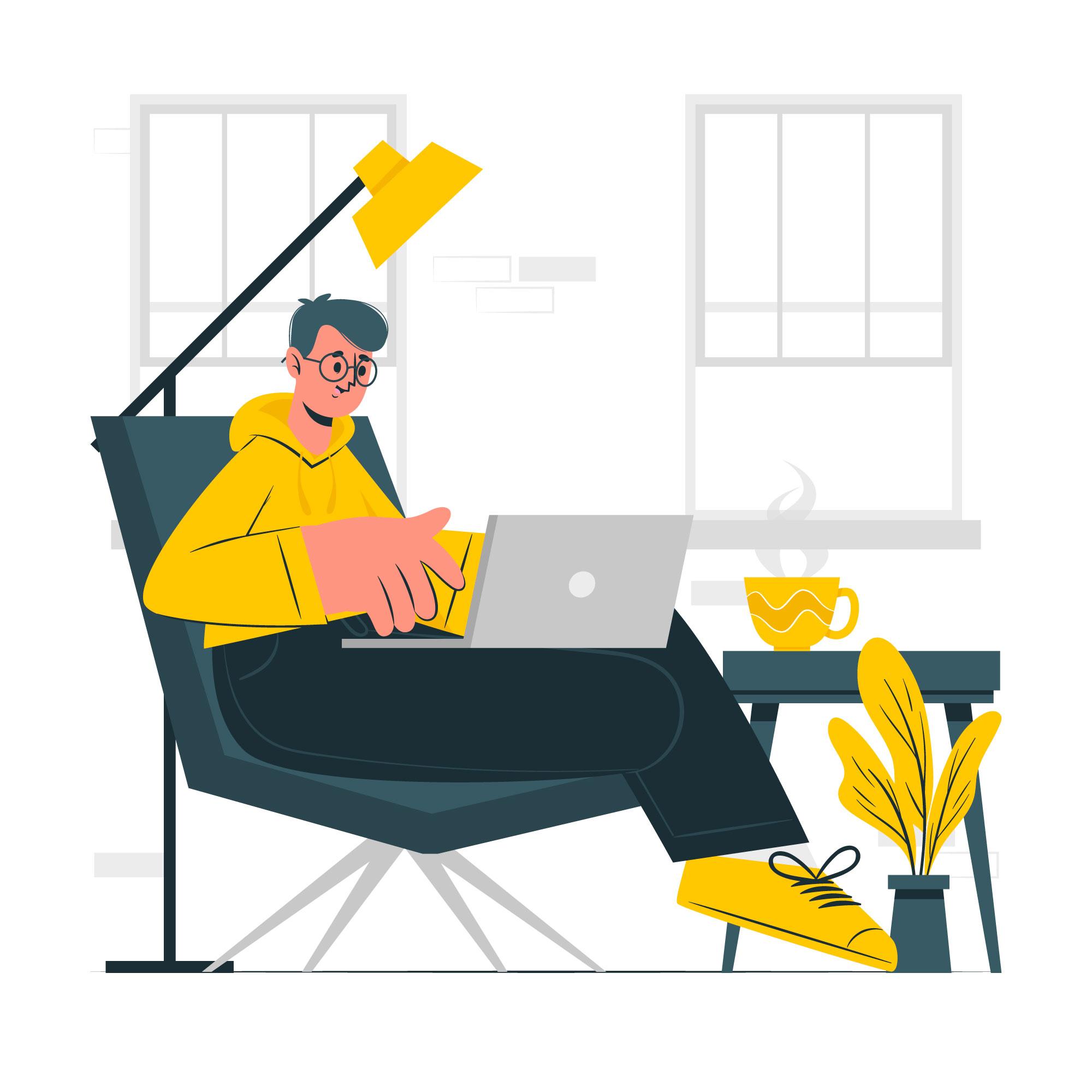 About Me
I am a experienced writer and poet on fictional and non fictional issues. I have great command on ancient historical sanskrit literature and related topics.
What I Do
Write about Indian history
I write about Historical facts related to Sanskrit language and epics. I give the factual knowledge about the myths related to Indian history and Sanskrit classic.