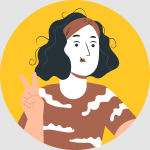 Anamika
Content Writer Expert
I am professional SEO friendly engaging content for Articles, Blog Posts, and Website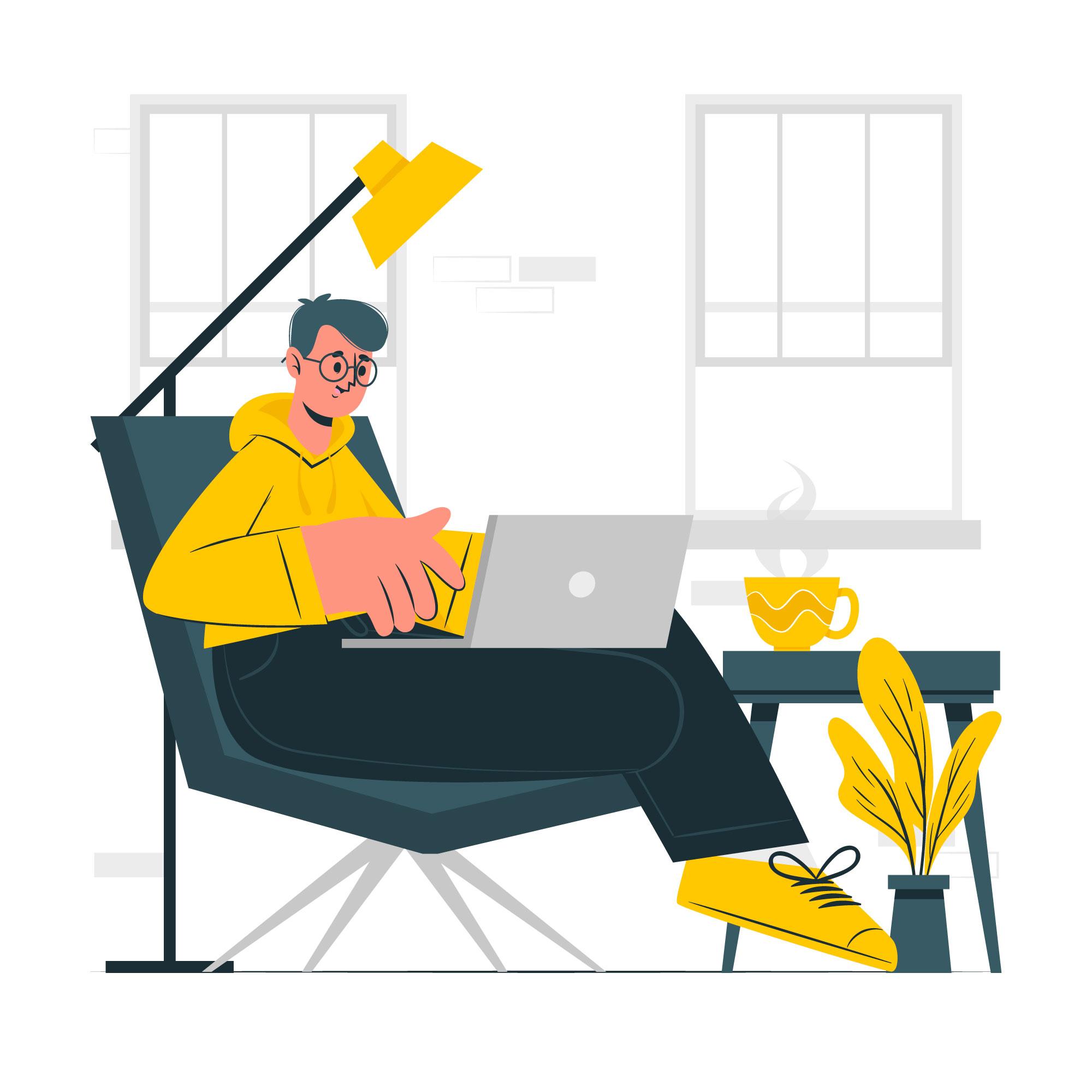 About Me
I write content for articles and blog posts. My writing is SEO-optimized and concise (short, focused descriptions) but also fresh, which helps to grow your business and increase traffic to your website. Once you have hired me for your project, you can be rest assured that I will always exceed your expectations!
What I Do
Website Content
Do you want your website to dominate search engines and beat competitors? I am a professional content writer to help you create content, you can be assured that your site will rank higher in search engines and enjoy more traffic.
Article & blogpost
The most important thing you can do for your readers is to keep them coming back for more. I write engaging content for blog or articles. I don't just write, I deliver quality content that keeps your readers engaged.
Email Copy
Emotional copy that understands your prospect's needs, concerns, & desires. I write persuasive email copy that works for both your marketing & personal use. As passionate about content as you are, I'll make sure your audience hears your message loud and clear.