Anshul Sharma
I am a Content Writer
I am an SEO friendly content writer with 100% originality and accuracy.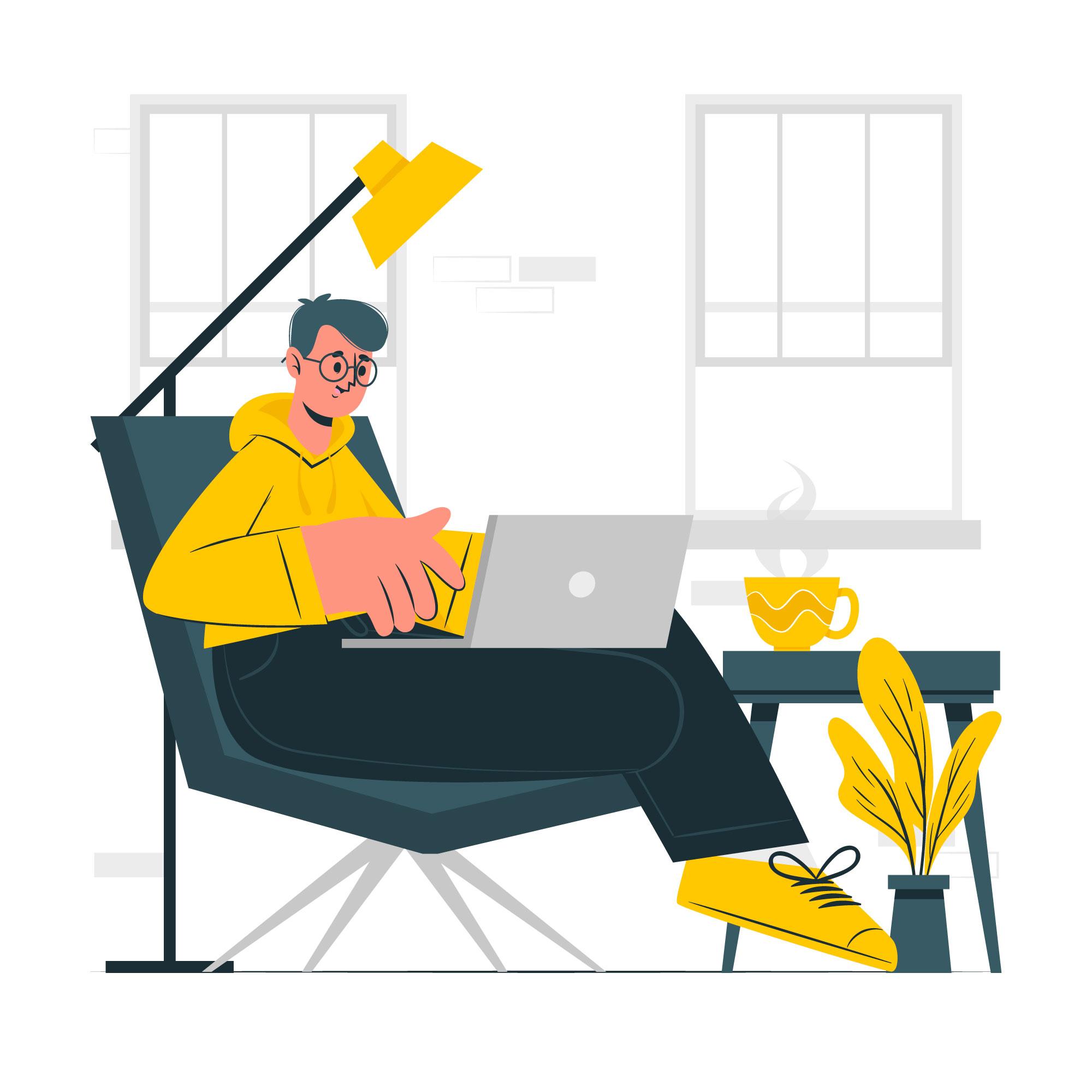 About Me
I am a passionate writer and reader and can write on any topic with deep research and accuracy. With my skills, I can weave words, and present to you the fabric of pleasure.
What I Do
Article Writing
Enhance your blogs or websites' feed by good quality engaging original articles.
Story Writer
Time to get lost in the world of stories and imagination.
Product Description
Given the product description, you will know more about it, than yourself!!