Anuradha Gupta
Freelancer | Educator | Writer | Ex-Auditor |
An auditor turned educator who is passionate about writing.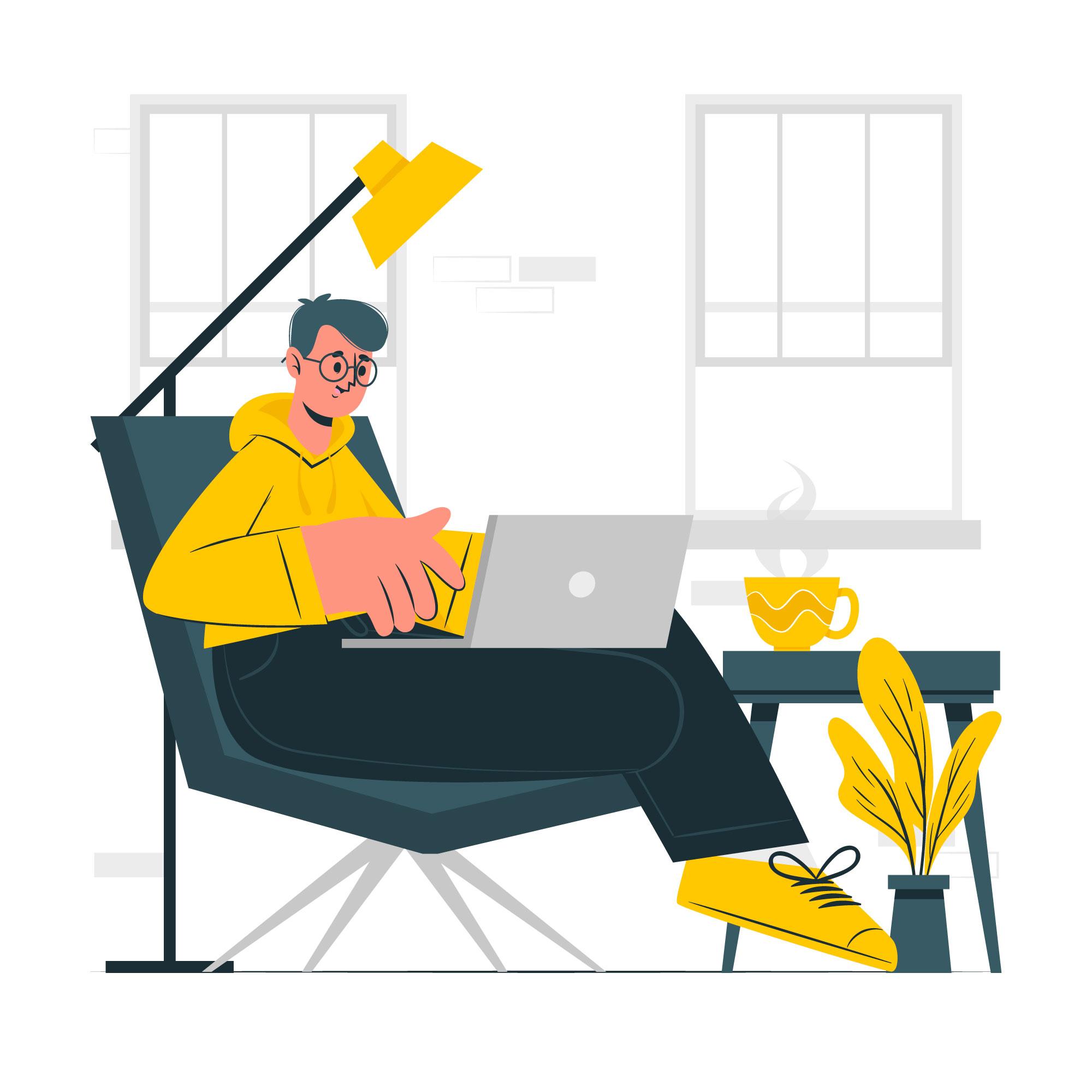 About Me
I am a pensive soul who believes that art in any form has the power to influence our life and thinking.
What I Do
An expressive storyteller
Creating an emotional connection between client's brand and their audience fostering loyalty and trust.
Engaging article- writer
Writing informative articles to capture reader's attention and create brand awareness.
Aspiring wordsmith
A freelance writer embarking on literary journey to bring in fresh perspectives and insights.