Anwesha Mondal
I am a writer
I am a Content and Blog writer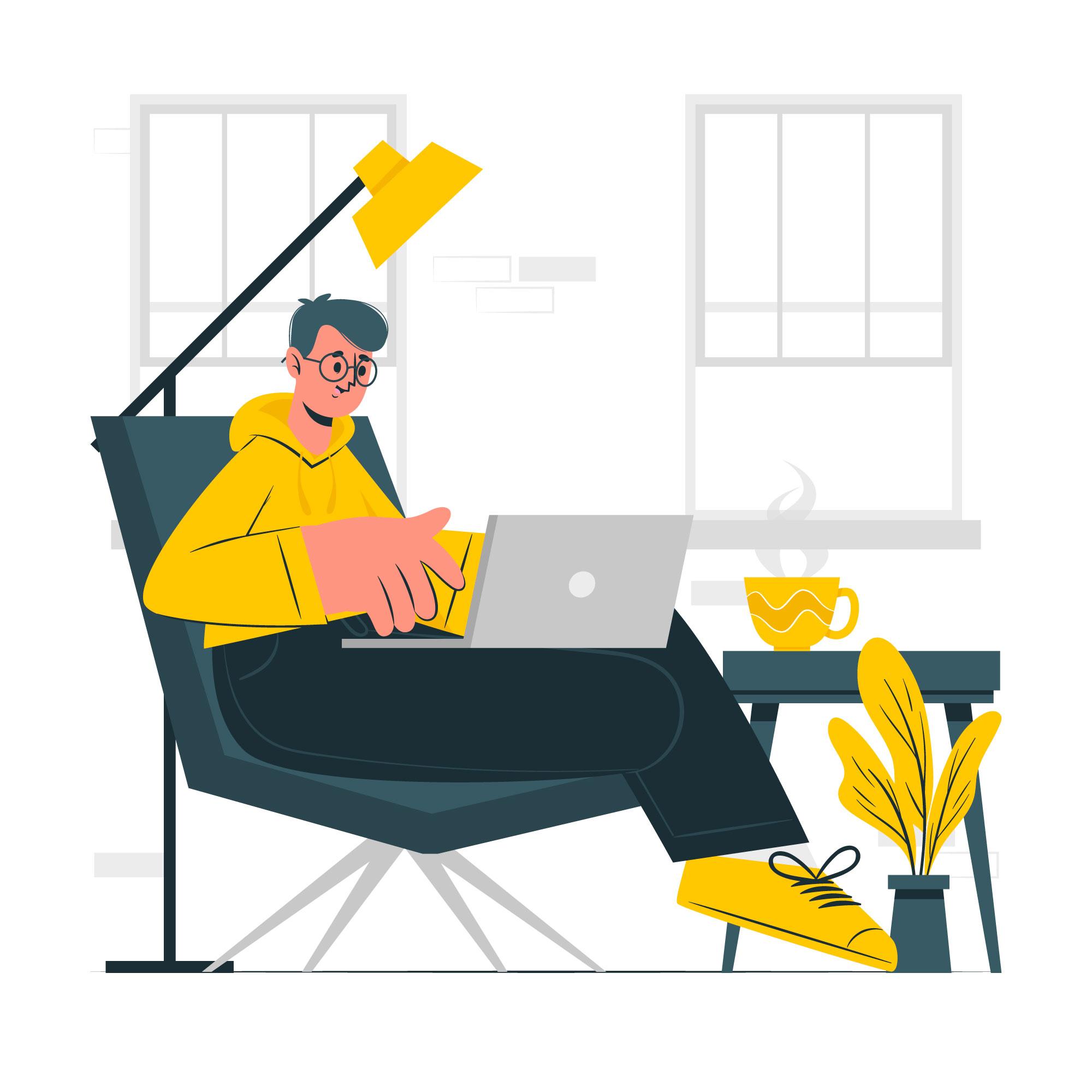 About Me
The Self-Motivated Writer Born into a world of words and boundless imagination, Anwesha is a shining example of a self-motivated content writer and blog writer. Her journey into the realm of writing began at an early age when she discovered the magic of storytelling .
What I Do
Content Writing
Content Creation: Research and generate original, high-quality written content that aligns with the target audience and purpose. This could include blog posts, articles, social media posts, and website copy, product descriptions, press and many other
Blog writing
Research, brainstorm, and develop captivating blog post topics that align with our target audience's interests and needs. Write well-researched, original, and high-quality blog posts that provide valuable insights, solutions, and entertainment.
SEO Writing
Conduct thorough keyword research to identify relevant and high-ranking keywords for each piece of content. Create well-structured, engaging, and Optimization content that aligns with our target audience and business goals.