Ashish Verma
I am a content writer.
I am SEO friendly content writer.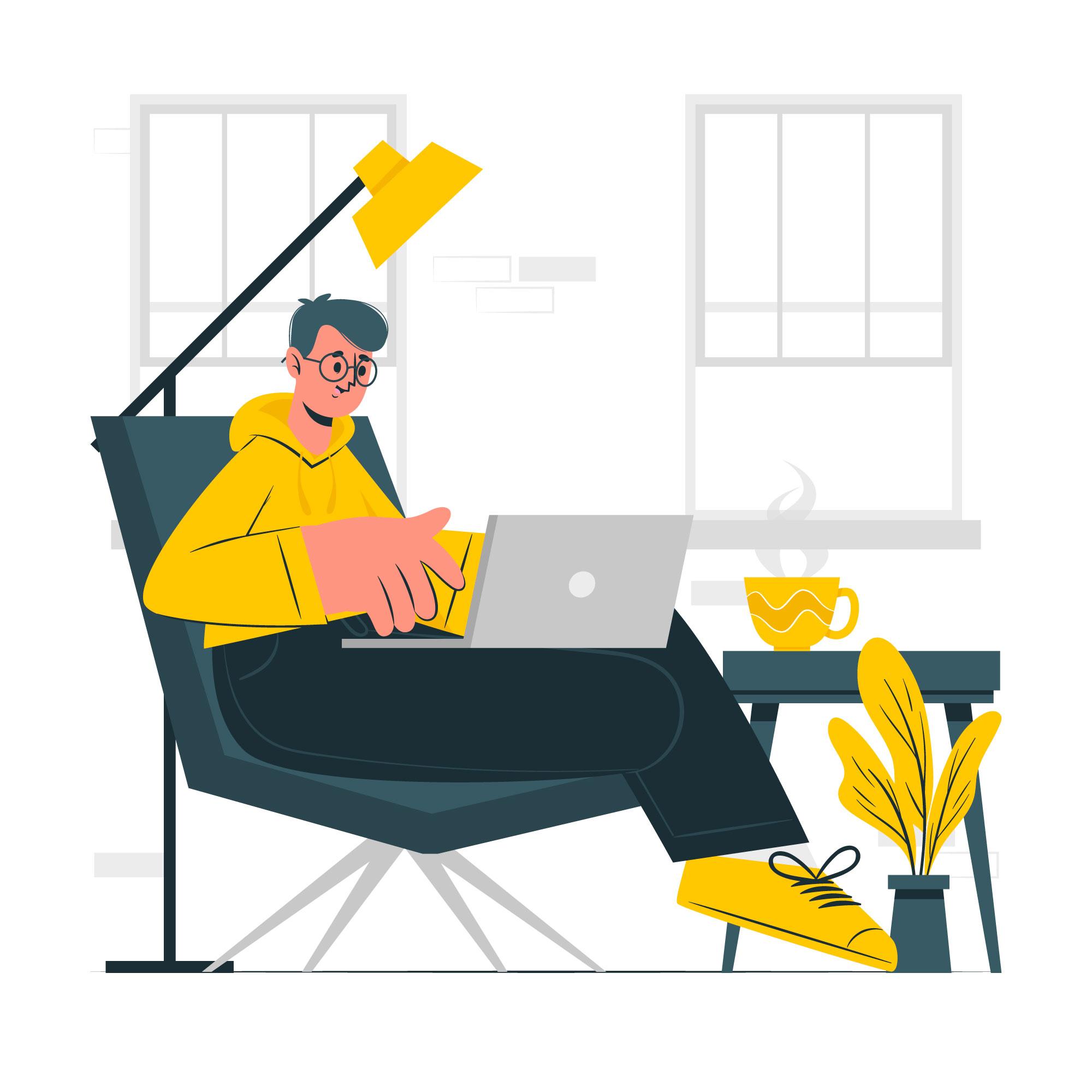 About Me
Detail-oriented Content Writer with years of experience creating engaging and well-researched content across various industries. Expertise in quickly sizing up assignments, creating a timeline, and delivering high-quality content for multiple platforms within defined time frames. Leveraged knowledge of best SEO practices in creating content as per SEO requirements for better search engine performance. Excellent written and verbal communication skills; passion for keeping up to date with developments in the digital and social media platforms.
What I Do
Expert SEO writing services
Writing focuses on creating content that is optimized for search engines to improve its visibility and ranking in search results.