AVNEESH KUMAR
I am blog writer. Also write on social issue.
I am a financial Consultant and loving travel.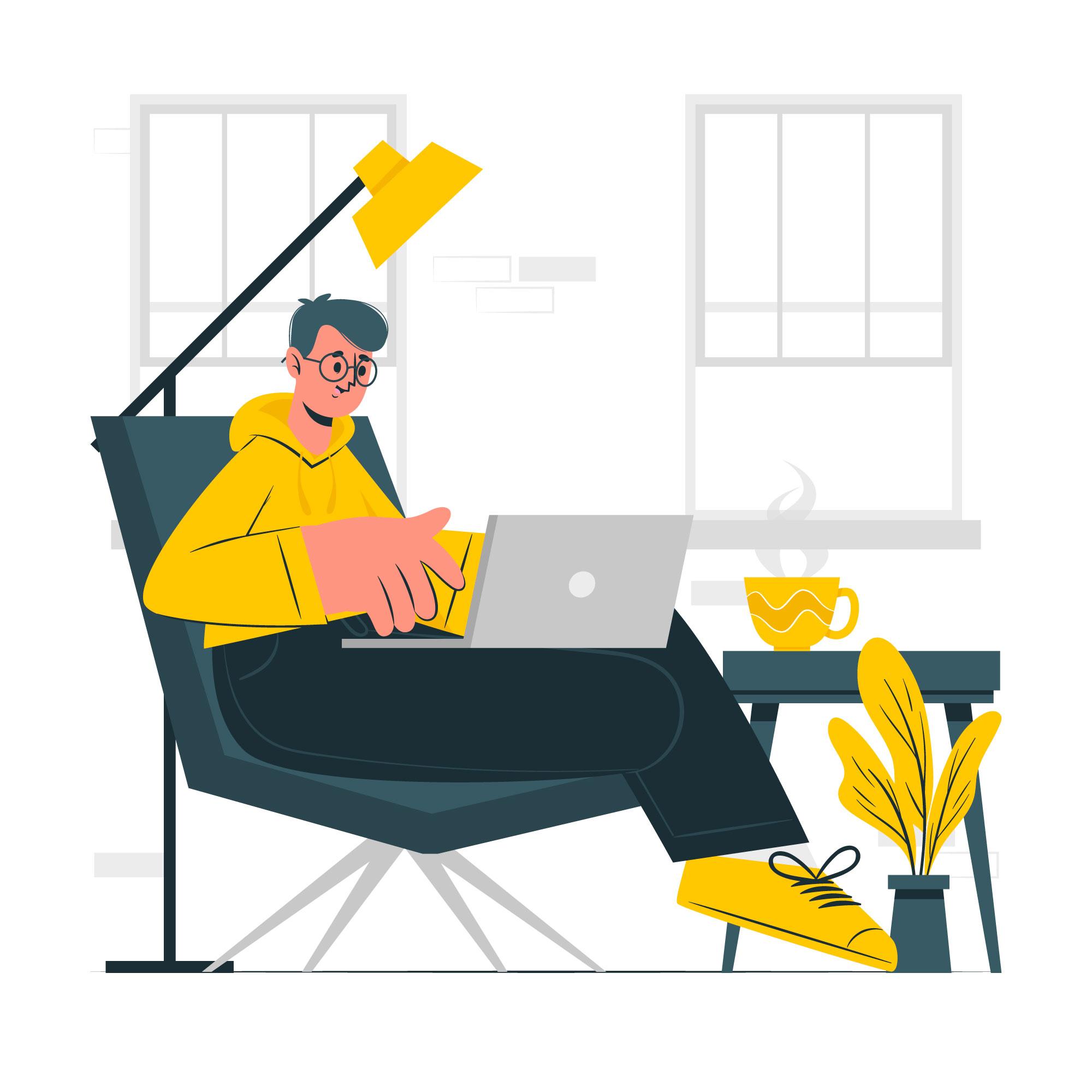 About Me
I am Post graduated and Blogs writer. Currently doing my own business in financial sector
What I Do
Financial Consultant
Doing work as Life Coach and financial consultant. I want to India Financial freedome through my knowledge sharing.