Ayush
|| Versatile Content Writer || Research Enthusiast ||
If you give me a chance, I will prove to be an asset to your organization.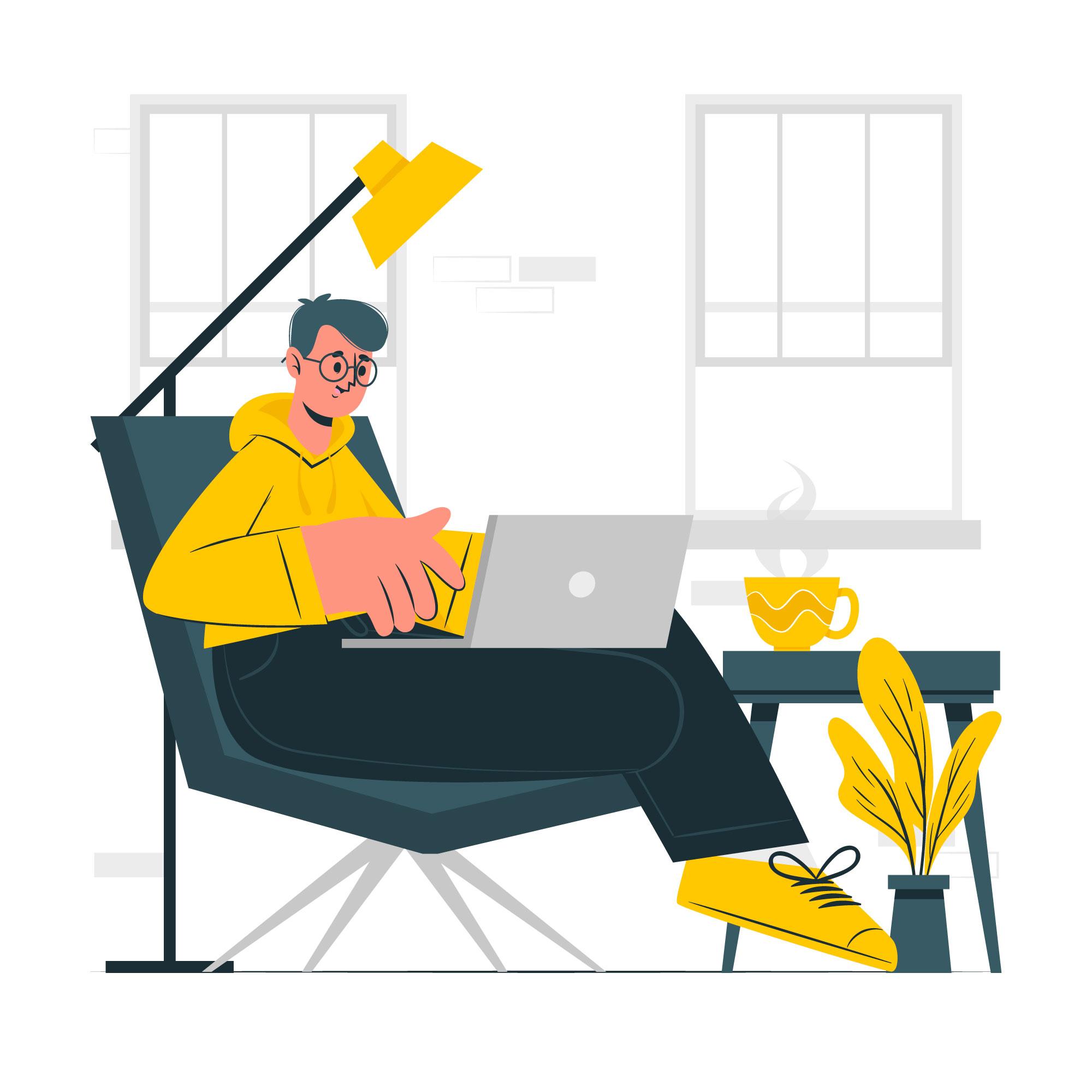 About Me
This is Ayush here with a deep passion for writing and a strong academic background in Economics, coupled with relevant work experience, I am confident in my ability to contribute to the growth and success of your dynamic company. Work Experience 1) Icy Tales as a Content Writer 2) EDXL, Learning and Innovations as a Content Creator 3) Freelance Writer (Article Production Extravaganza: 12000 Words within 30 Days)
What I Do
Content Writing
I possess strong content writing skills, demonstrated through my experience in creating high-quality, engaging, and SEO-optimized content. I have a proven track record of producing articles, blog posts, and marketing materials.
Creative Writing
I excel in the realm of creative writing, bringing a distinctive and imaginative approach to storytelling. My creative versatility allows me to adapt to various genres and styles, ensuring that every project I undertake is a one-of-a-kind piece.