Souradip Mukherjee
A nerd content creator.
I generate share worthy content and articles that is hard to ignore, give me a chance to prove myself for what I claim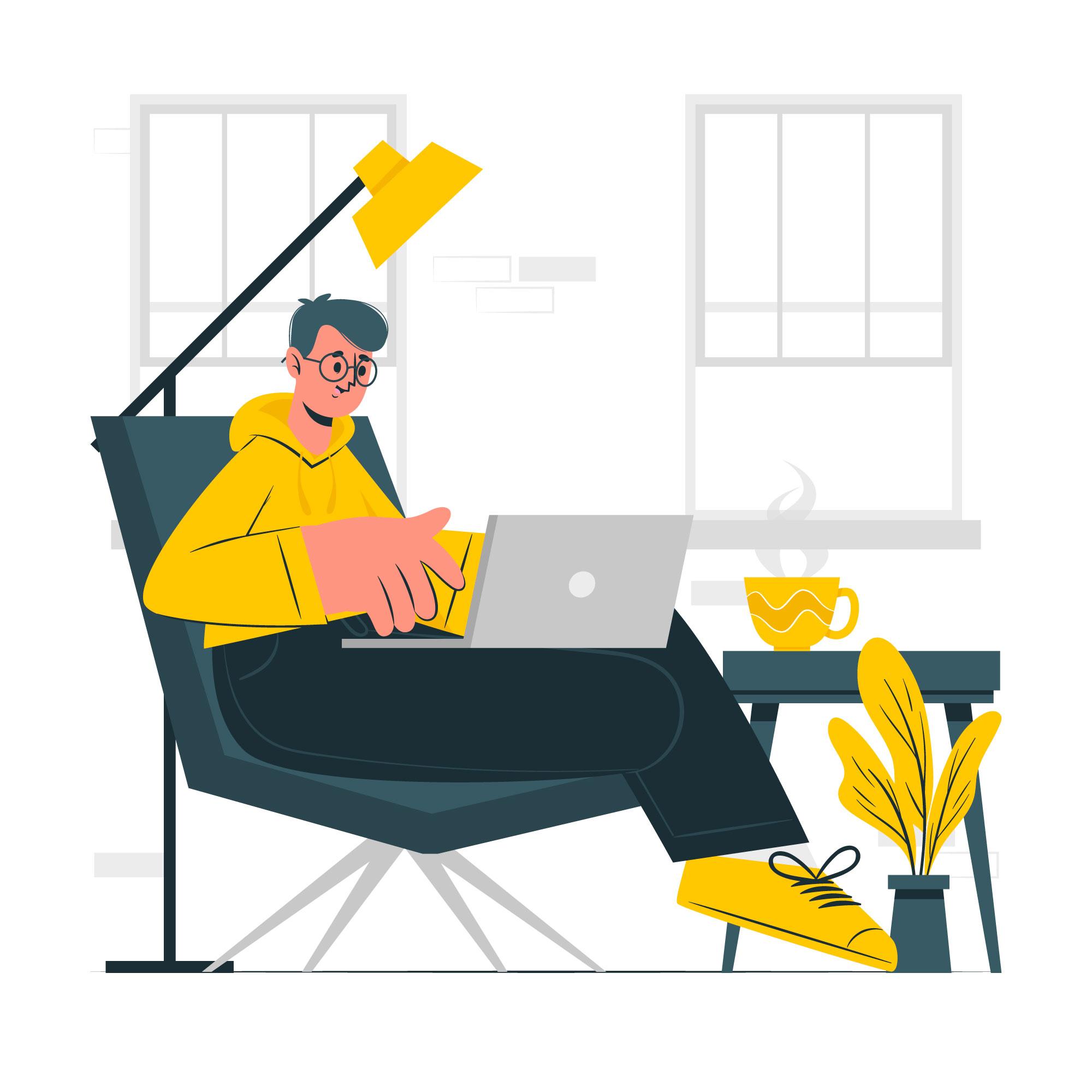 About Me
Ahh i am a visionary content creator who thrives on bringing ideas to life. With a passion for storytelling and an eye for detail, i weave captivating narratives that transport audiences into extraordinary worlds. artistic prowess shines through in every piece of content i produce.
What I Do
Content creation
Crafting captivating narratives, stunning visuals, and engaging experiences to captivate audiences and inspire fellow vistors.
Market research
Deep research about probable viral niche for your content