Gaurab Sinha
I am a Freelance Content Writer
A content writer to make an organization grow.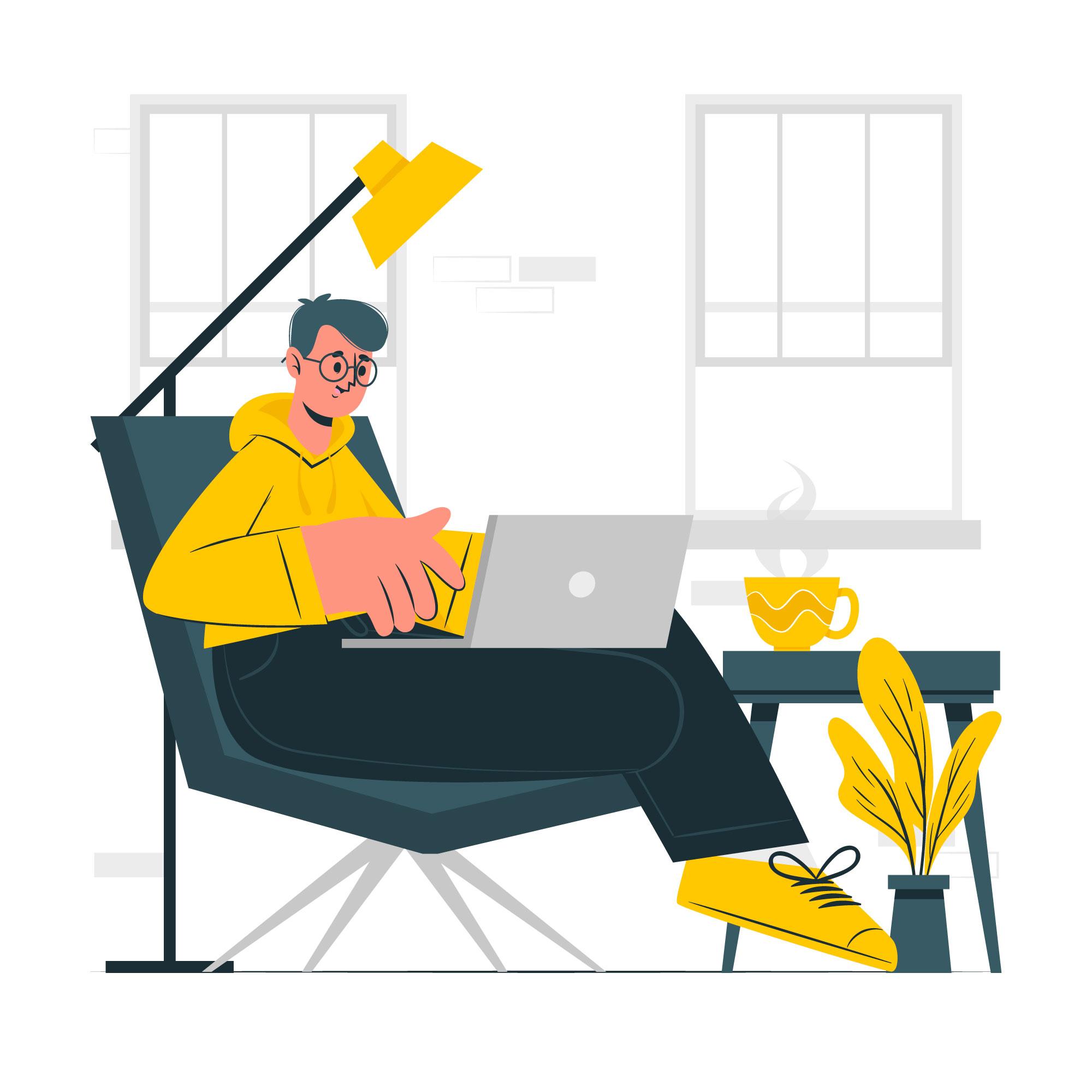 About Me
Writing gives a dimension to my creativity and imagination. I have forayed into Article Writing, Product Description, SEO Writing and Brochure Writing to meet the requirements of clients. The content produced will be engaging, compelling, and without any fluff that connects with readers.
What I Do
Content Writing
Make your organization reach heights on the web.
Editing
Quality ensured owing to error free content.
Flexibility
Adjustments as and when circumstance demands.