Muskan Bothra
I am a Content Writer in a journey of Self-Growth.
My writing style is like a friendly guide, making complex information easily understandable for everyone.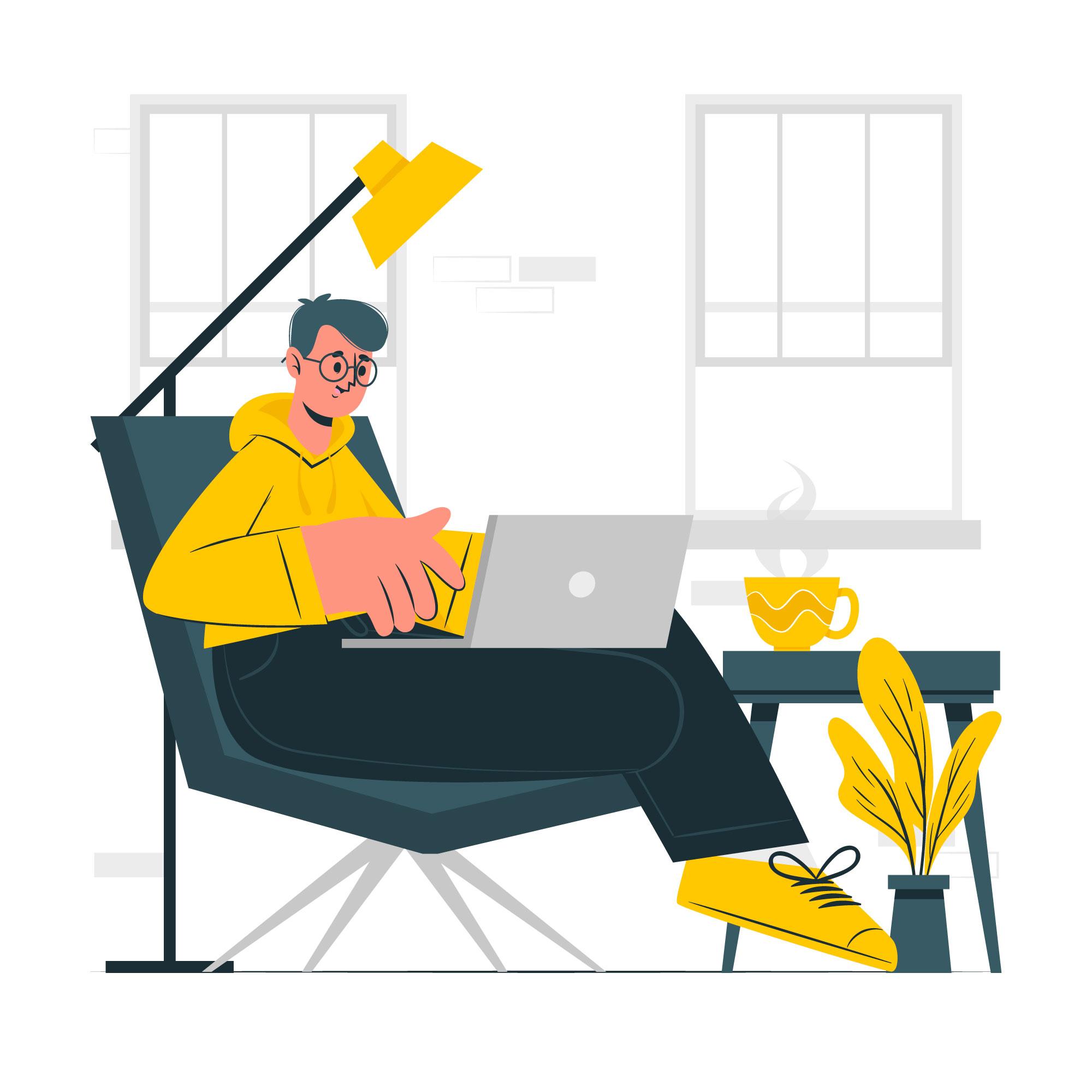 About Me
I am, an aspiring writer. I believe in the motto of learning by sharing and constantly bringing mycreativity into display by scribbling thought worthy verses. Spreading smiles all around is her favourite hobby and constantly succeeds in doing that.
What I Do
Writing service
I am a beginner Content Writer, with a service of simplifying complex information and making it easily understandable for readers worldwide.