Darshan Jaju
I am a writer | scriptwriter
I am a writer, cafting stories with love and passion.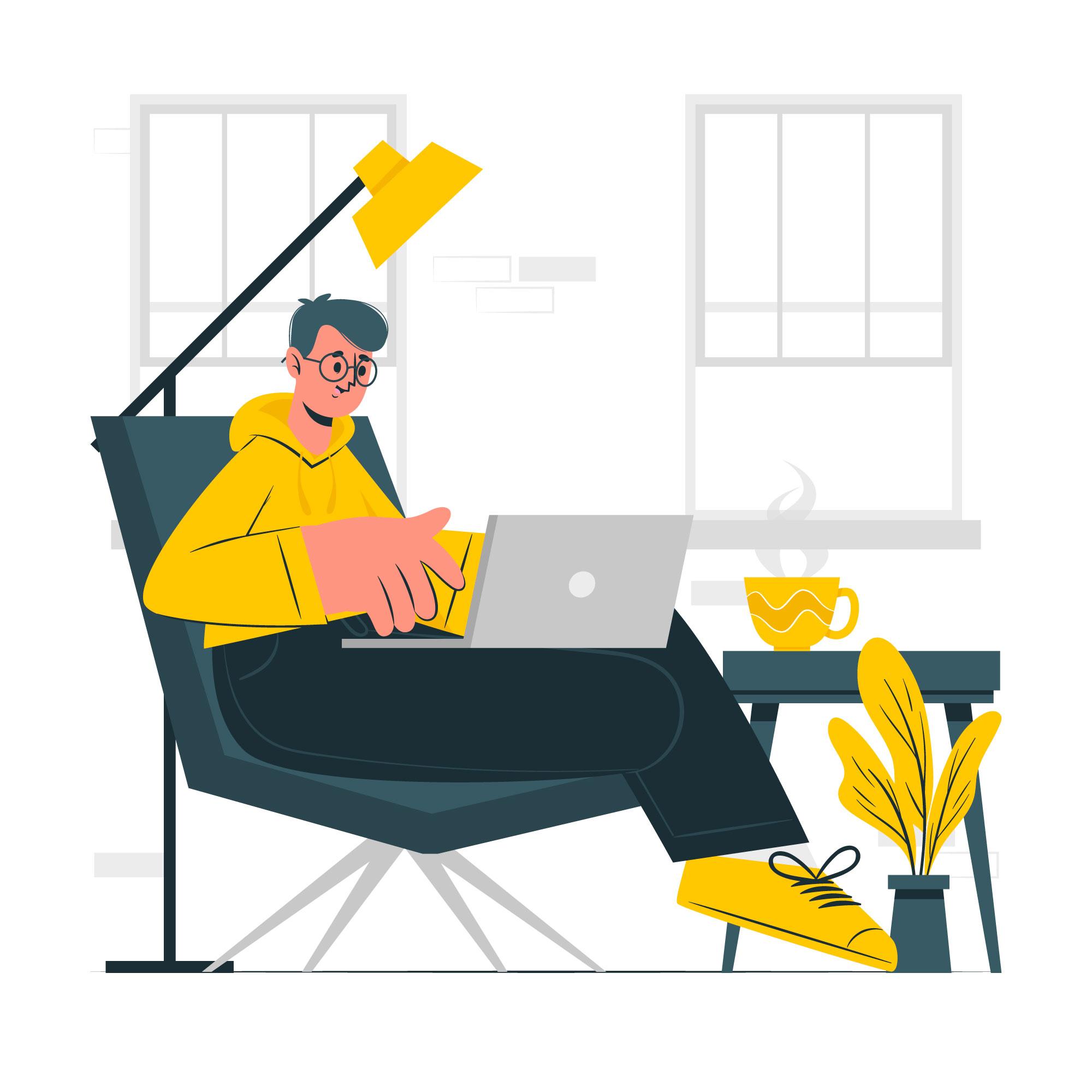 About Me
I love creating stories through my writing. Exploring various topics and genres is my passion. With every article, story, or script I write, I strive to learn something new. Join me on this exciting journey of crafting engaging narratives that transport readers to captivating worlds.
What I Do
Scriptwriting
Get your script done for your next project, be it video, short film or a movie.
Blog Writing
I can write blogs on various topic that will provide valueable information to your readers and will help your blog or website standout.
Short Stories
I can write short stories for your magazines or short videos.