KEERTHANA
I am content writer
Versatile Creative Professional with Expertise in Filmmaking, Designing, Editing, and Content Writing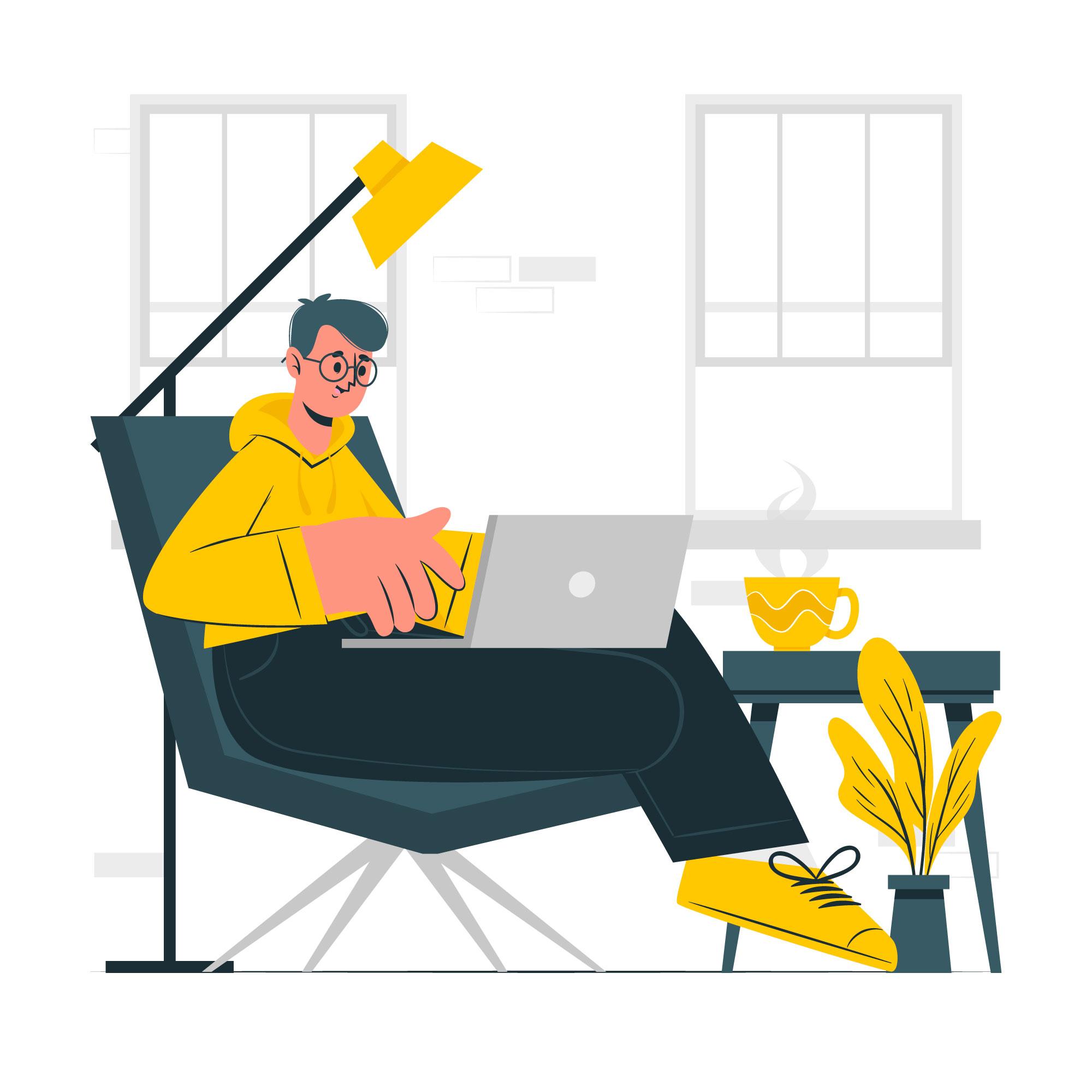 About Me
I am an aspiring filmmaker with experience as an assistant director in the Tamil film industry. Throughout my tenure, I have had the opportunity to refine my skills in designing, editing, and content writing. I am passionate about creating visual narratives and delivering engaging content
What I Do
Expert Content writing service
As a skilled content writer, I create captivating narratives that resonate. From blogs to social media, my words connect with your audience, crafting a compelling brand story. Let's bring your vision to life through words.
Poster Design: Engaging Ad
Elevate your brand with stunning visuals that perfectly capture the mood and theme of your content. Maximize the impact of your advertising efforts and drive engagement with eye-catching designs tailored to your unique brand identity.
Brand Boost: Meme Mastery
Ignite your brand's online presence with the power of memes. Get ready to boost your brand to new heights through the art of memes.