Suraj
Writer by choice webpreneur by profession
Analyst who can describe what others want based on few clues and inputs.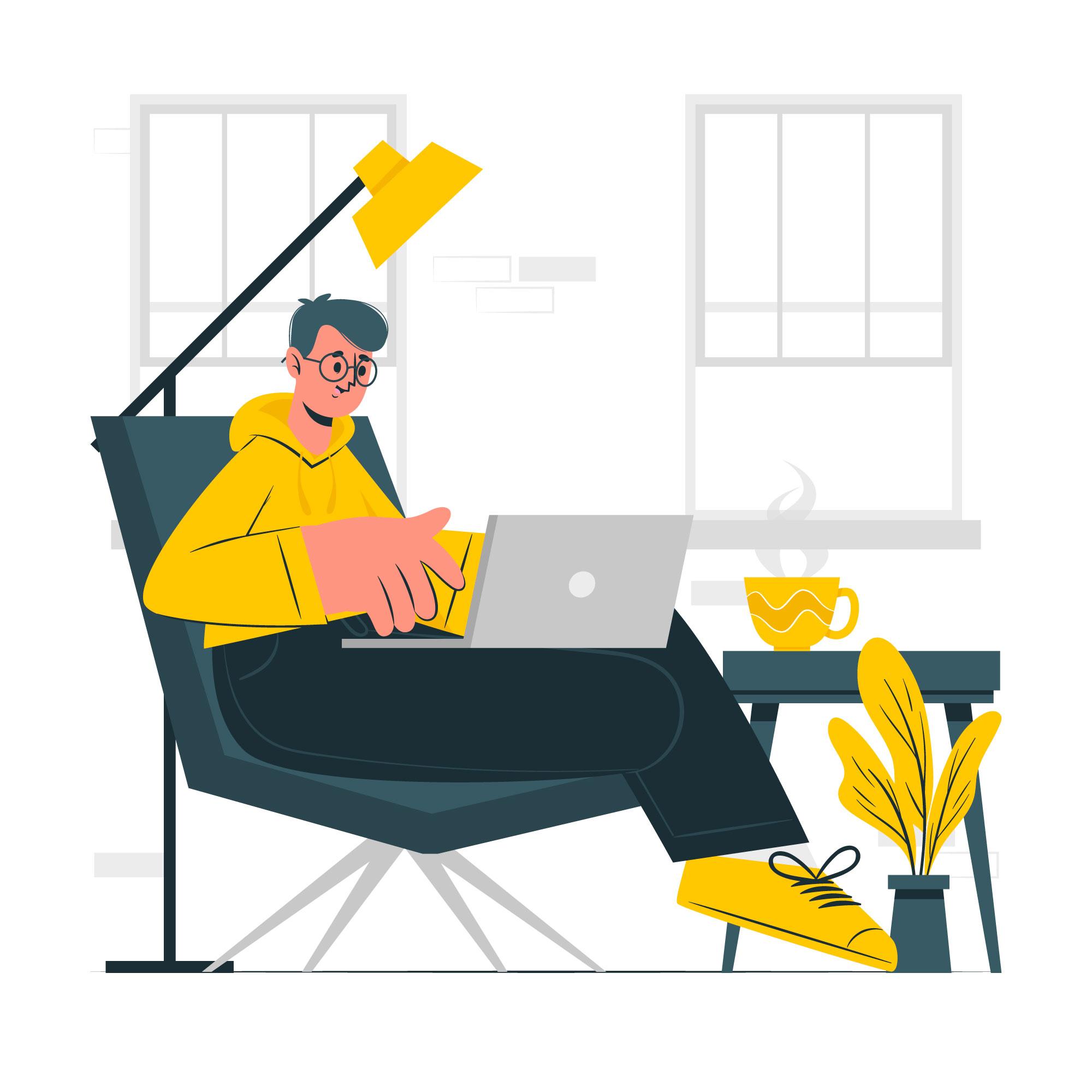 About Me
Web entrepreneur with data analysis, sales and marketing background. Have made many websites mostly with wordpress and will make more of them when clients request for them and with the content as per client their wishes.
What I Do
Wordpress web designer
After college, when trying my hand at selling computers is when I realised hyperlinking attaches word documents that can be saved as html pages and so have made websites for many firms doing just that and now make websites on wordpress and other tools.
Real estate marketing
Digital marketing and lead generation is what I assist clients to achieve while segregating the data for them as per their requirement.
Troubleshooting
Identifying loose ends and untying knots based on logical conclusions is something I have been able achieve by studying an issue and trying to relate it to the solution.
Team management
Achieved good team management skill having worked in a BPO call center handling multiple teams with many employees for 5 years.