Junaid Manzoor
I am an experienced copy writer/content creator.
I try to communicate my thoughts, emotions, and ideas in a creative and expressive way.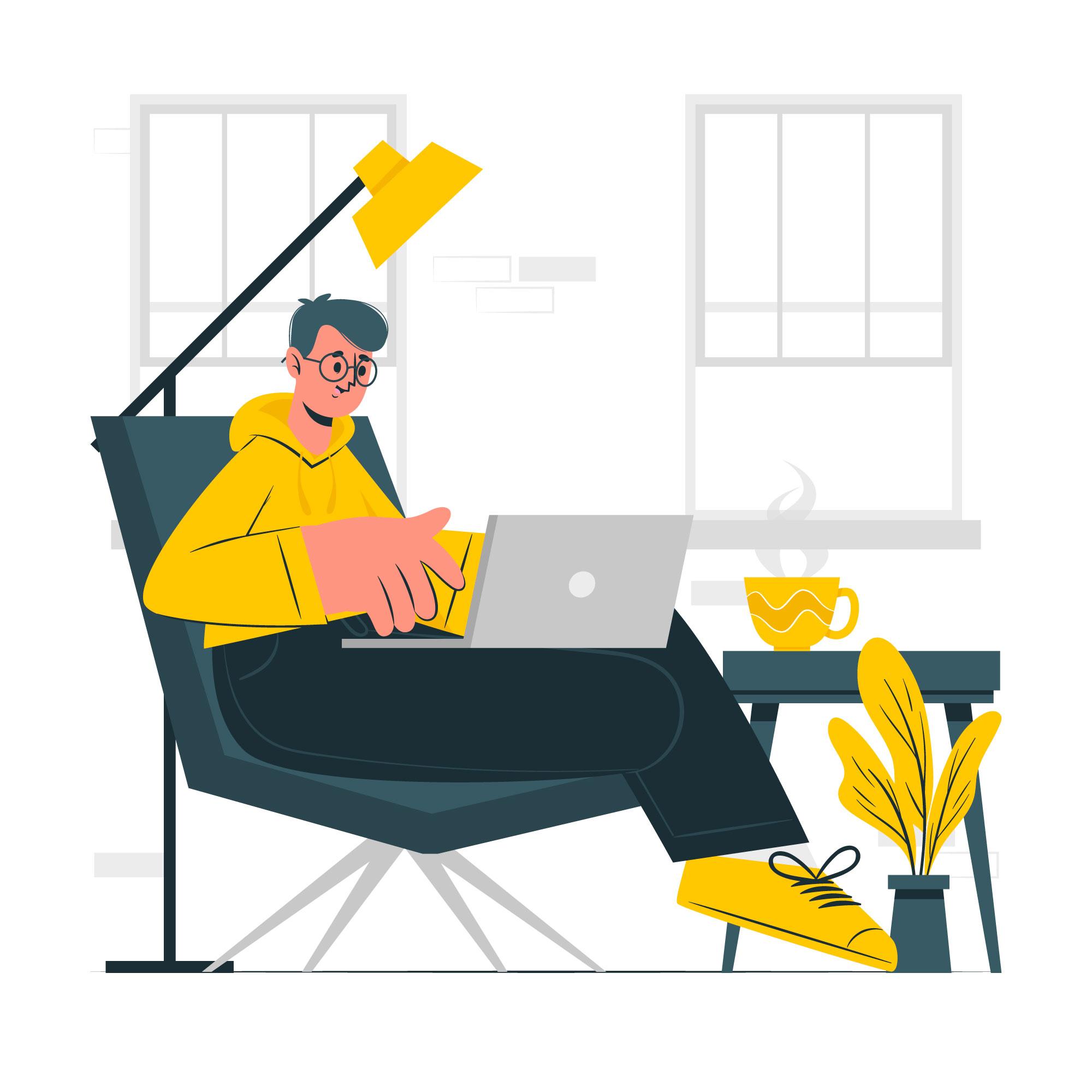 About Me
I am Junaid Manzoor,located in Srinagar, Jammu and Kashmir. Holding a master's degree in Journalism and Mass Communication,I have nurtured a profound passion for crafting written content. My preference for narrative journalism over photojournalism stems from its ability to delve deeply into stories.
What I Do
Engaging Content
I am adept at producing compelling content. My experience spans both concise and extensive formats, tailored to specific needs. I possess a strong command over crafting insightful articles, SEO-driven writing, impactful advertising & website content.