Joydeep Samanta
BlogArticleWebsteContentCopywritinProductDescrptnEmailWri
I can create content according to your needs, share your desired needs to be presented in the work, i maintain professional code of conduct and confidentiality.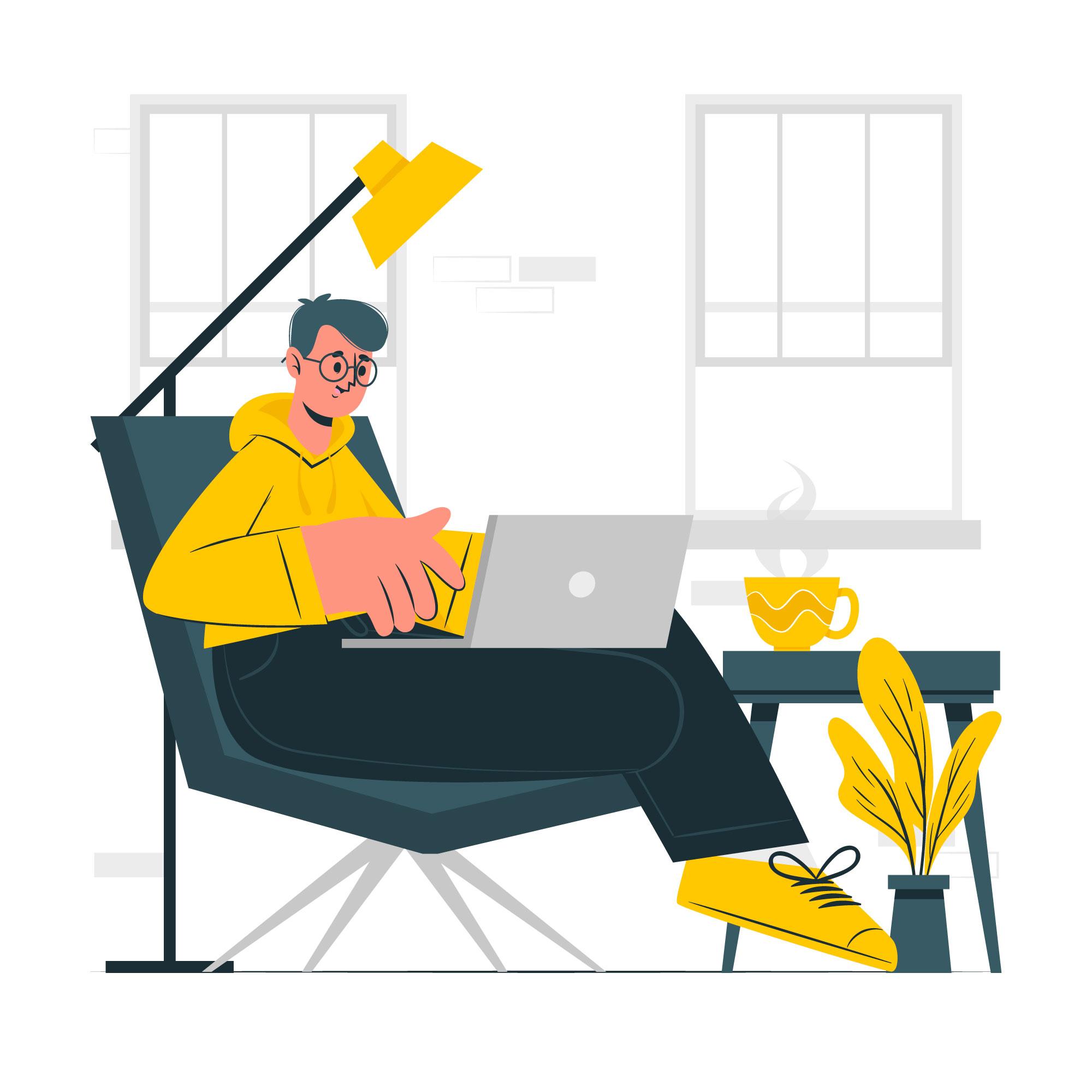 About Me
I am a mba post graduate, a fresher. I have the skills of creating creative content be it awritten one or in any form. I can offer the services at the earliest.
What I Do
Any kind of content creation
I can do the following - Blog Writing, Article Writing, Website Content, Copywriting, Product Description, Social Media Content, Video Script Presentation, Email Writing.
Content Creation
I can create content that will match with your requirements and play the perfect role for your work. I assure you of satisfied work.