Kunal Jain
Sr. Content Writer
It's important to convey and not just tell!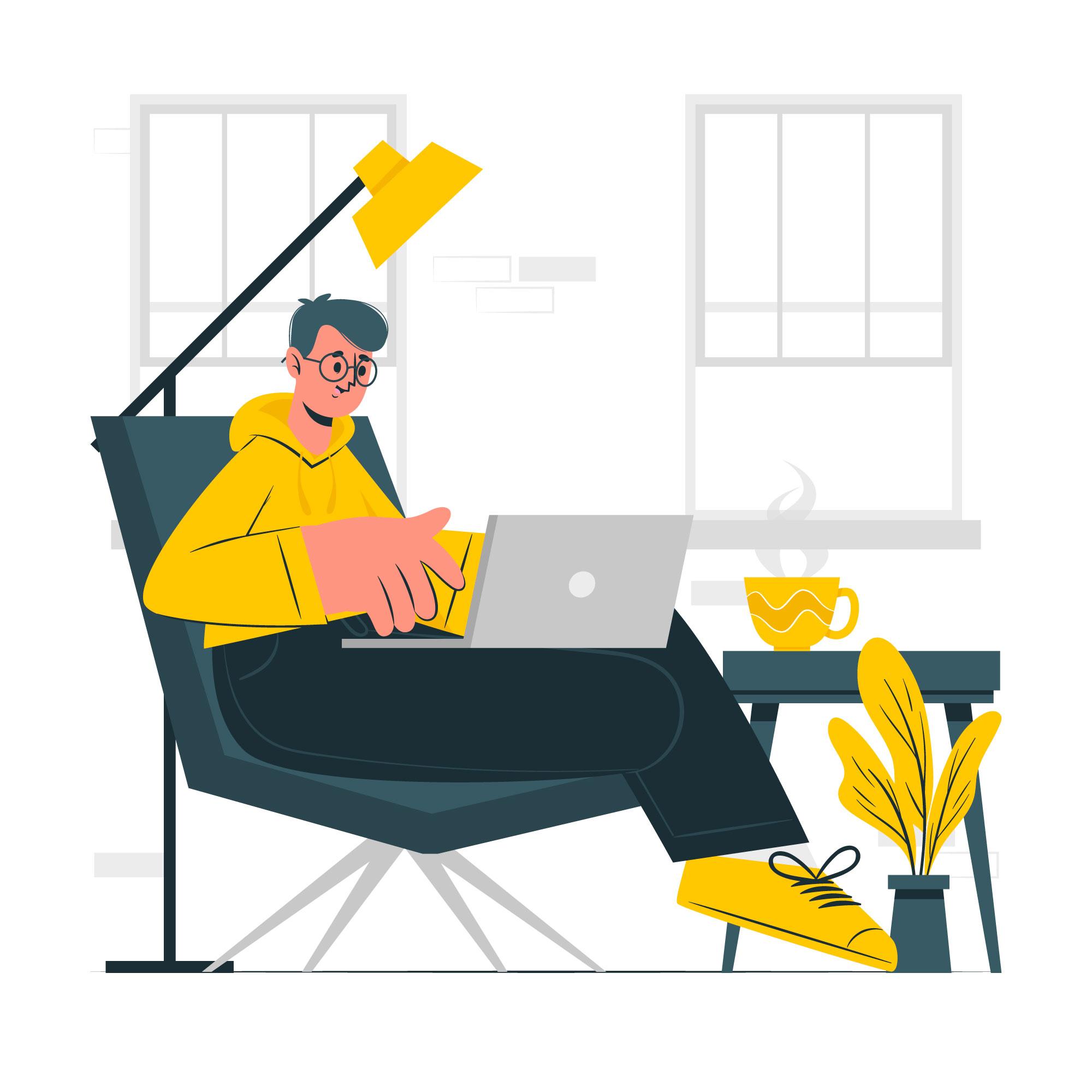 About Me
A Content Writer who believes - "It's not the number of words that you put into the hours, but the number of hours you put into your words that matters!"
What I Do
SEO Content
SEO Content that becomes an asset over time.