Manpreet Kaur
Content writer with over 4 years of experience
I am a skilled content writer with experience in SEO.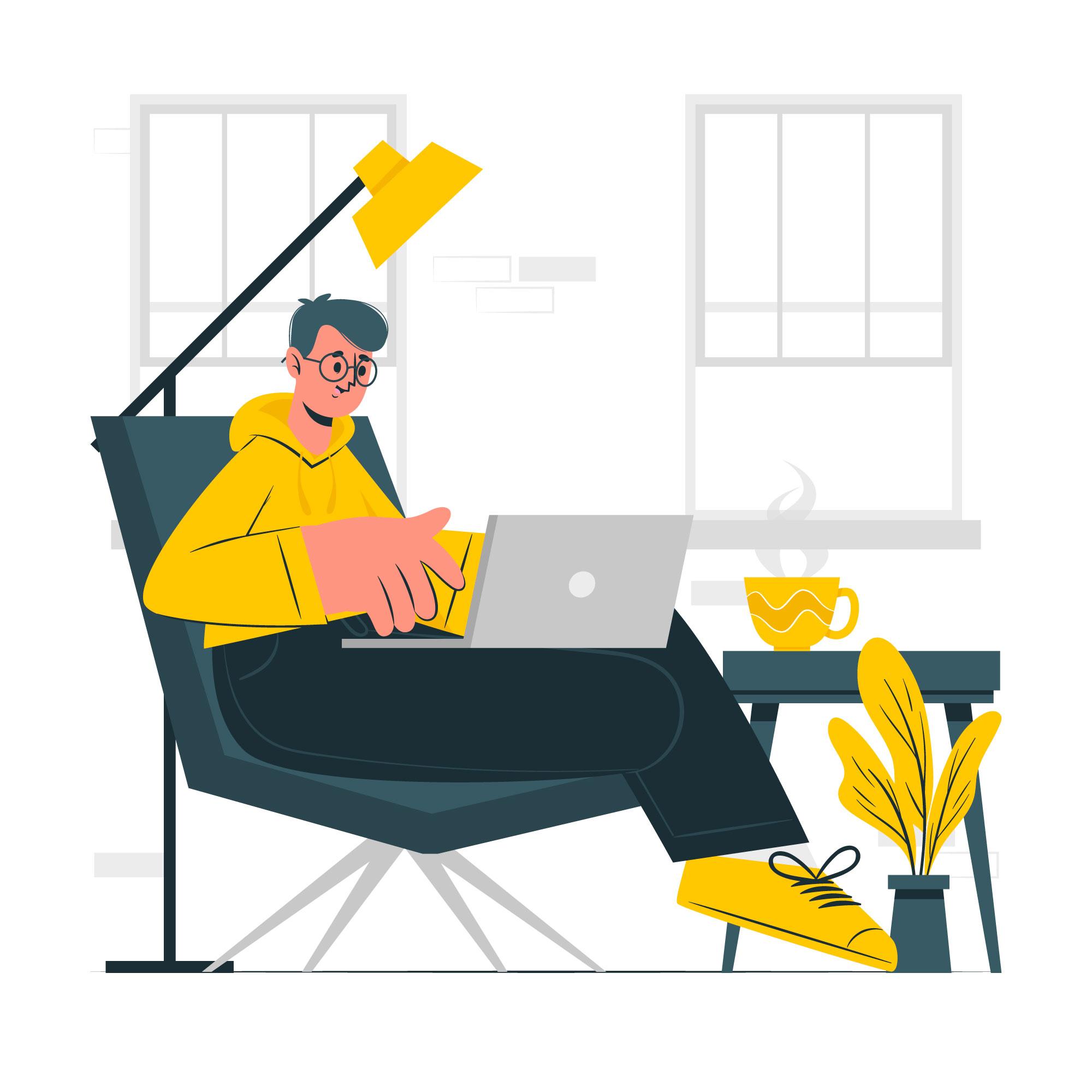 About Me
I am Manpreet Kaur, an experienced and passionate content writer. I specialize in various niches, conduct thorough research, and have trained candidates in writing. I write engaging blogs and articles across various niches including education, health & wellness, lifestyle, and technology.
What I Do
SEO writing services
Improve your online visibility with high-quality, SEO-friendly content.
Social Media Optimization
As a creative and engaging writer, I am familiar with the most popular social media platforms and know how to use them effectively. I can create content that will capture the attention of social media users.
Alt text writing
I can create clear, concise, and descriptive alt text for images and other visual content.