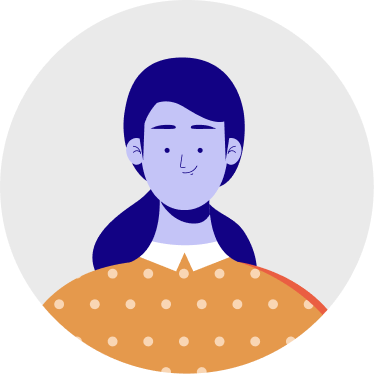 Mounika Myadari
I am a content writer
I am an experienced and certified content ,copy writer.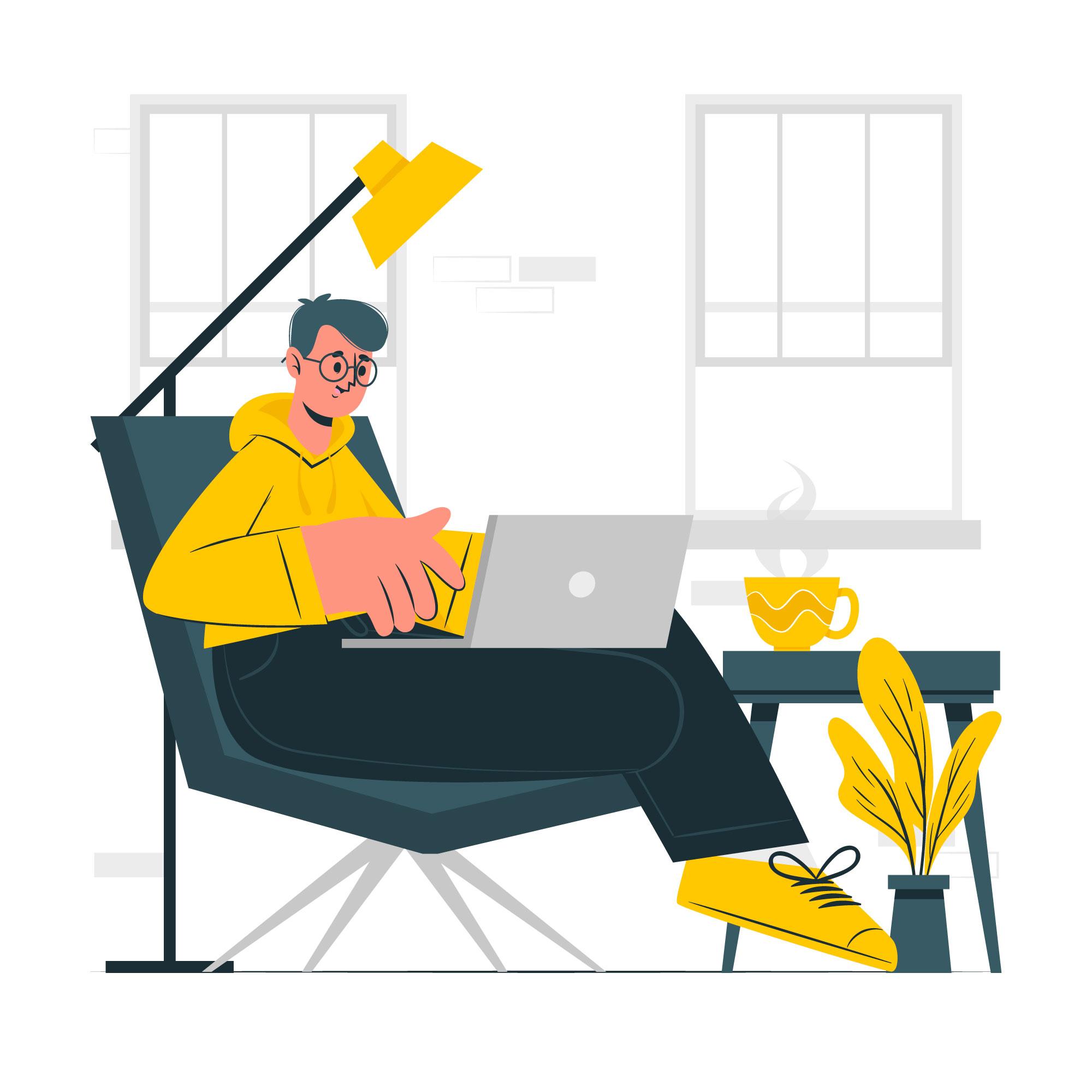 About Me
I am an experienced content writer , poet, story writer and a series writer. Got published six anthology poetry books. And a series /novel writer in online platform i.e in Pratilipi, Story mirror and in Being Omnific. I work as inside sales executive as well as content writer in a startup company , where I have two years of experience in writing news letter in the company website and company magazines.
What I Do
Authors words inspiration
Ajay K Pandey explains perception about love and relationship that "Love and relationships are all emotional things. The biggest relationship is intensity to care that person has for you. Just like mother, who cares for you the most .