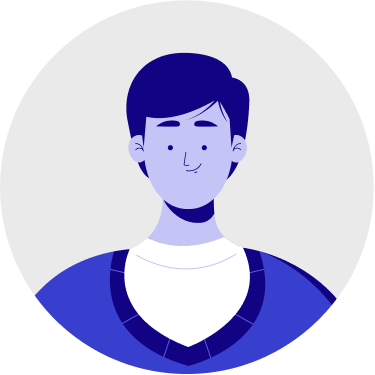 Vijay Kumar
I am a content writer.
Freelance Writer | Crafting Compelling Narratives | Versatile Writing Style | Engaging and Informative Content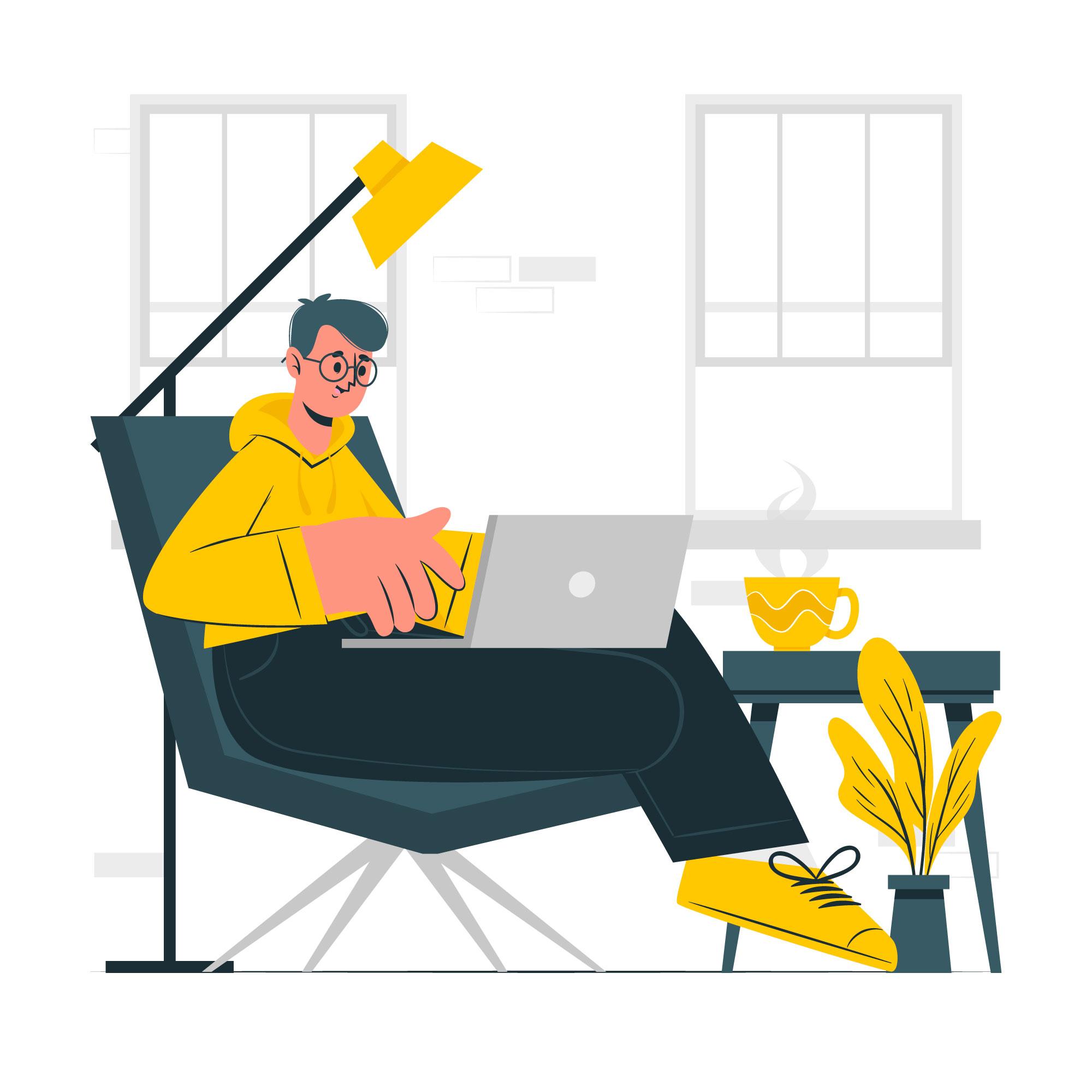 About Me
Crafting words that drive success is my forte. I specialize in copywriting, content writing, SEO writing. My goal is to elevate your brand with my writing skills. If you're interested in working with me, please get in touch! 📝💫"
What I Do
Blog & Article writing service
Our blog and article writing service offers high-quality content that can help you engage with your audience and drive traffic to your website. Get in touch with us today to learn more.
Contact Me
Let's Start a Conversation – Contact Me Today!
Please complete the form to initiate a meaningful work-related conversation. Your input is valuable, and I look forward to discussing how I can collaborate effectively.