Sudhakar Murukuti
I am Writer | Blogger | WordPress Designer | SEO Expert
I am passionate about write content, Creating blogs and Optimizing with SEO.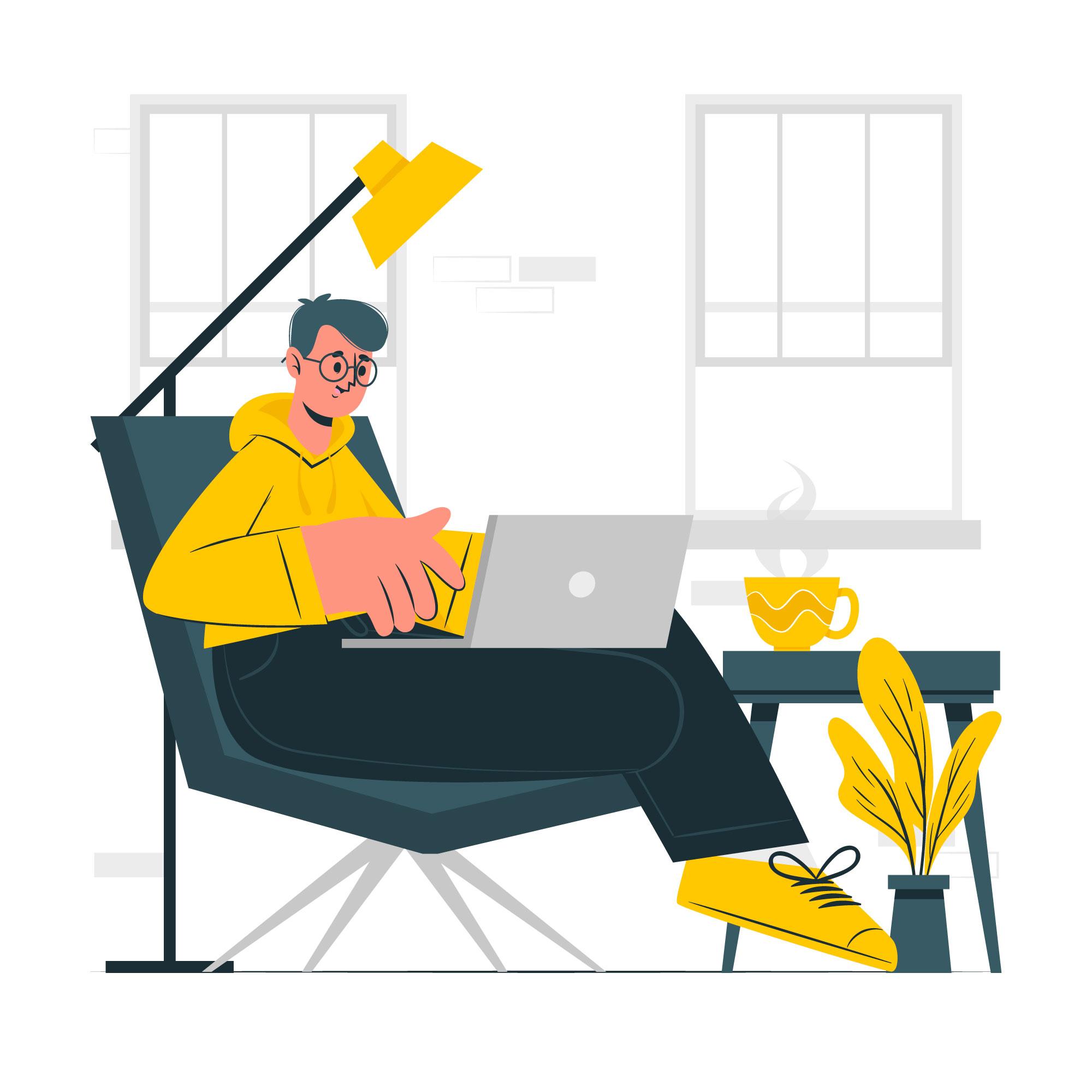 About Me
I am a prolific content writer with a passion for crafting engaging ad copies, insightful tech articles, and marketing content. I versatile skills combine creativity with a deep understanding of various subjects, resulting in captivating and effective pieces that resonate with audiences.
What I Do
Article Writing
Elevate your content with expertly crafted articles. I offer engaging writing that informs and captivates readers across diverse topics. Let's bring your ideas to life!