Nirali Potdar
Love to create the world of words in a magical way.
Creative Content Writer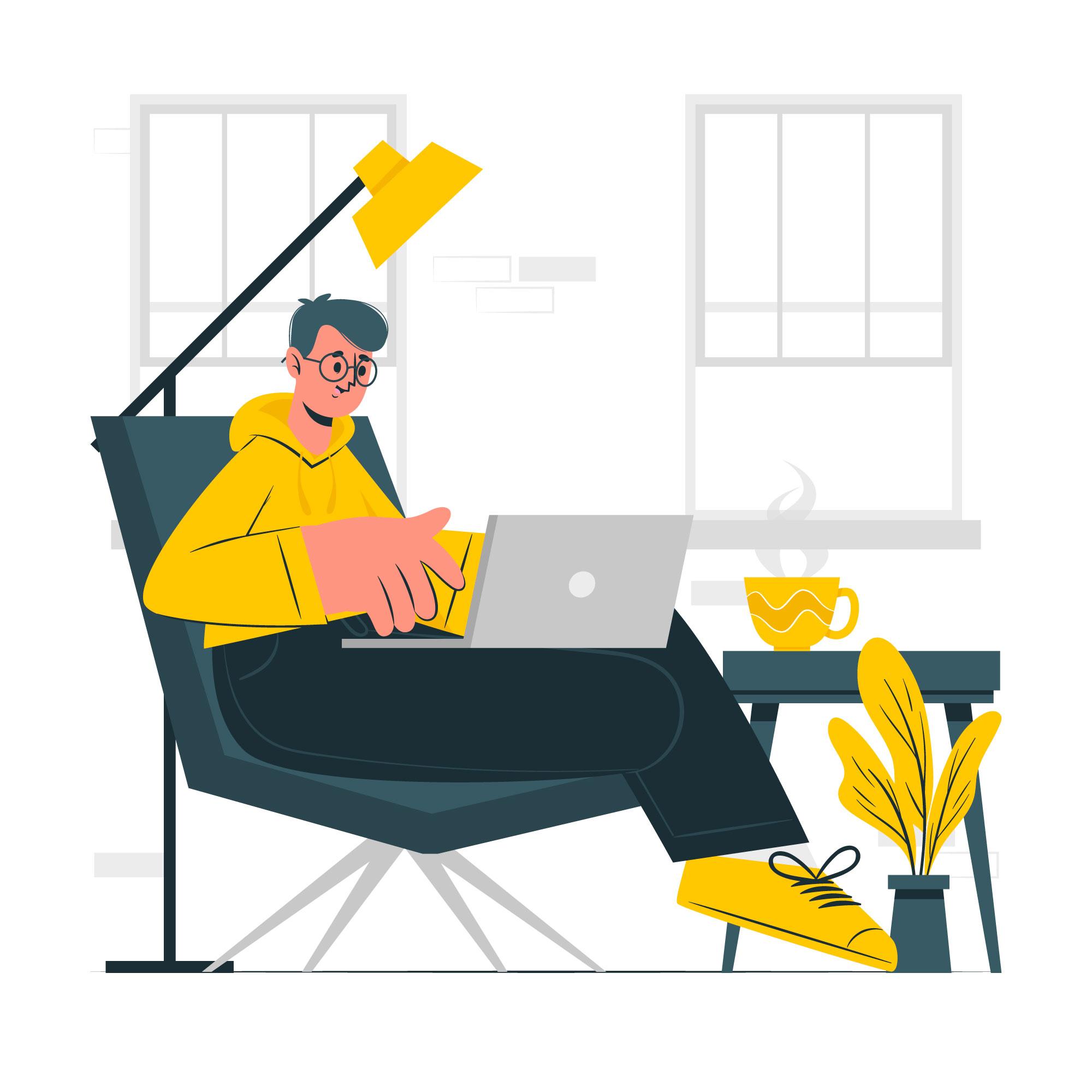 About Me
I am passionate about writing. I am a professional content writer and have completed the course. Some of my articles have also been published. In addition to this, I also write quotes and poems. I am a published co-author of 15+ books. If you are interested, let me know your requirements. Best Regards.
What I Do
Content Writing Services
Let your articles shine on the site with our creative writing.