Nithya Tummalapalli
I am a content creator
I'm a creative individual with excellent organisational skills, who can work on multiple projects simultaneously within a deadline.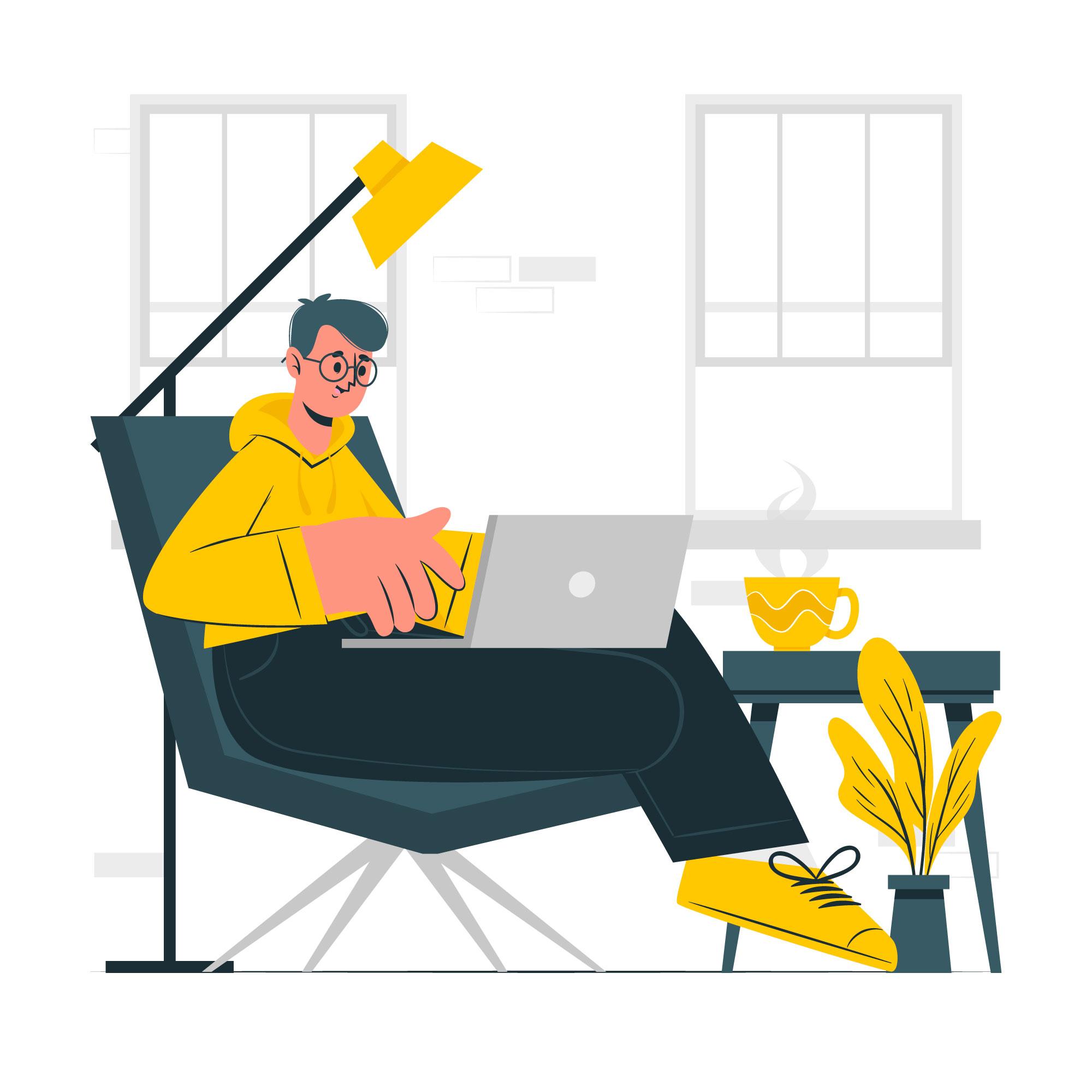 About Me
I'm an enthusiastic writer with keen attention to details. I'm capable of producing engaging content with decent researching skills. My good communication skills are the cherry on the cake.
What I Do
Creative writing
Can create engaging content for different target audience, and can work remotely with a set budget and deadline.