Pallem amar sai
I am a professional writer
I can write any content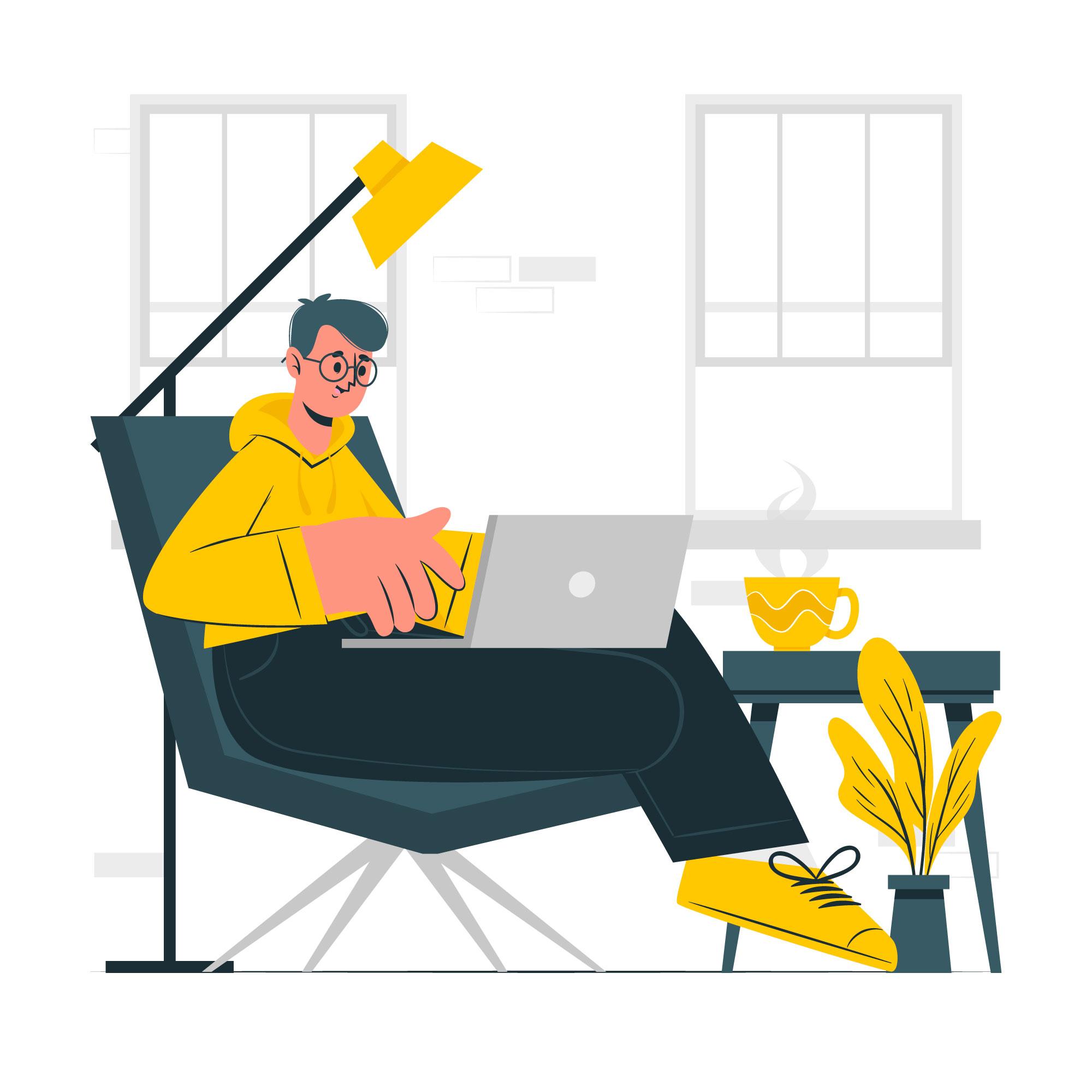 About Me
Hi this is amar born and brought up in 22-jan-1995 gudlavalleru andrapradesh india i was complete my intermidiate in 2018 in medical lab technician i was a fine system operator i carry out 3+ years experience in bpo sector.
What I Do
Computers
A computer is a machine that can be programmed to carry out sequences of arithmetic or logical operations automatically. Modern digital electronic computers can perform generic sets of operations known as programs. These programs enable computers
About earth
Earth is the third planet from the Sun and the only astronomical object known where life developed and found habitability. This is enabled by Earth being a water world, the only one in the Solar System sustaining liquid surface water.
About chat gpt
ChatGPT is a large language model-based chatbot developed by OpenAI and launched on November 30, 2022, notable for enabling users to refine and steer a conversation towards a desired length, format, style, level of detail, and language used.