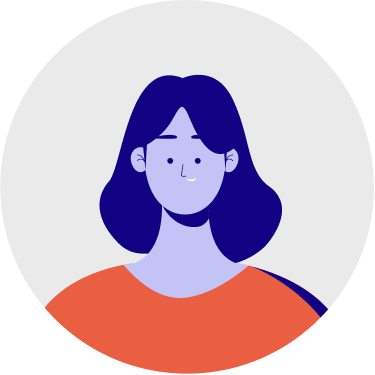 Parnoshree Mukherjee
I am a freelance content writer
Creative content writer with four years of experience...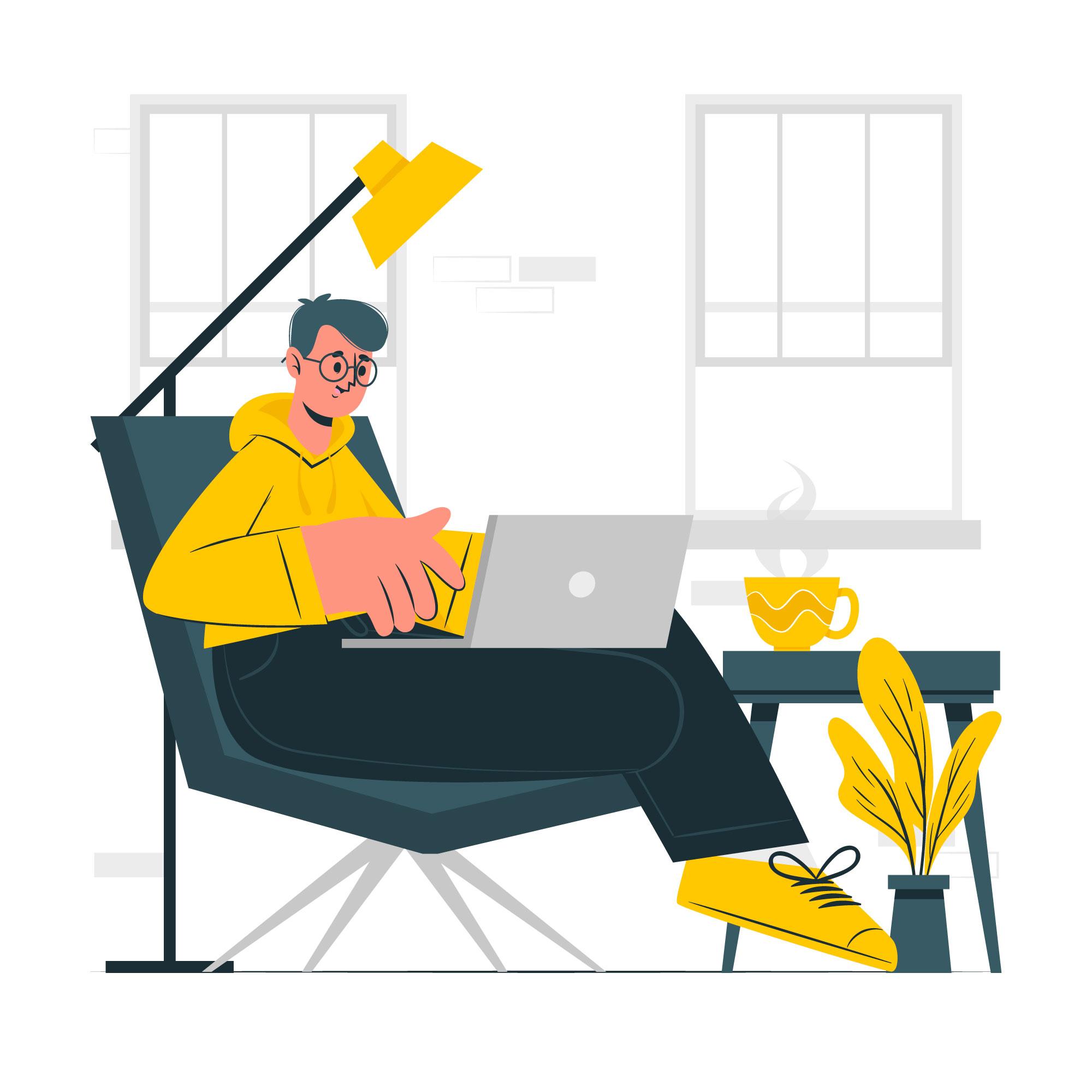 About Me
I am a thorough researcher and like to cover variety of topics. I am constantly pushing myself to move forward as a writer.
What I Do
Expert travel blog writer
Gather knowledge on distinctive cultures of different parts of our world...