Priyaranjan Singh
I am a dedicated content writer with 2 years of experience.
I am a dedicated content writer with expertise in web content writing. I can write compelling blogs, articles, product descriptions and white copies.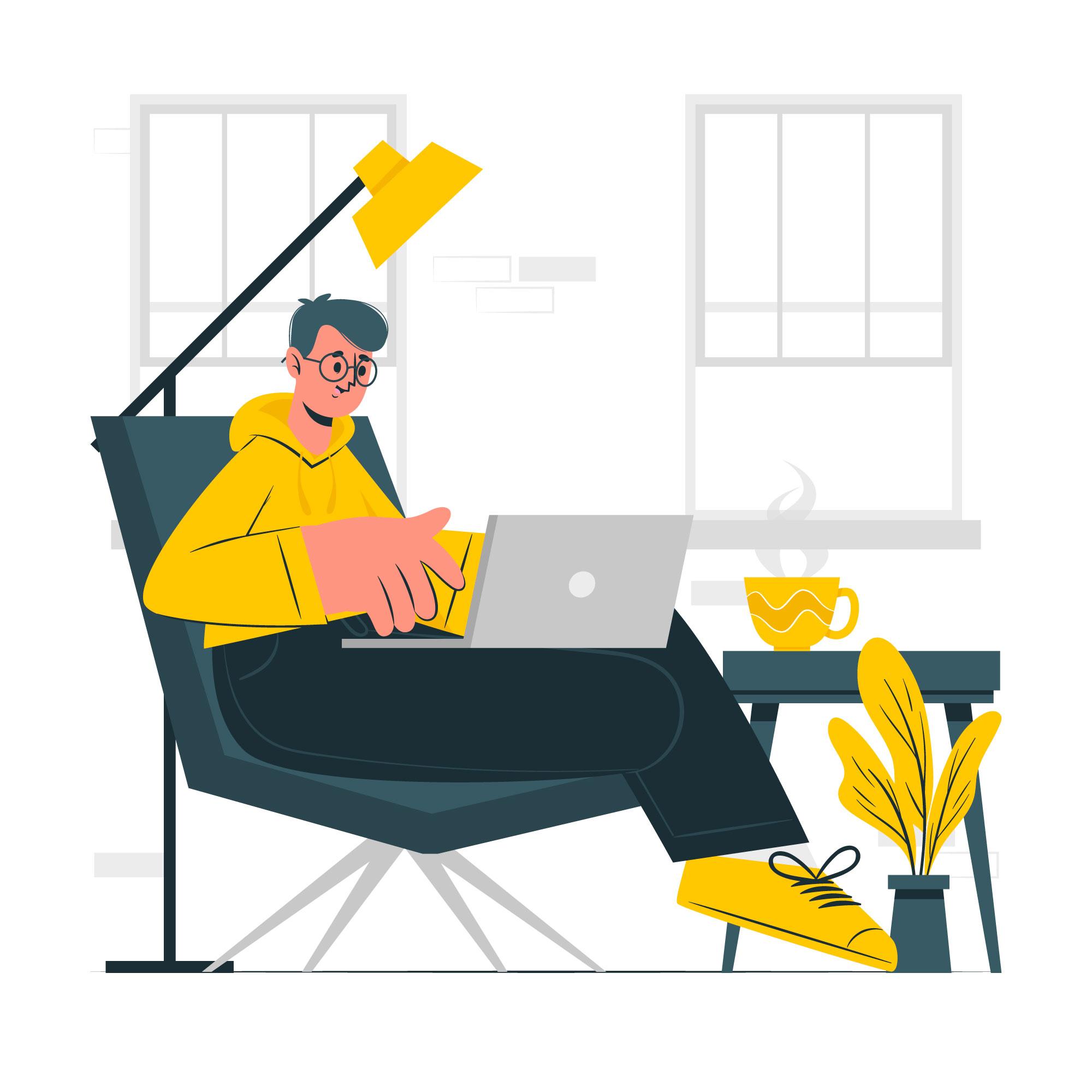 About Me
PROFESSIONAL SUMMARY A reliable and dedicated worker with the ability to work in different environments, I can function under pressure and am used to working to deadlines. I place great importance on flexibility, and self-discipline and maintain the highest standards in order to produce well-researched content for publication online and in print. I am competent in organizing writing schedules to complete drafts of content or finished projects within deadlines. I utilize industry best practices and familiarity with the organization's mission to inspire ideas and content.
What I Do
SEO Blog/Article Writing
I can help you achieve better traction on your page with my regular SEO content.
Product Descriptions
Do your product descriptions seem bland and fail to capture the essence and selling points of your product? Get better sales with catchy product descriptions that help you sell your product better.