Phalguni N Shetty
Associate editor and content writer.
Would love the 'Halo' for my words and the imaginary world I am capable of creating.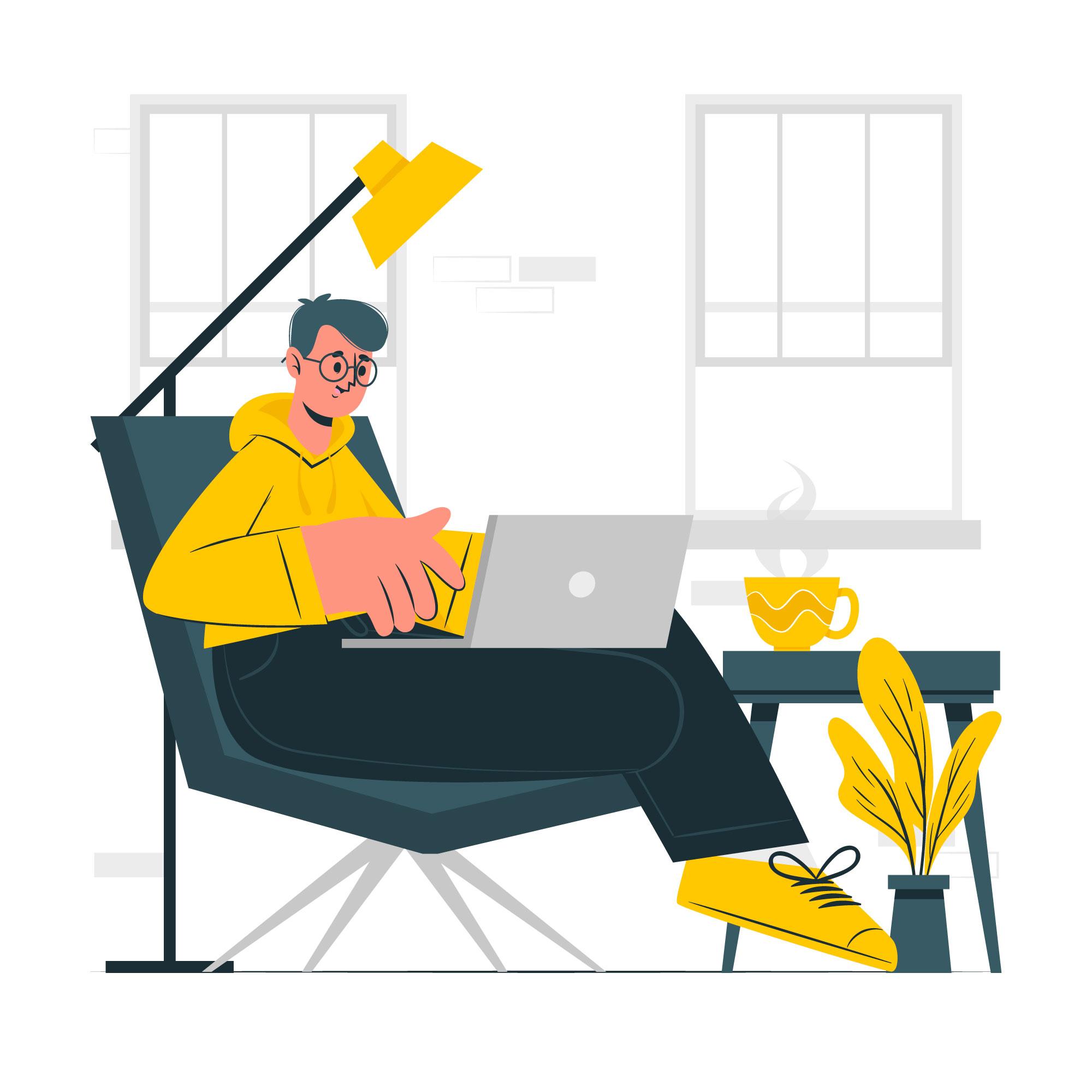 About Me
"I am who I feel on the inside! " I'm an Associate Editor for two magazines, I'm a student of law and I would love to work for people who value my thoughts, words and magnitude.
What I Do
Writer
I can write and create. Words are my strength and I can damn well make them stand out!