Pankaj Balodi
Content Strategist and Freelance SEO content writer
Delivering SEO-optimised content for your target audience.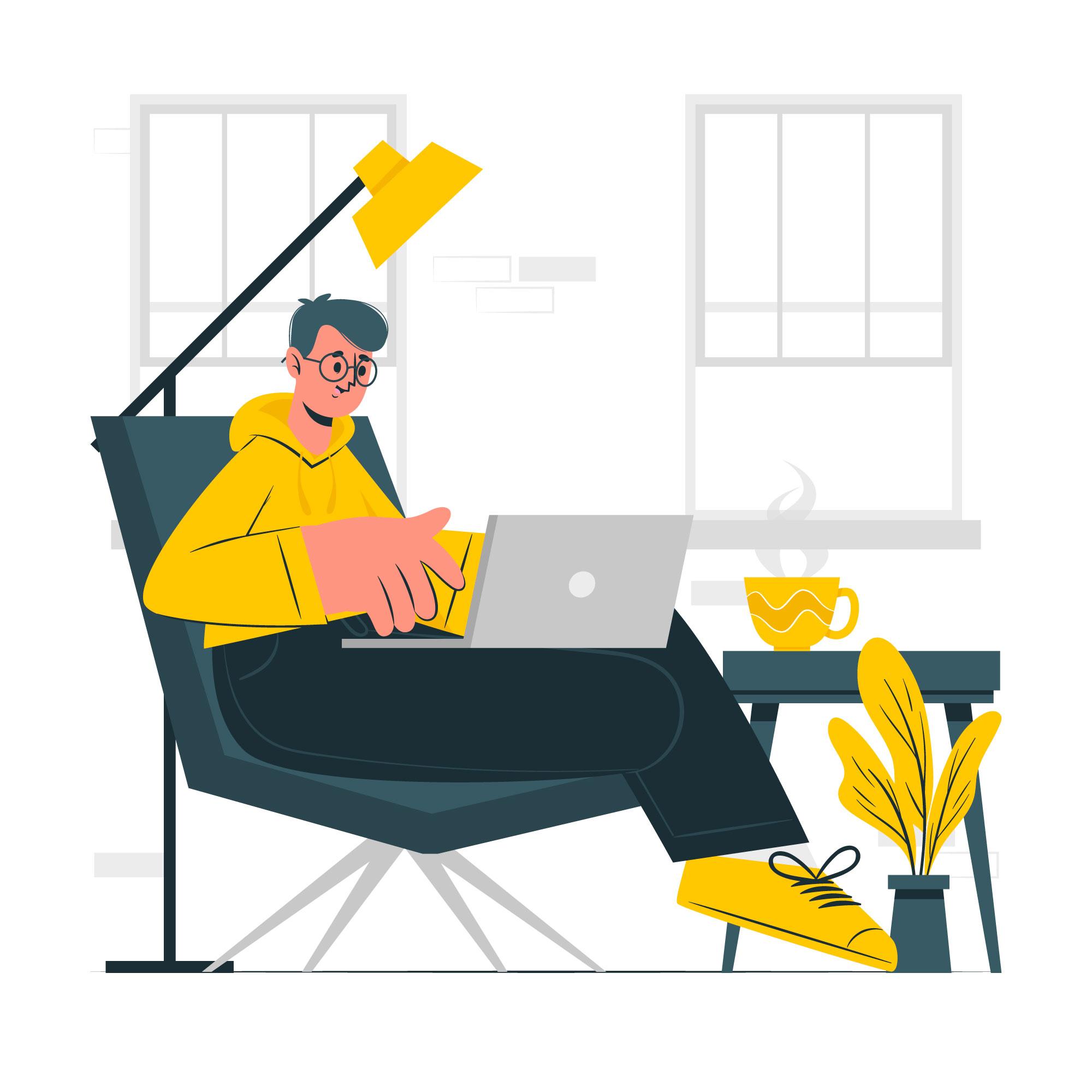 About Me
Crafting captivating content for diverse industries. SEO-savvy, research-driven, and deadline-oriented. Let's create together.
What I Do
S.E.O. Writing services
Have you been putting articles day in and out without any luck? Well I can help you write articles that are SEO optimized to reach your full potential.
Copywriting
I write God stuff.
Email Marketing
Give a chance to your audience to be connected to you via your mailing list.