Pravesh Jain
I am a Content Writer, Website Developer & Digital Marketer
Content Writer, Web Developer & Digital Marketer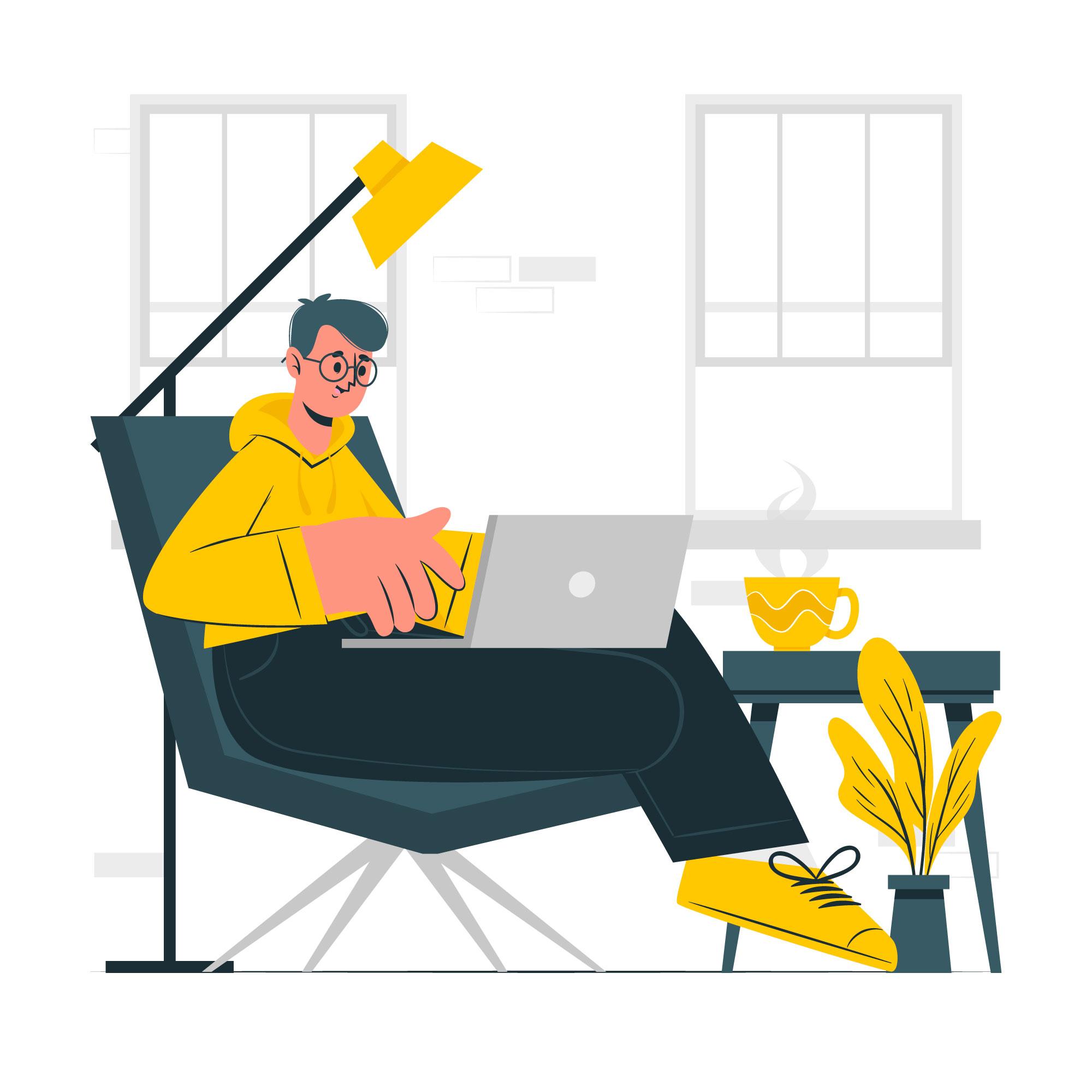 About Me
I am passionate about writing articles, scripts & poems. I have published my very own poetry book with BookLeaf Publishing named "And Life Happened..."
What I Do
Expert SEO Blog Article
Improve your online presence with my expert SEO blog posts. I provide well-researched material that is optimized for search engines, attracts users and increases the visibility of your website. Contact me to get started!