PREMDATTA VASHENIKAR
I am content writer
"I craft words, shaping stories, as a dedicated content writer."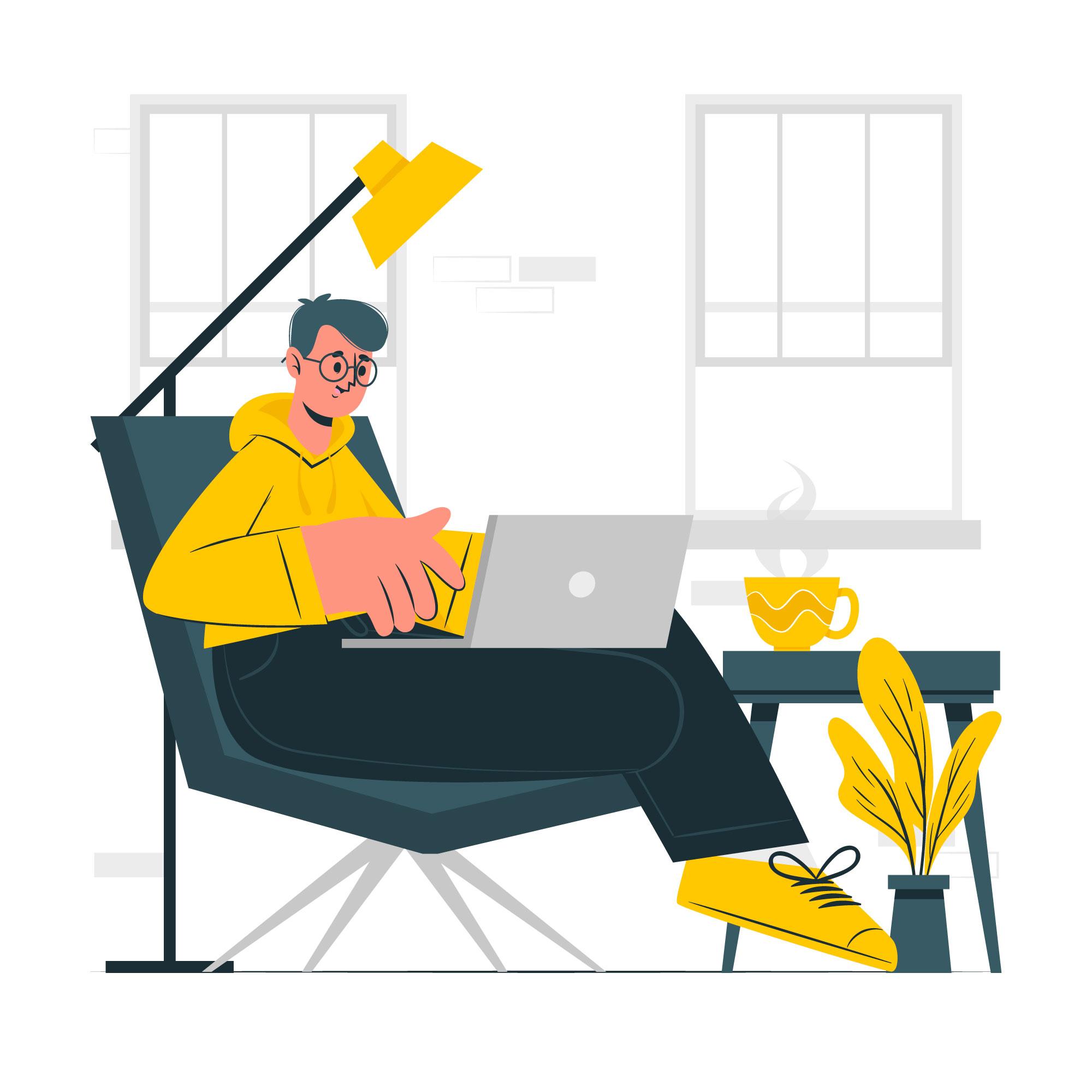 About Me
As a content writer, I craft compelling and informative articles, blogs, and web content. My passion for words drives me to deliver engaging and impactful writing.
What I Do
Expert in Computer science
"As a Computer Science Content Writer, I bridge tech and words to enlighten and engage readers."