Riya Tiwari
Content Writer
SEO Content Writer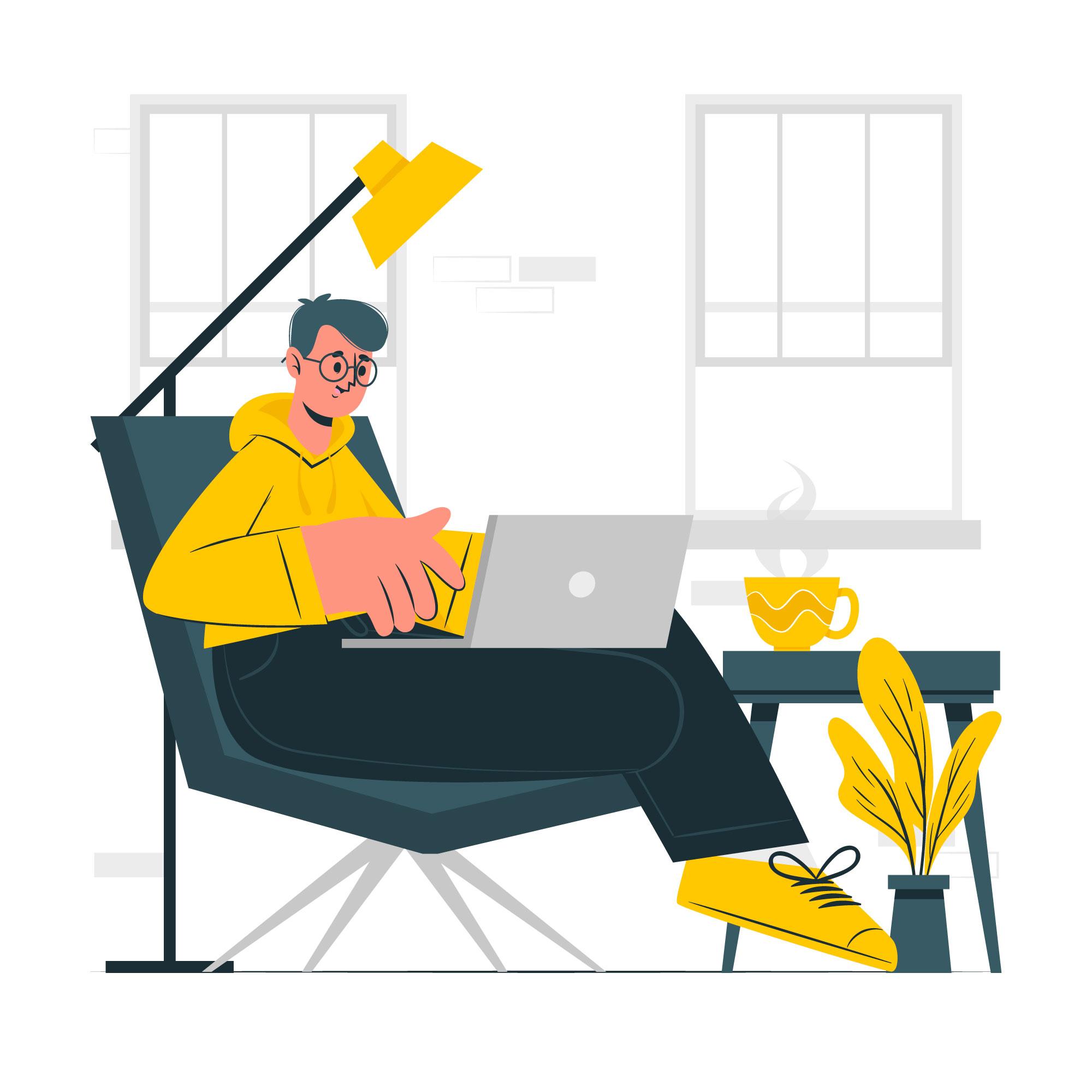 About Me
I am a growing content writer having experience in writing content such as SEO articles, tech blogs, guest posts, website and social media content. Adept in writing, research and creativity, I help clients to solve their problems with my skills. I help the clients with - SEO blogs, articles, guest posts - Social media content - Website content - Email Newsletter - Landing Pages - Whitepaper - Business Materials ( flyers)
What I Do
SEO Writing
In the world of Google, there is a high competition for search engine ranking and with SEO writing services, I help the clients to publish search engine optimised blogs, articles, guest posts etc.
Crisp Website Content
From the landing pages to home pages, it is important to have a relevant website content for a business. I create crisp content for website pages that are audience friendly.
Copywriting
Copywriting helps the businesses due to its direct-sales oriented approach. If you want something written for direct selling, then lookout to my copywriting skills.