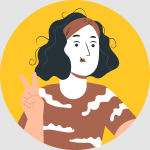 Romi Pandey
Content Writer cum Digital marketer
I have experience in crafting technical, academic ,astrology and even travel with SEO - friendly content.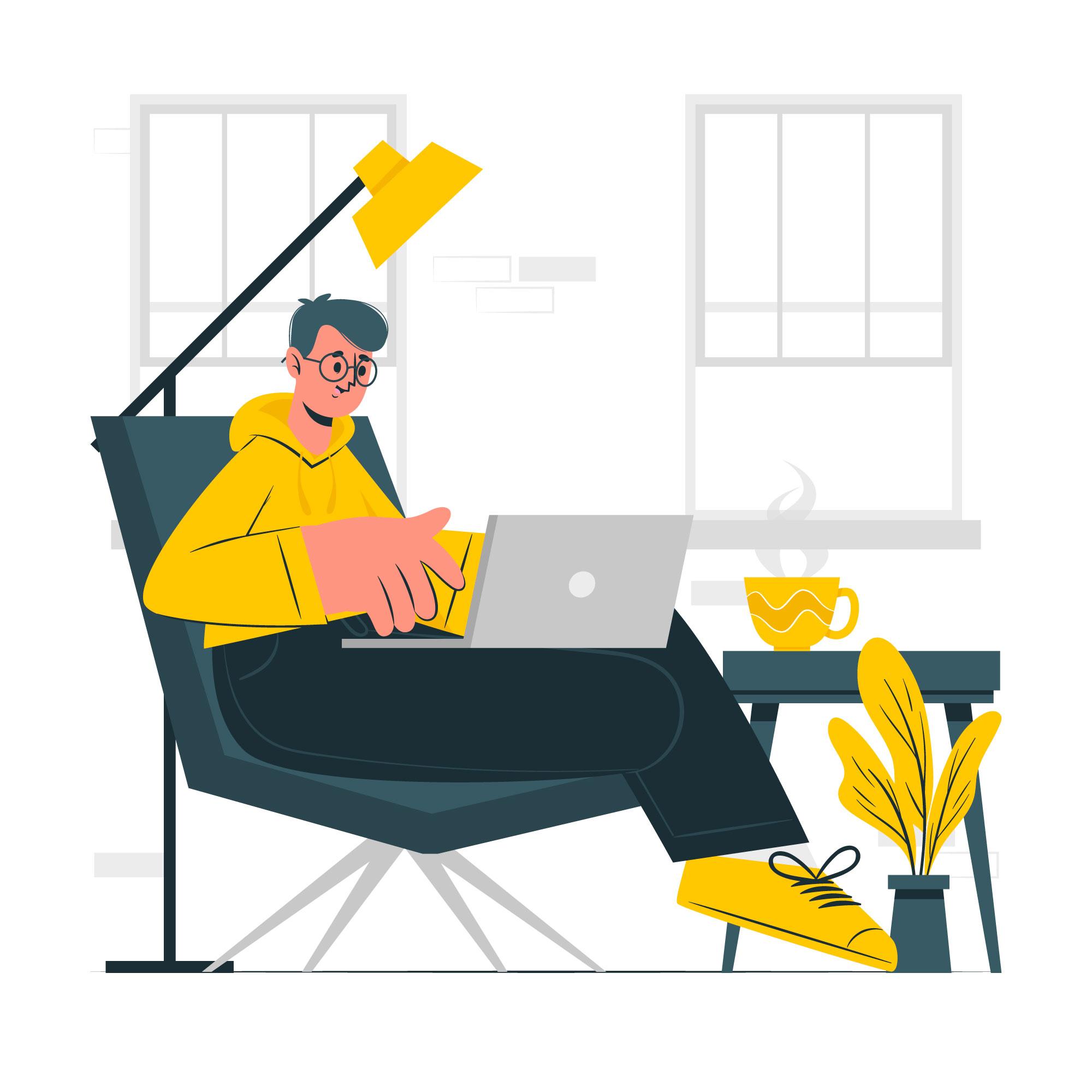 About Me
I am passionate about creating a diverse range of topics on different niche. I can craft SEO- friendly content with right range of keyword density to help your website pages to get listed SERP LIST that results in improved brand image. A compelling content is all you need to make your business recognised. Your social media content is another sort of effort to recieve the desired traffic on the website and improved sales.
What I Do
Webpage Content
Your dominated webpage is the one that helps your stand strong against your competitors and brief your entire service portfolio approximately 1500 words. Besides, your social media campaigns or Google advertisment, a hight engaging website info in brief is best to represent your enhanced sales.
Articles and Blogs
Your day to day to journey with clients requirements and business value is all briefed in your blogs and articles to keep visitors to connect with company and improves brand image
PRODUCT DESCRIPTION
Your products specific qualities emphasizes in brief with SEO keywords to present brand image and increased sales.
Copy writing
It is one of the main aspect to craft the SEO- FRIENDLY content in minimum characters to reach the desired goals. Your expert insight is here to help you reach your business goal.