Roshan minj
Experienced Content writer and a blogger.
SEO friendly Content writer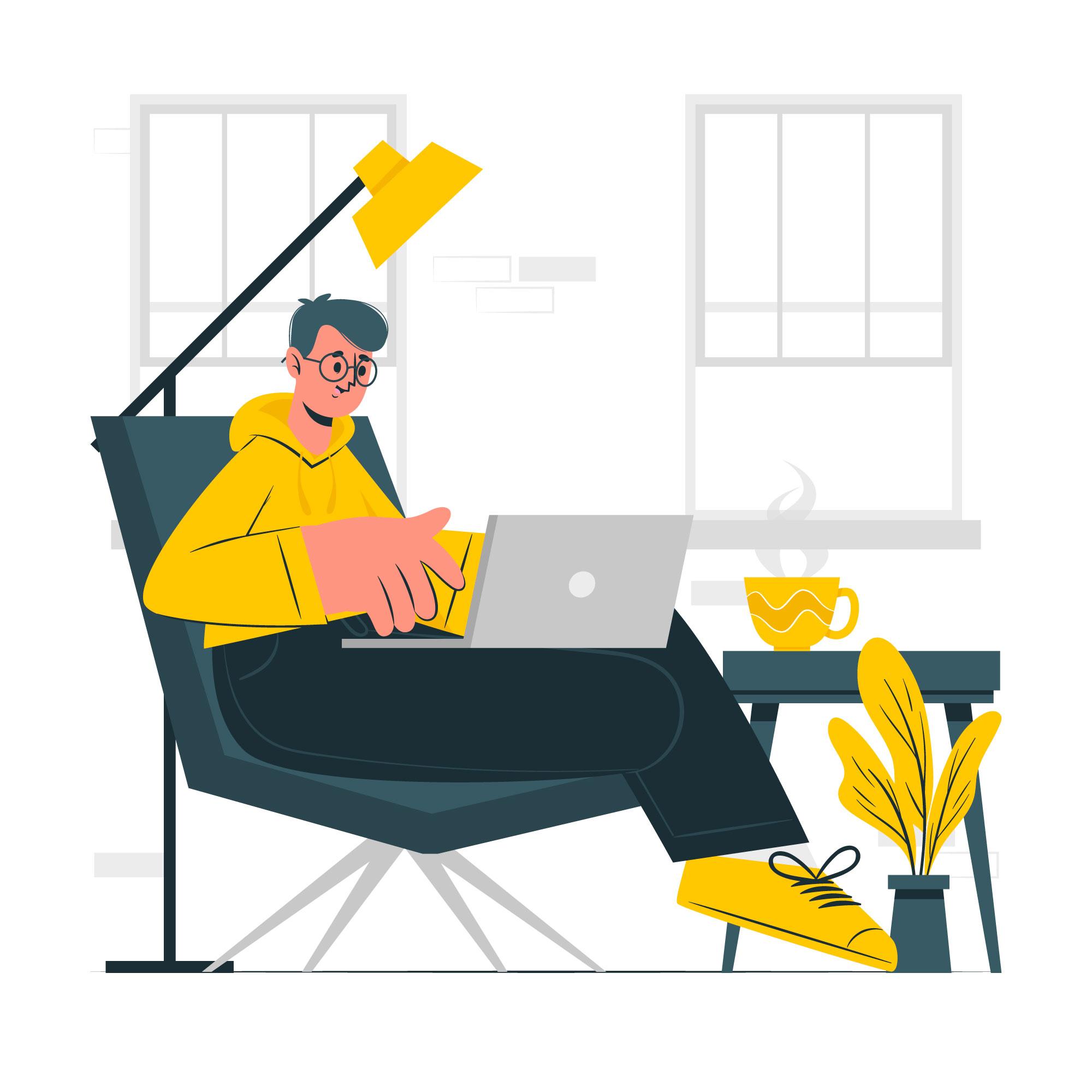 About Me
I am a content writer and currently I'm pursuing my bachelor's degree in Marketing(Honours) in Dibru College(Dibrugarh). Since writing is my passion I had great experience in blogging and content writing. I believe writing is the best skill to change the world with your prospectives.
What I Do
Blog website
I have my website where is post contents relating to personal development, time management, business, self-help and many more in a regular basis. And hopefully, I always managed to get good feedbacks from my audience.
Ebook Published in Amazon
I had published six edition of ebooks in amazon. The title of the ebooks are: 1. Beginner Blog Marketing: Blogging Tips & Tricks 2. PERSONAL DEVELOPMENT GUIDE: Personal developmemt guide 4 parts 3. 10 KEYS TO SUCCESS: What Success Really Is, etc.
Quora Writer
I am a writer at Quora(a social Q&A platform and online knowledge market headquartered in Mountain View, California. It was founded on June 25, 2009, and made available to the public on June 21, 2010 )since from 2017.