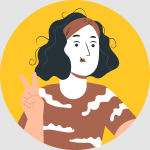 Diksha Jaswal
I am a Copywriter | Graphic Designer
I create stories.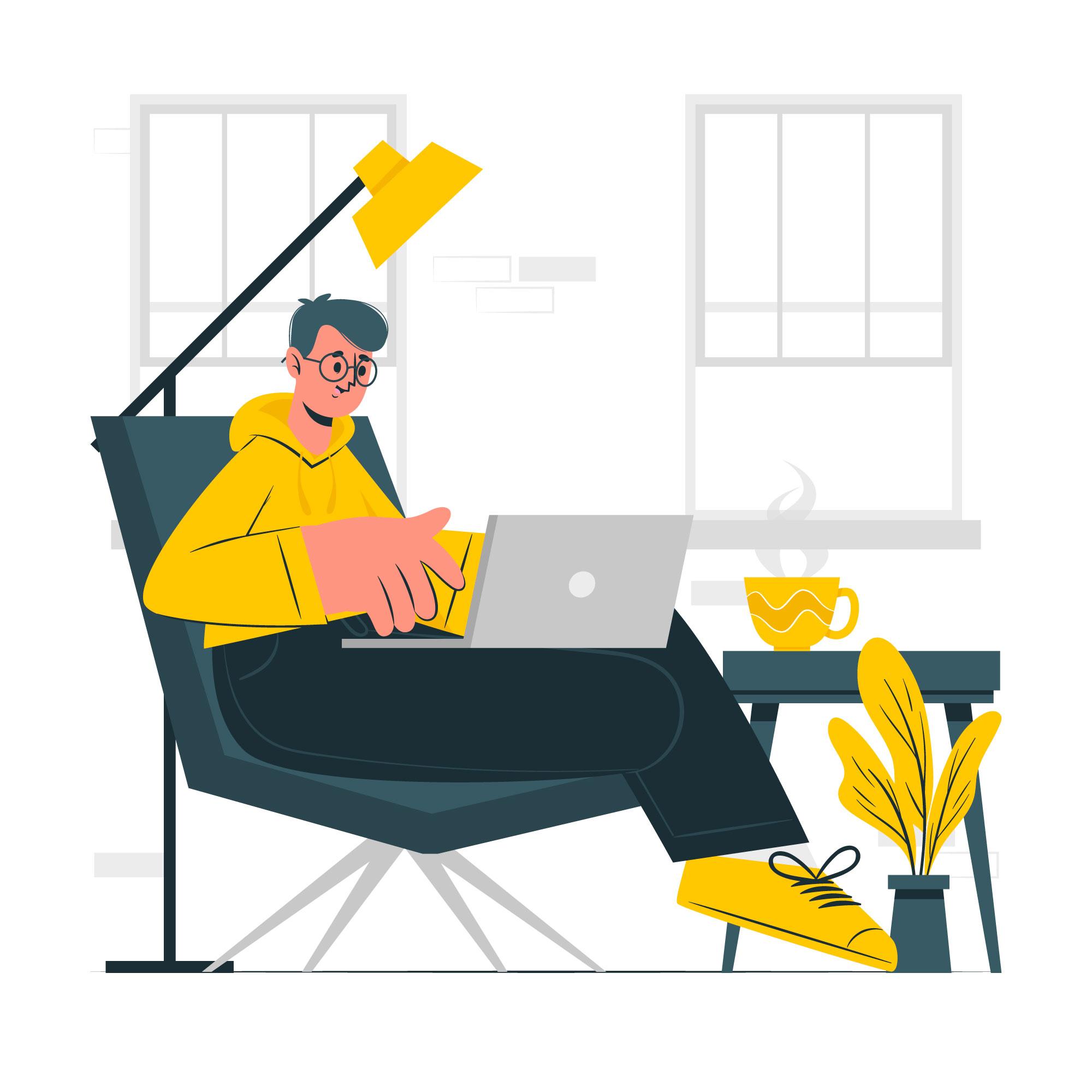 About Me
Captivating minds through the power of words, I am Diksha Jaswal, a passionate content writer on a mission to inspire, inform, and engage. With a pen in one hand and boundless creativity in the other, I craft compelling stories, informative articles, and captivating copy that leave a lasting impact.
What I Do
Expert social media posts
Boost your online presence with irresistible social media posts that captivate and magnetize your audience.
Expert copywriting services
Are you ready to set your brand ablaze and skyrocket your online presence? Look no further! I'm thrilled to present you with an irresistible opportunity to supercharge your digital footprint through the art of captivating copywriting.
Creatives (digital & print)
Are you ready to make a bold statement, leaving your competitors in awe and your audience clamoring for more? Look no further because we have the perfect solution to ignite your marketing campaign like never before!