Rudra Dash
Synchronizing technology and ancient history.
I am AI-ML scolar fascinating towards indian mythology and ancient history.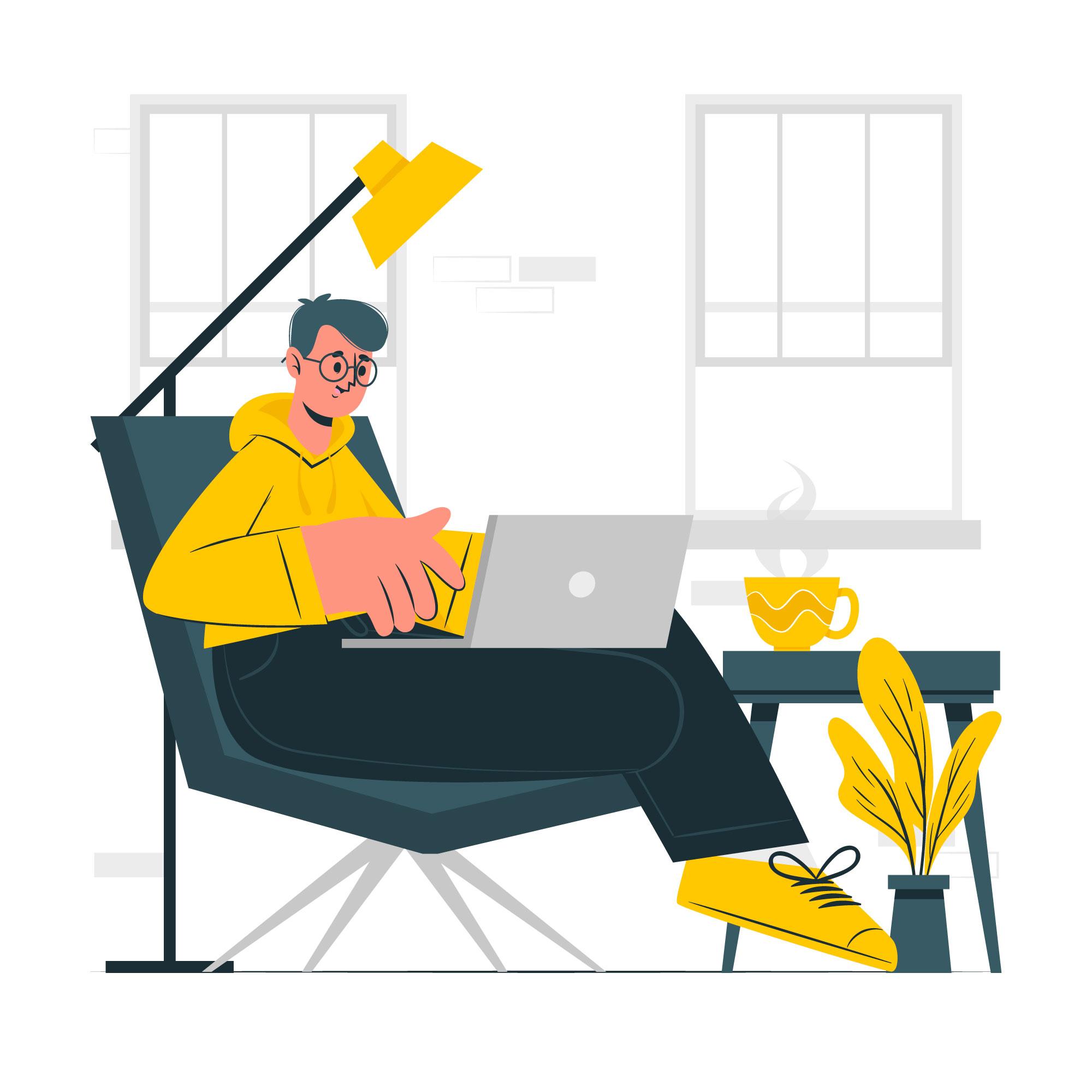 About Me
I am always passionate to write on different genre . But the Indian history and mythology always fascinating me to write more on it and research about it. But I am confident to write on any topic.
What I Do
Blog/ story writing
Will write blog/story for your page or web page based on your requirements to enhance client attraction.
Concept / Creative writing
Write on your concept or create brand new creative topic for my clients.