Sahana
Storyteller | On-Page SEO Expert | Copywriter
SEO-friendly content writer with 4+ years of experience. Creates engaging long and short form content. Results-driven, quality-oriented, and punctual.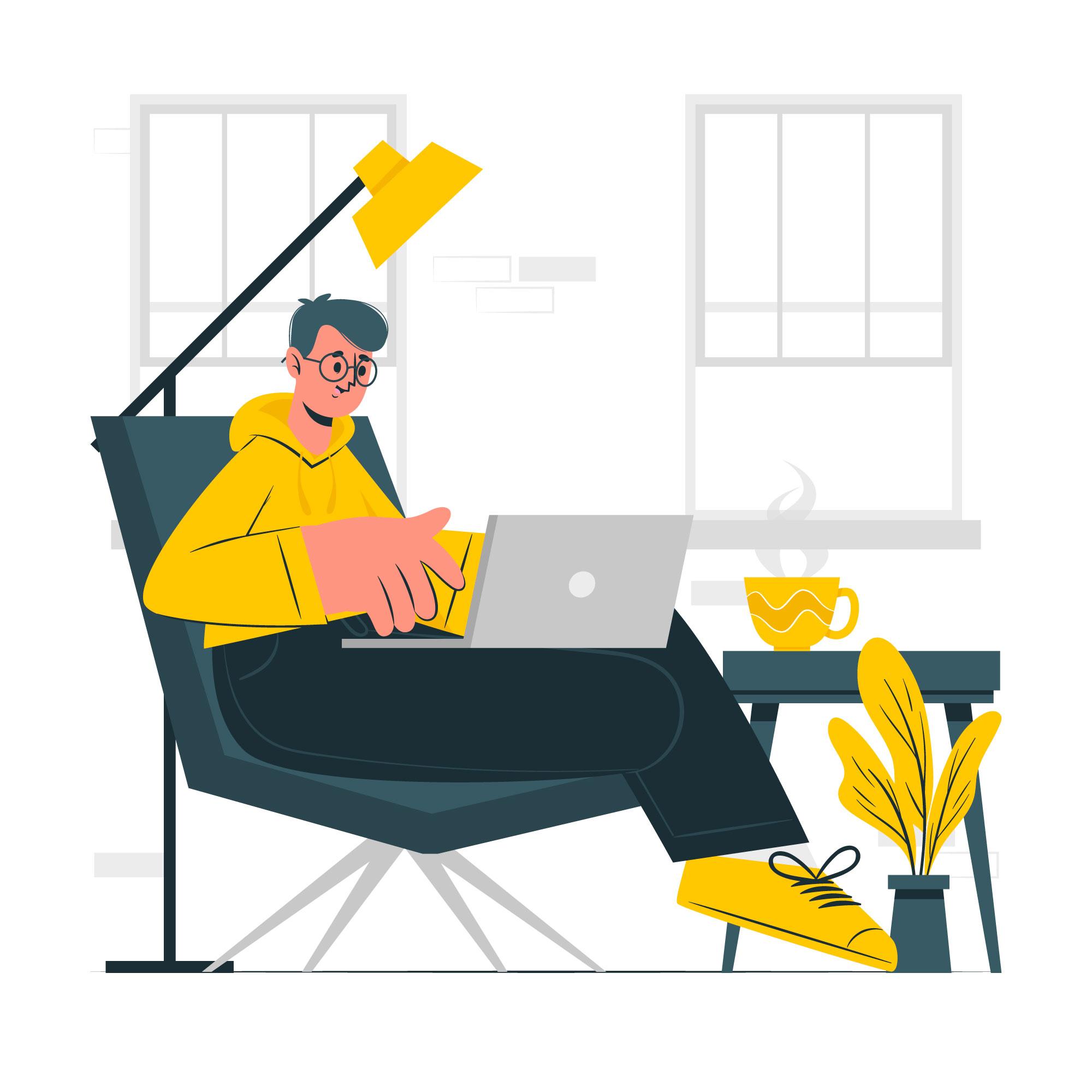 About Me
Ex-physicist turned content writer. 4+ yrs exp. in storytelling. 100+ kids' edutainment video scripts. Led YouTube script team & SEO expert. Ad copies & successful campaigns. Directed startup ad videos. Celebrity interviews, LinkedIn content. Pitch decks, PR. Epic book series: 100k+ reads in <5 days. Creative storyteller.
What I Do
SEO Optimised Blogpost
Goal was to create a 2000-2500 word blog on the topic "Mastering Customer Feedback", to keep it informational and engaging. The blog got 300 organic reads in the first week with an average engagement of 1:34 minutes.
Digital Marketing - YouTube
I researched trending topics and came up with hooky titles, conducted extensive research to write the science content. I came up with story outline, narrative flow, and wrote the screenplay for 43-videos YouTube Series.
Story, Narratives & Screenplay
Task was to come up with compelling Story Outline and write 3-minute animation screenplay for Professor Edward Burger's Edutainment show teaching Maths Concepts for grade 5. I wrote 25 such screenplays for this project which was a huge success!