Sakshi Chaurasia
Expert Article Writer/ Content Writing
"Crafting Ideas into Compelling Narratives: Expert Article Writer and Thought Leader"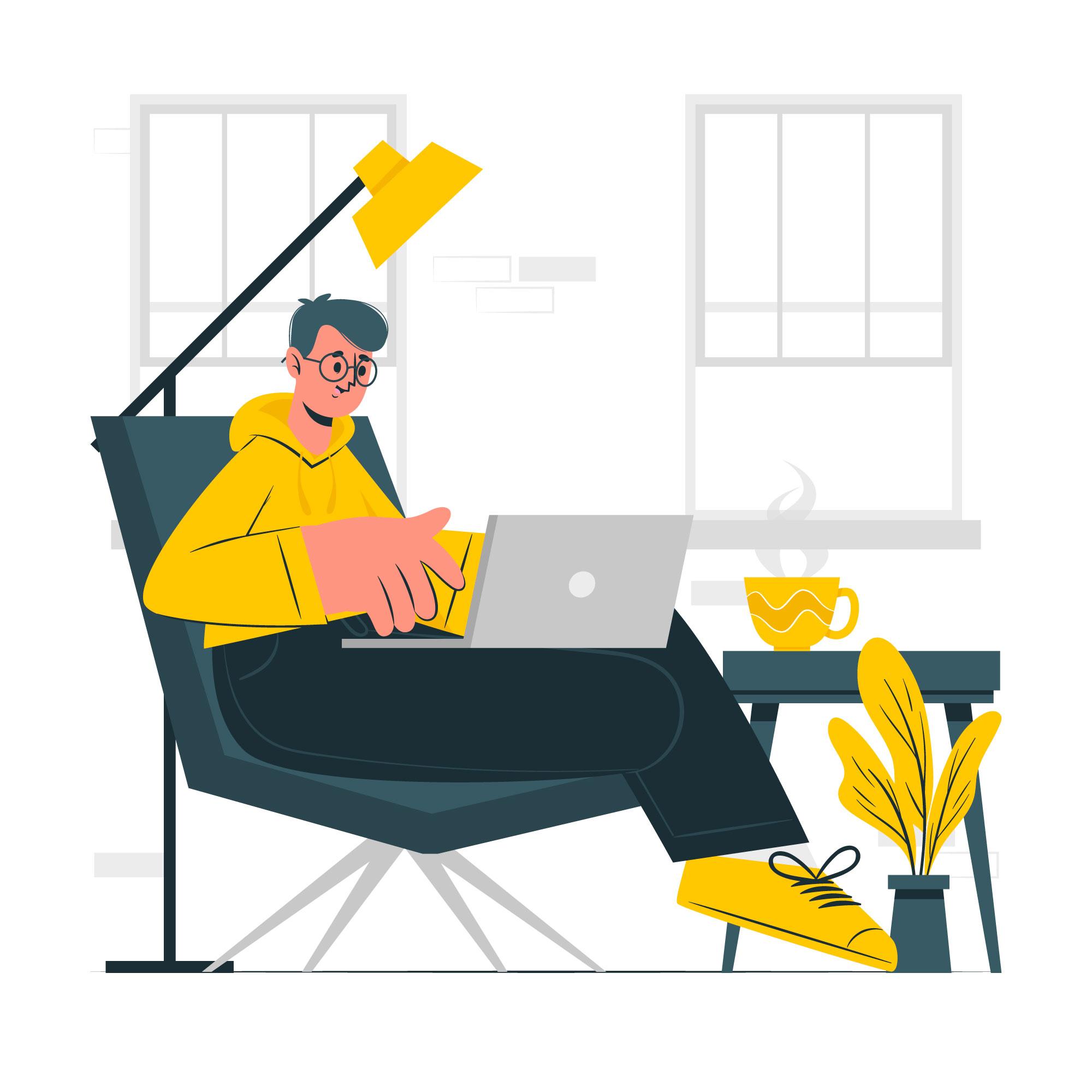 About Me
Highly skilled MBA graduate with expertise in marketing and finance. Proficient in article writing. Possesses strong typing abilities and a keen eye for detail. A dedicated professional with a passion for delivering high-quality work and contributing to organizational success.
What I Do
Expert in Article Writer
"Mastering the Art of Article Writing: Where Words Come to Life"