Sanchit Kushwaha
I am a content writer and looking for such profiles
I have been writing contents and articles on various different topics and genres from the last 15 years.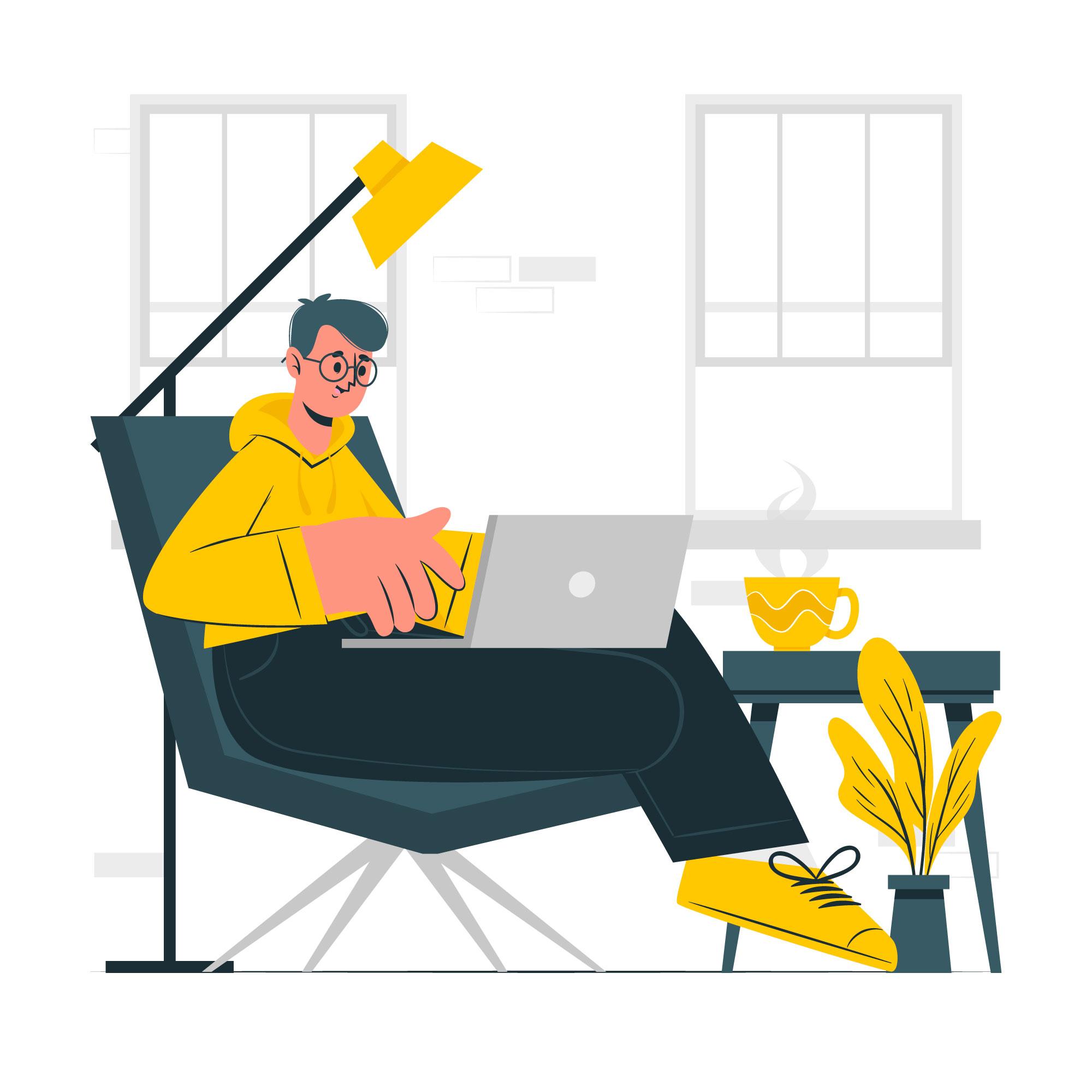 About Me
I am passionate content and article writer and have already written some of the contents and articles about many different genres in my near past.
What I Do
Customer service and writer
I have more than 4 years of working experience in International customer service and support department via chat and email support. Apart from this, I am also qualified and skilled to write contents and articles on different topics and genres.