Sanjana Dey
Experienced Content Writer
I am a SEO friendly content writer.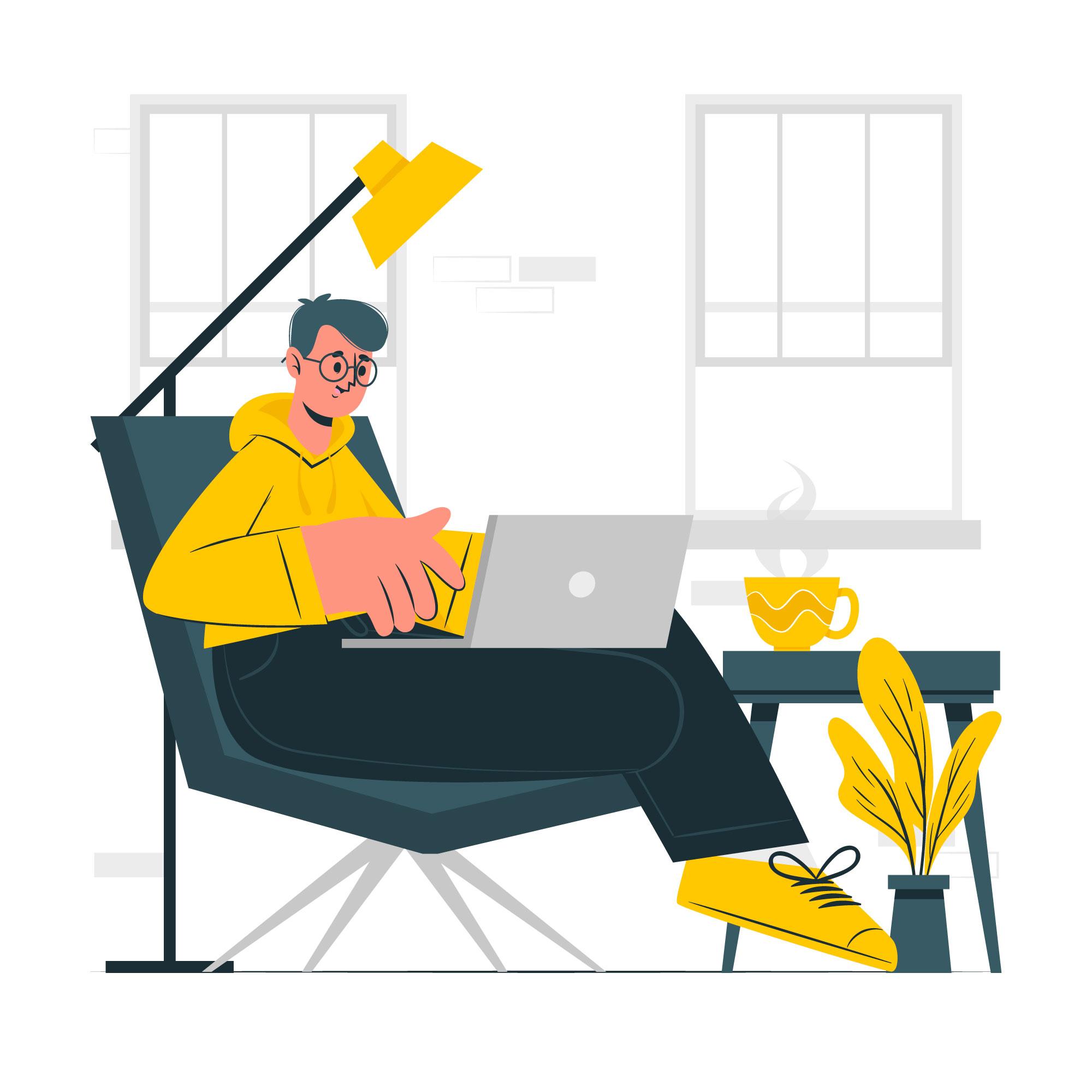 About Me
I am currently pursuing a degree in English Honours from BSK College, Maithon. My academic journey reflects my passion for literature, language, and critical analysis. I engage deeply with literary texts, honing my communication and writing skills. I am passionate about writing and content writing. I am dedicated, curious, and eager to contribute my insights to discussions and projects. With 1 to 3 years of freelance content writing experience in English, I bring a seasoned understanding of crafting engaging, informative, and tailored content.
What I Do
Expert S.E.O Writing services
Welcome to my SEO writing service! Elevate your online presence with my expertise in crafting content optimized for search engines. With a deep understanding of SEO principles, I provide meticulously researched, keyword-rich content.