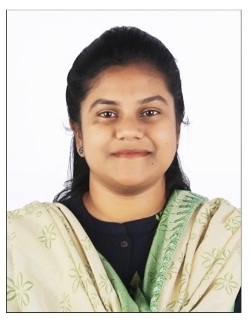 Sharyl S
Freelance Content and Copywriter
Freelance Content and Copywriter and an MSc Psychology Student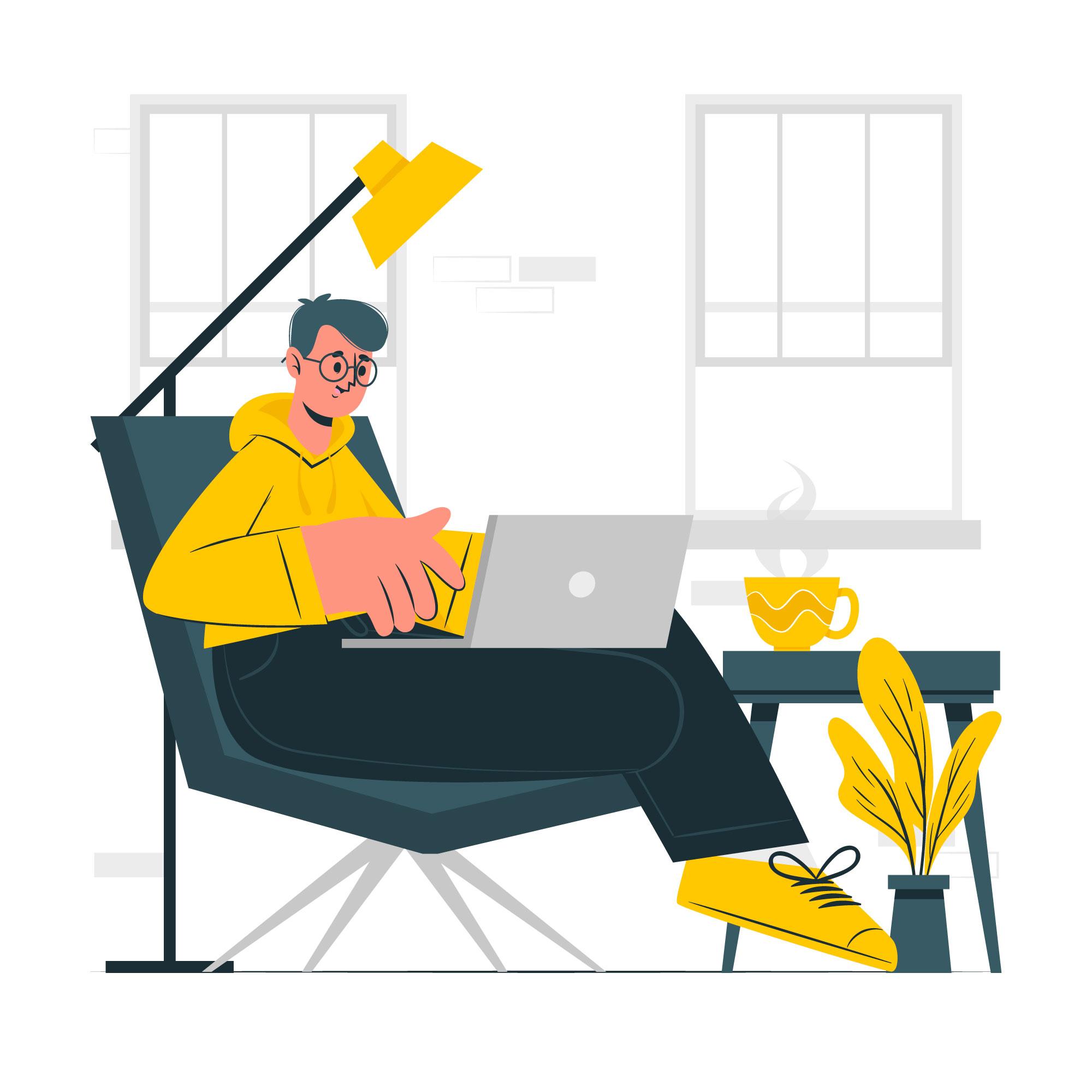 About Me
I have been working as a freelance content writer for the past 4 years. As a professional content writer, I have written for Confluencr, MetaAcademy, Digital Verto, Classroom4U, Dhobilite, Project Roller, GEMS Students, Goodwoods, Bowarr Management LLC, and many more.
What I Do
SEO Optimised Content Writing
Need blogs and articles that are SEO optimised? Want to include the perfect keywords for your content? Want to drive traffic to your website through a blog section with high visibility? I got you covered!
Article and Blog Writing
Do you want well-researched, original, 100% plagiarism and AI- free articles or blogs for your website? Are you in search of content that engages readers and drives them to your website? I can do it for you!
Copywriting
Want the perfect brand copy? In search of the best content for your landing page? Do you want a web page that fits your website layout and is SEO optimised? Home Page/Services Page/About US Page- I have it all covered!
Translation
Looking for a perfect English to Telugu (or vice Verda) translation service? Get in touch today!