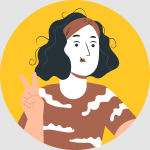 Sheetal chaudhary
Incomplete writer
I'm a production engineer.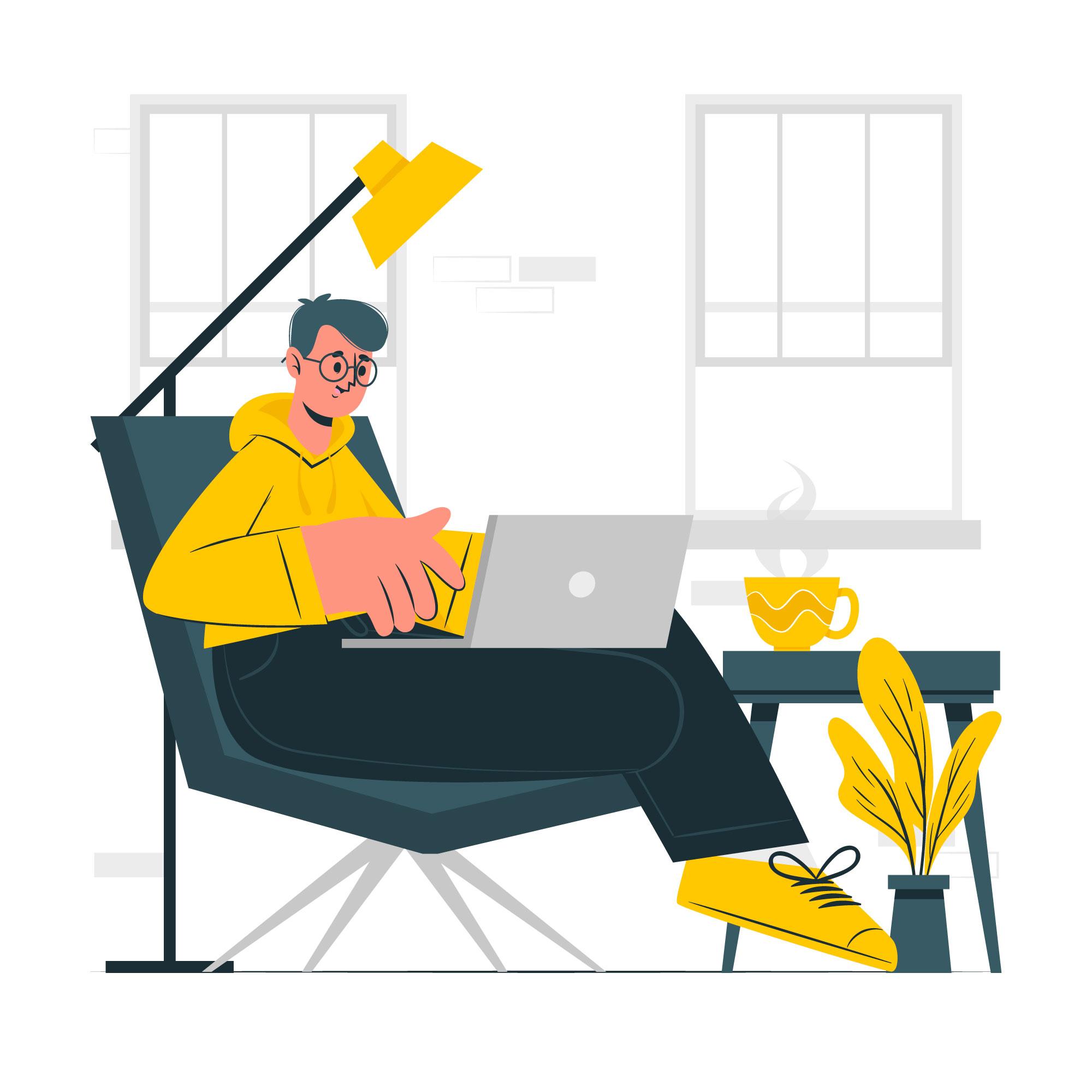 About Me
I'm confused that writing is my passion or hobby or talent! Whatever is it, it gives me peace. So, i write only to get that peace. Sheetal_ki_sanak
What I Do
On my way to Being writer.
I can write on any topic: This is my confidence. "One day, I wouldn't need to tell this to world by myself" This is what I want.