Shivam Chauhan
I am a copy writer | SEO Specialist | Market Analyst
A creative and persuasive copywriter with a passion for crafting compelling content that drives engagement and conversions.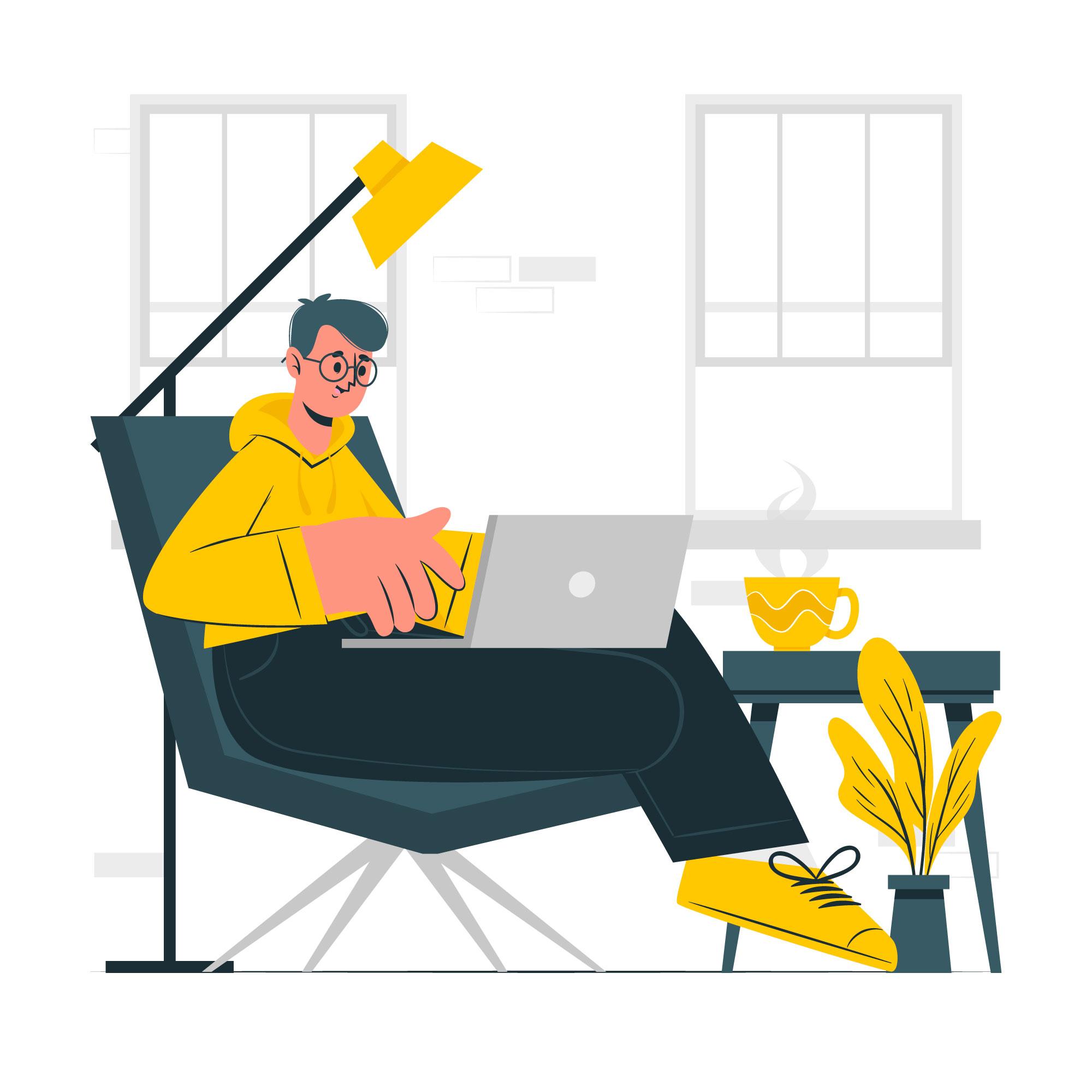 About Me
Passionate Copy writer
What I Do
Article & Blog Writer
Boost your online presence via best written, authentic articles for your page or content.
SEO Specialist Copy Writer
Boost your Online pages with SEO services
SOP/LOR Writer | Script Writer
Boost your Application with our LOR/SOP. Also, we can help you writing your script for your videos or seo content.