Sonal singh
I am content writer, short story
Content writing for blogs, fb and Instagram post, script writing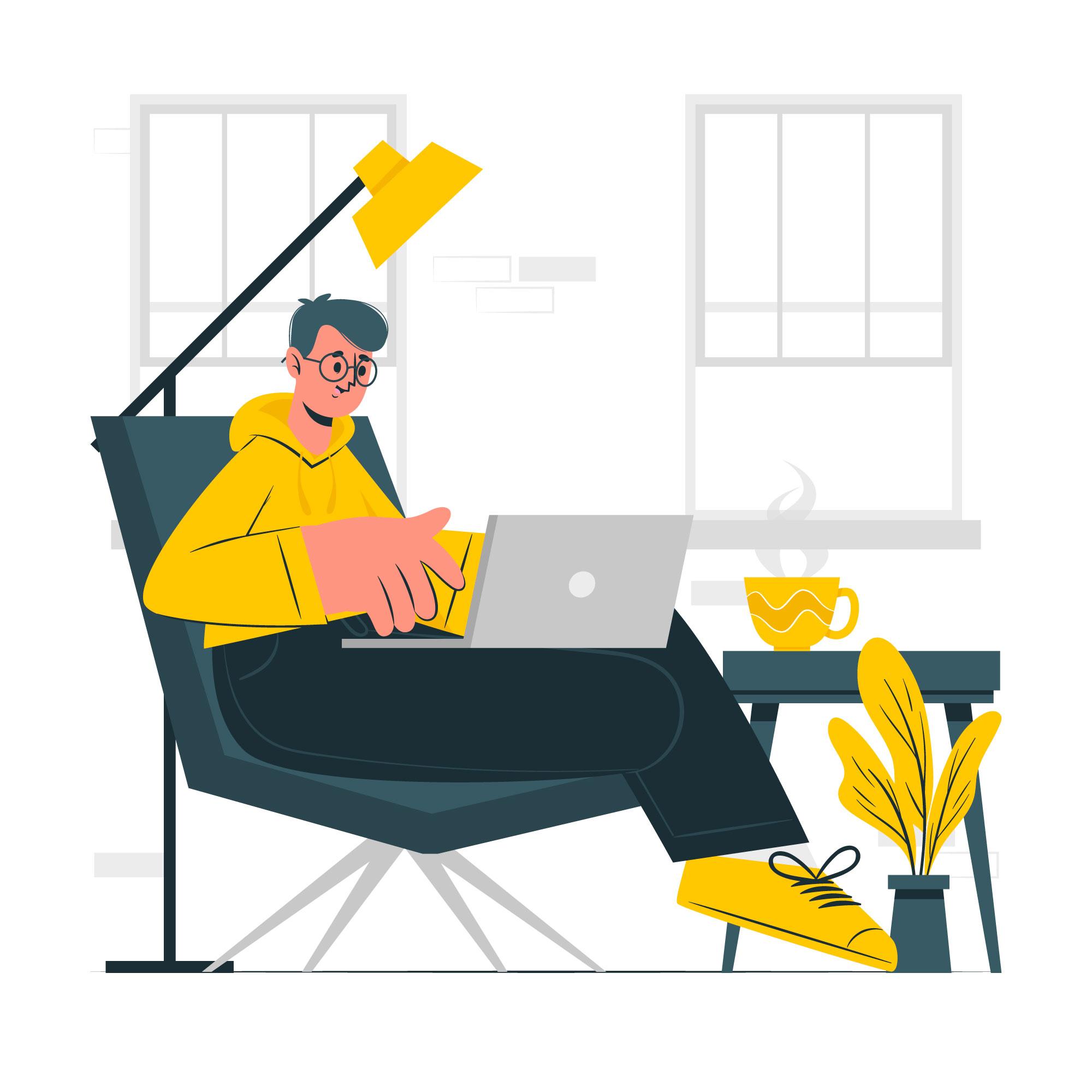 About Me
I am good at writing short stories, blogs, content writing which attracts readers a lot, i always try to come up with something new which can contect to the audience. Even my short stories are quite interesting, no reader can leave before story ends. In short I am perfect masala content provider. Now a days audience want new and exciting content everyday and if you want to feed this need to your audience you need me.....
What I Do
Short stories writing
If you want to feed your audience every day with new story, I am here for the same your audience will not be able to hold themselves till the next story.
Content writing
In this era to social media we all need new content everyday day that also different from others, i am the perfect solution to your need.