Sourav Kumar
Blogger | Content Writer
Turning ideas into engaging web realities, one word at a click.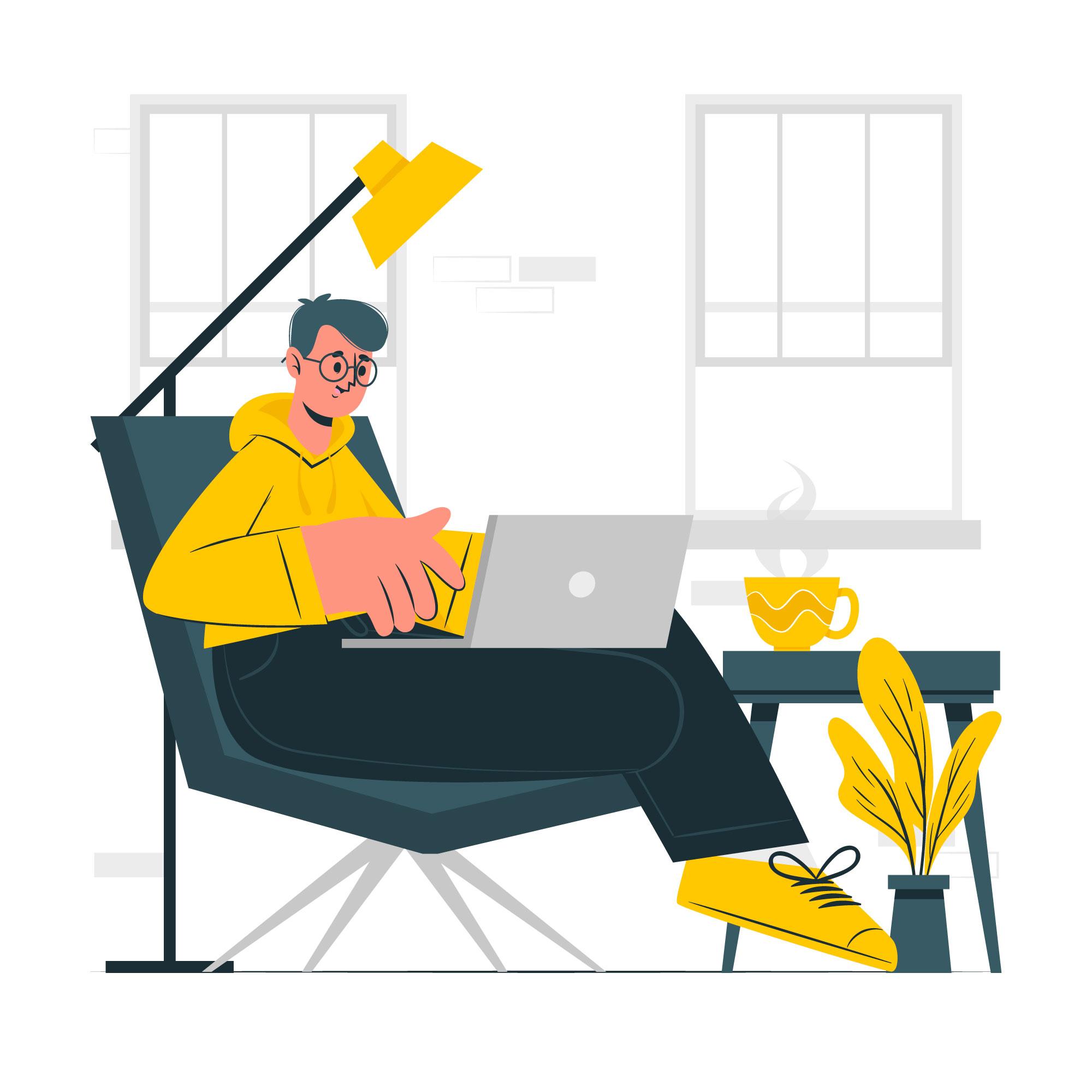 About Me
I help Digital Marketing Agencies and website owners to grow their online reach through my compelling content.
What I Do
Blogger
With a passion for sharing insights and sparking conversations, I've cultivated a rich two-year journey as a dedicated blogger. Exploring diverse topics, I've honed my craft in crafting engaging narratives that inform, inspire, and resonate with readers.
Web Content
I provide compelling and tailored content writing services that captivate audiences and drive engagement. With a knack for words, I craft articles, blogs, and website content that not only informs but also sparks a genuine connection.